On Friday, Supreme Court cleared the confusion of Bars and Restaurant owners and said that along with liquor shops, bar and restaurants falling within 500 meters of national and state highways won't be allowed to sell liquor.
The SC had asked all the liquor vendors, falling within the radius, to stop serving liquor and relocate, but Attorney General Mukul Rohatgi claimed that the order banning liquor vends on state and national highways will not be applicable to hotels and restaurants that serve alcohol. Today SC has strongly opposed his opinion and rejected his view.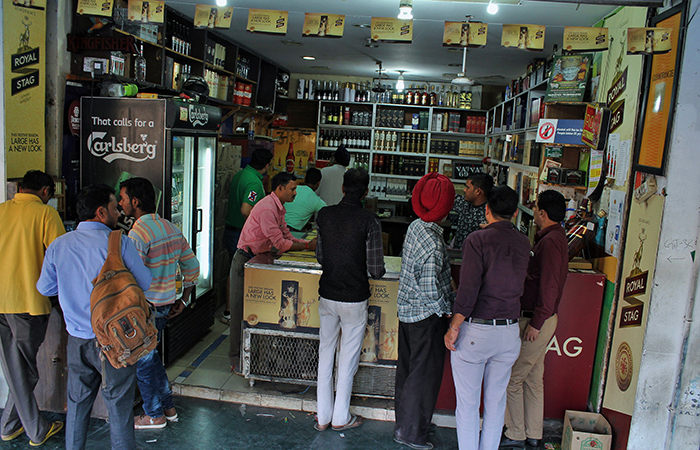 The Relief: The SC has partially relaxed some conditions for small towns which have a population of less than 20000. For such small towns, no vends will be allowed to serve alcohol along the national and state highways within a distance of 220 metres.
The court has ordered alcohol vends to relocate in order to prevent and minimize the death rate of people under the influence of alcohol.