Ruskin Bond, an Indian author of British descent, is said to be one of India's most prolific children's authors and novelist. With a surname like Bond, Ruskin sure does have his way with words. With a book like "The Room on the Roof" at the age of seventeen, Bond received his first award – John Llewellyn Rhys Memorial Prize in 1957. Ever since then, Ruskin Bond has been delivering some of the finest children's literature that just never gets old.
Many even consider Ruskin Bond as the "Indian William Wordsworth", and he has been an inspiration for many budding writers who can often be found in the search of Ruskin Bond in Landour, Uttarakhand. As any other lover of books, Ruskin Bond prefers to spend his time around nature and books, which is why he now lives in Uttarakhand's Landour which is a cantonment town at an altitude of 7,000ft.
Ruskin Bond cares a lot for his readers and still makes it an important note to meet them every Saturday at the Cambridge Book Depot. And, as Ruskin Bond Turns 84 today, we decided to list out 12 of the most moving lines by the great author, Ruskin Bond.
#1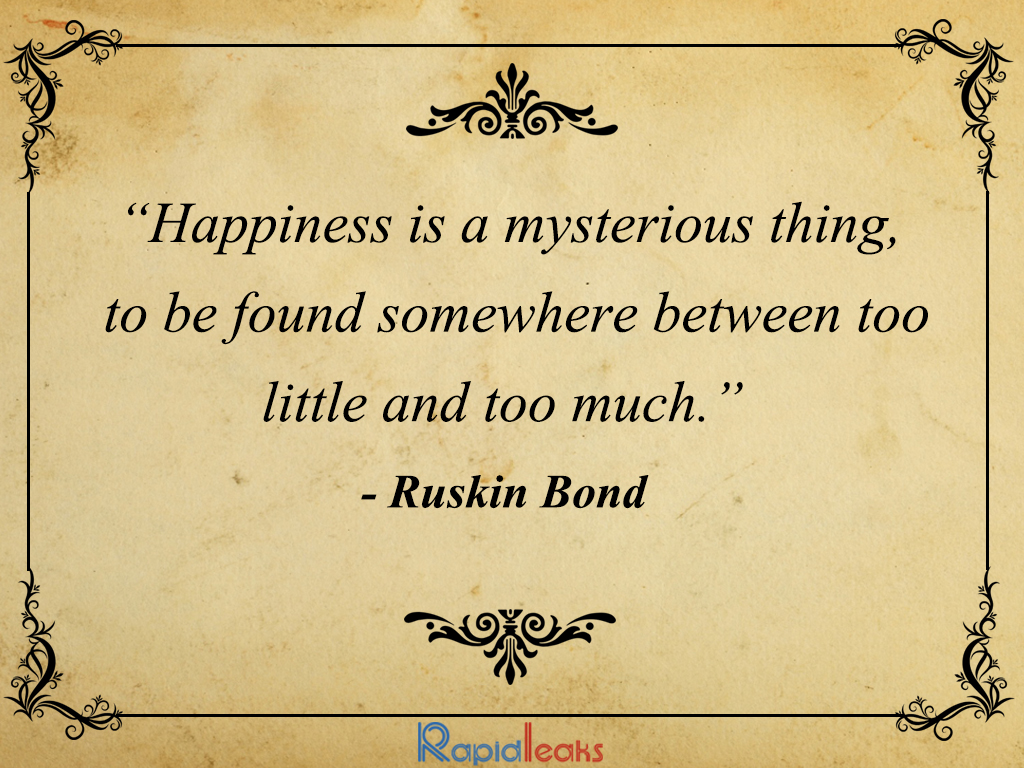 #2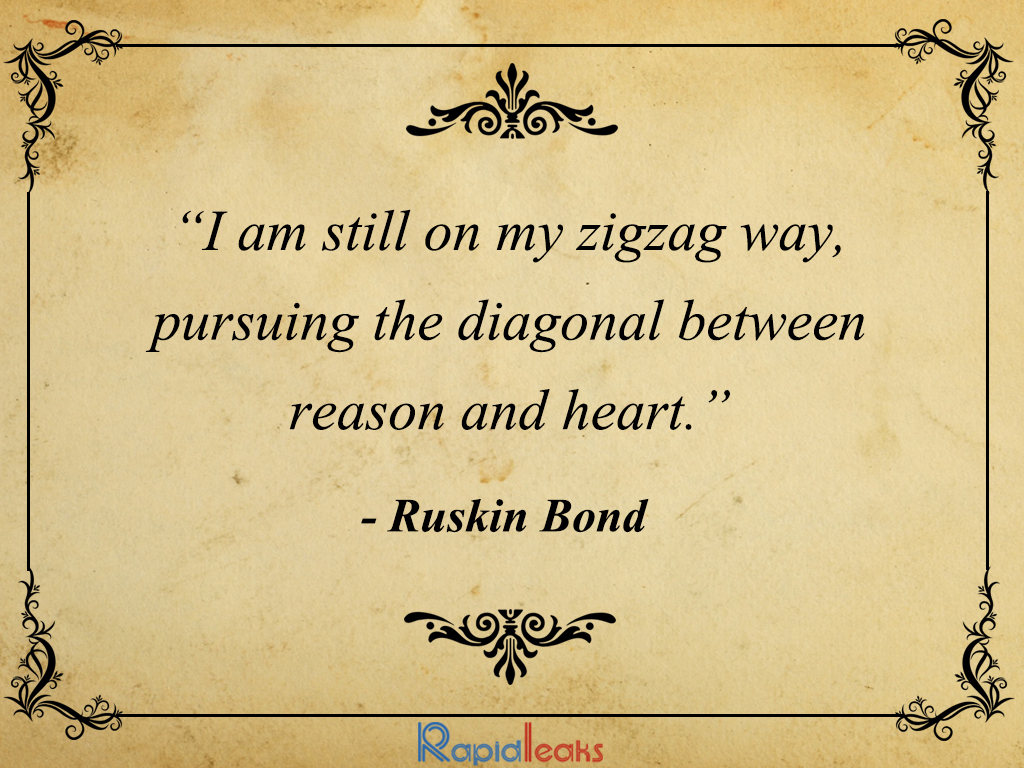 #3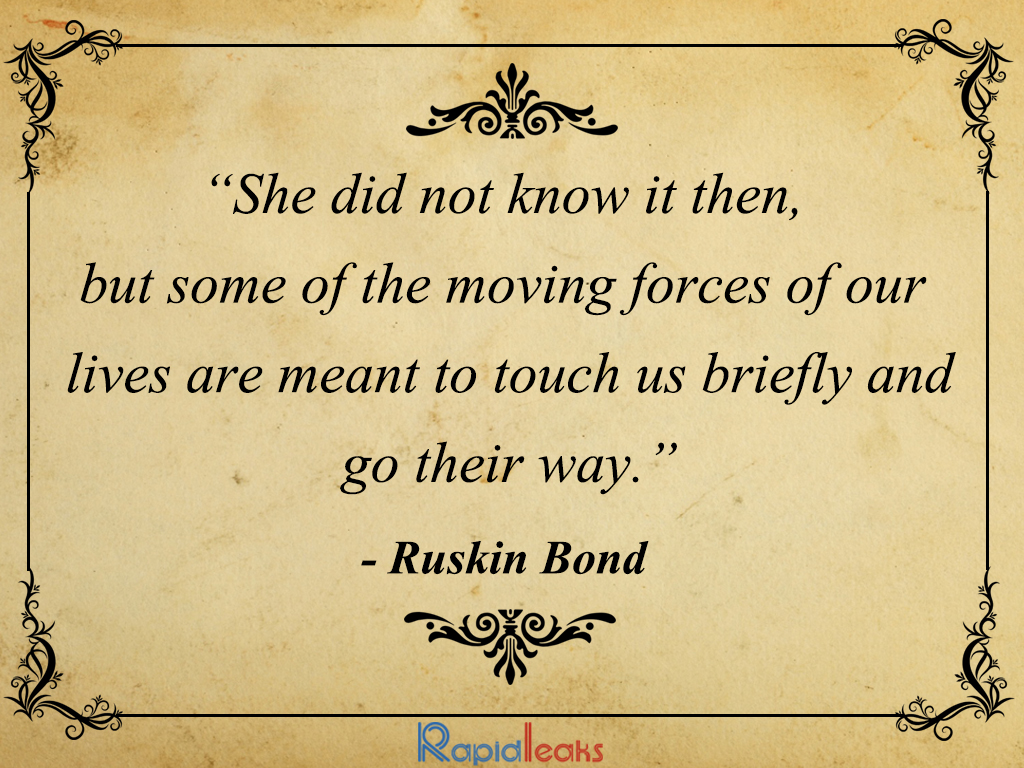 #4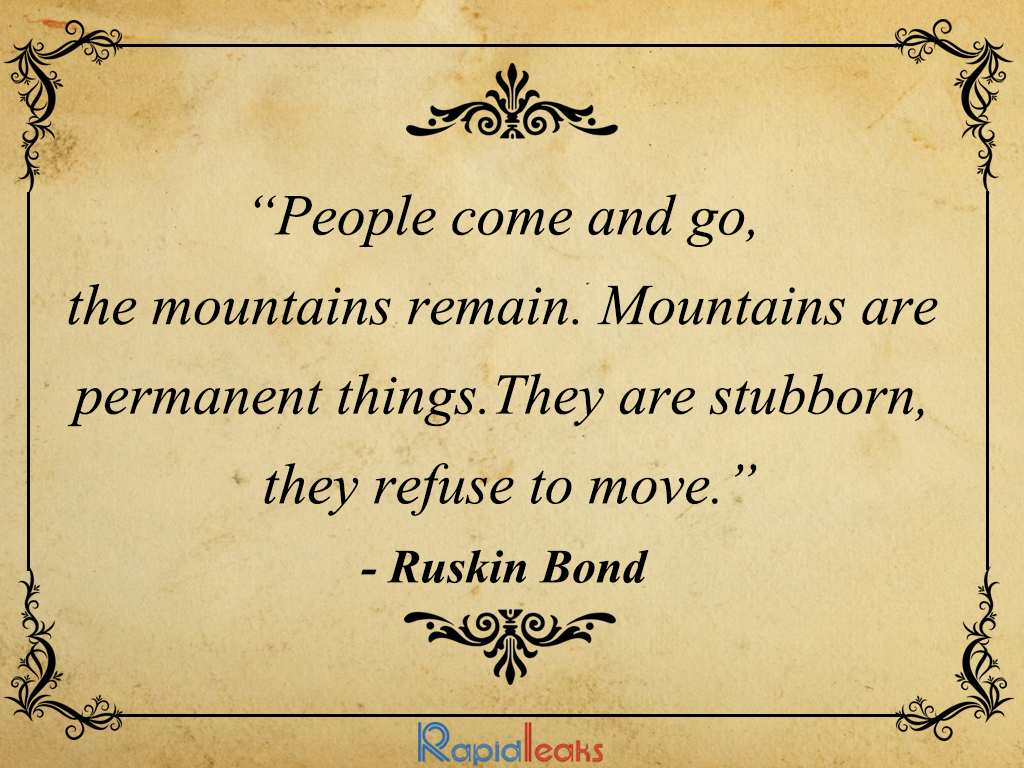 #5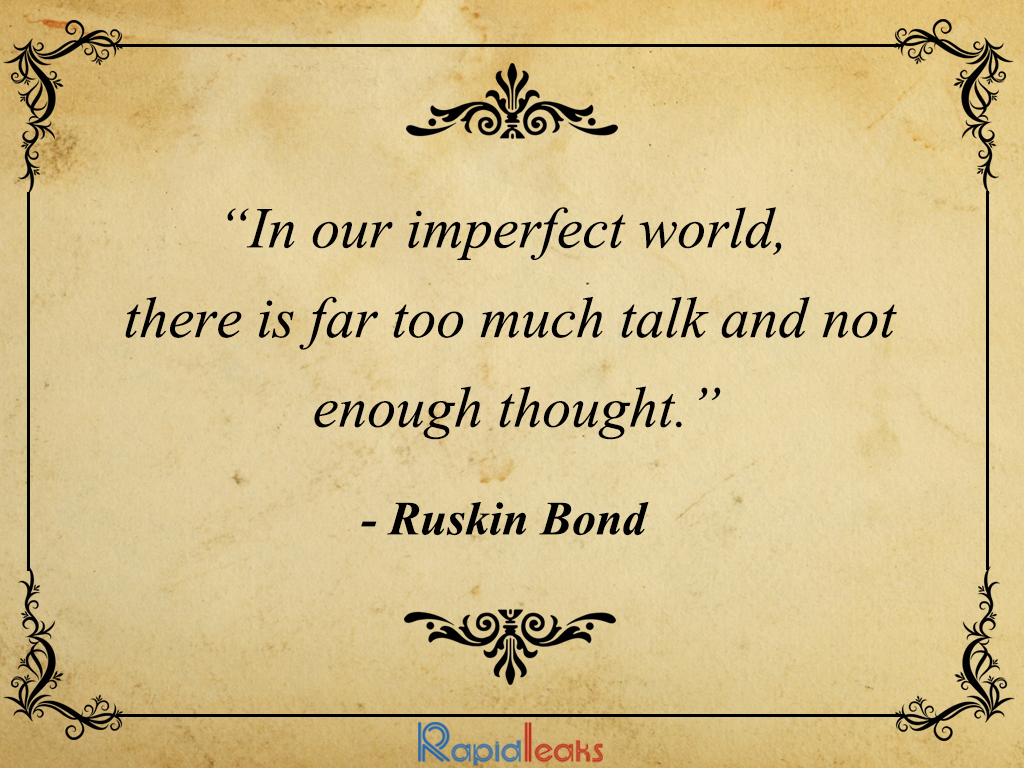 #6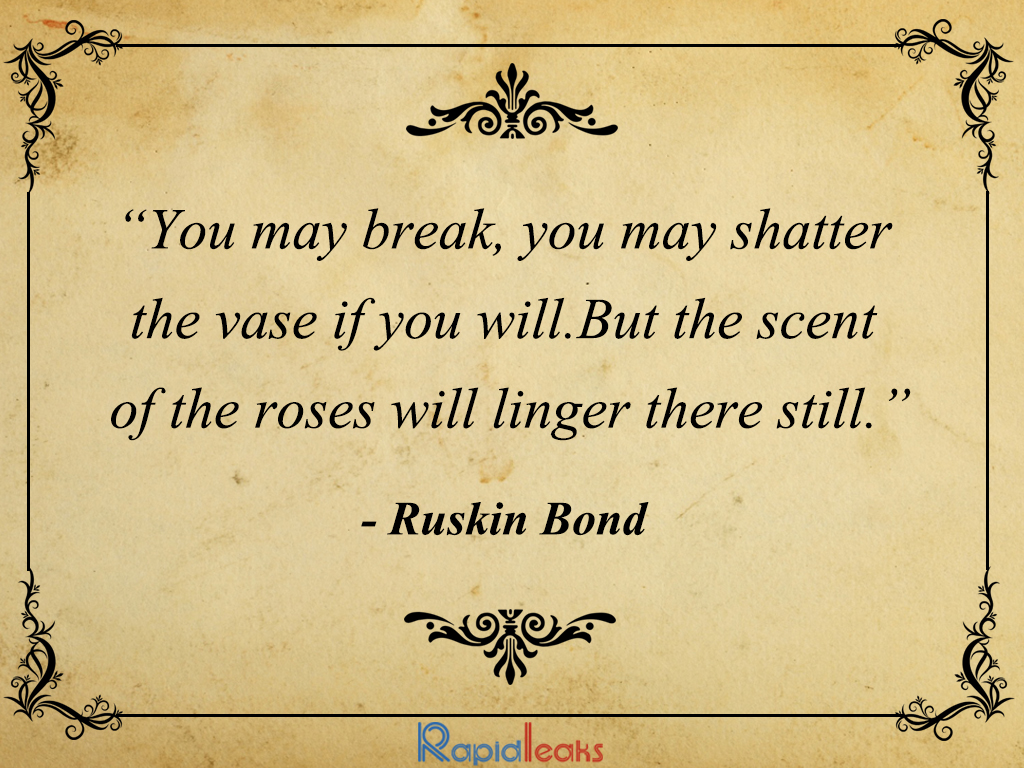 #7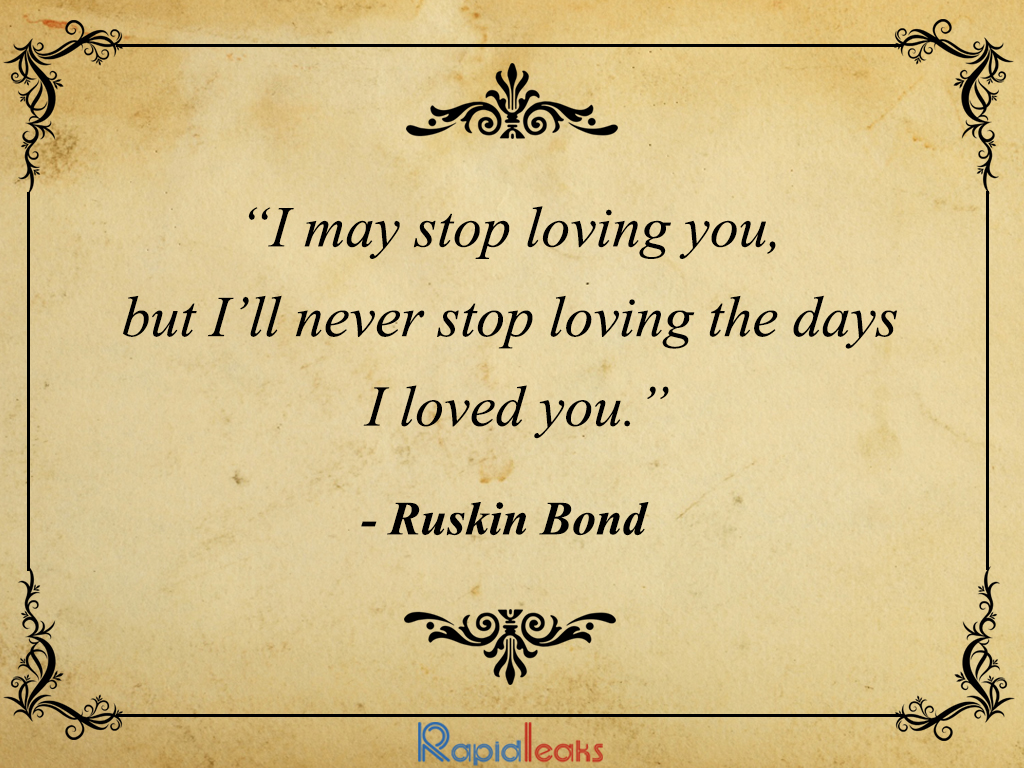 #8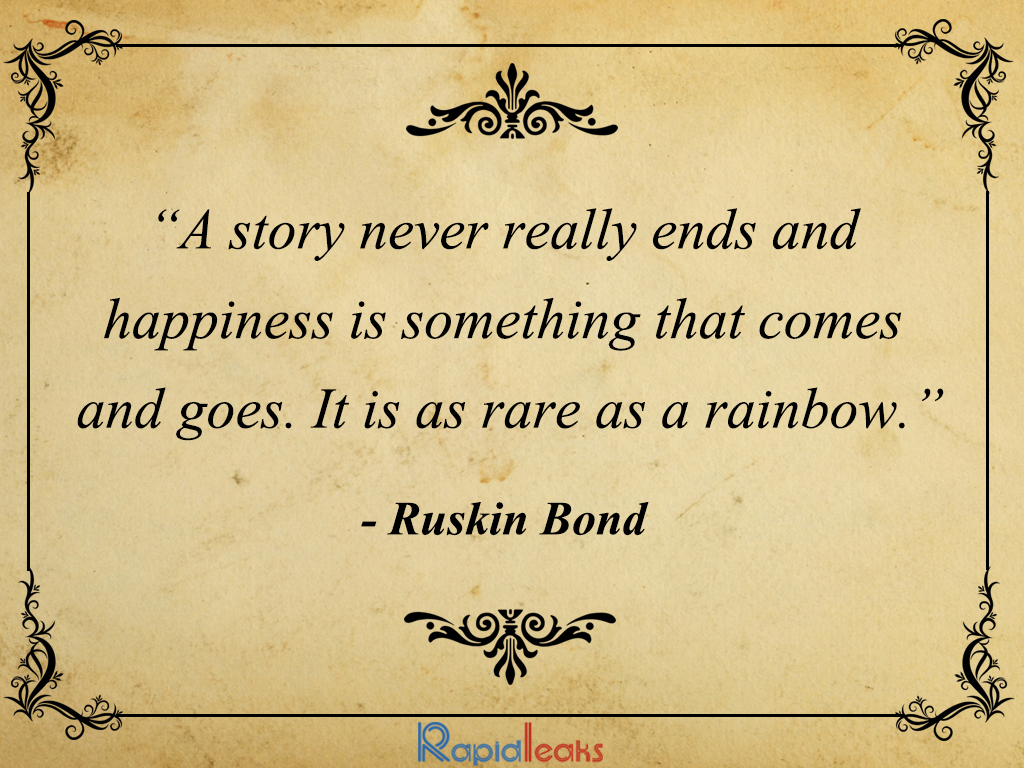 #9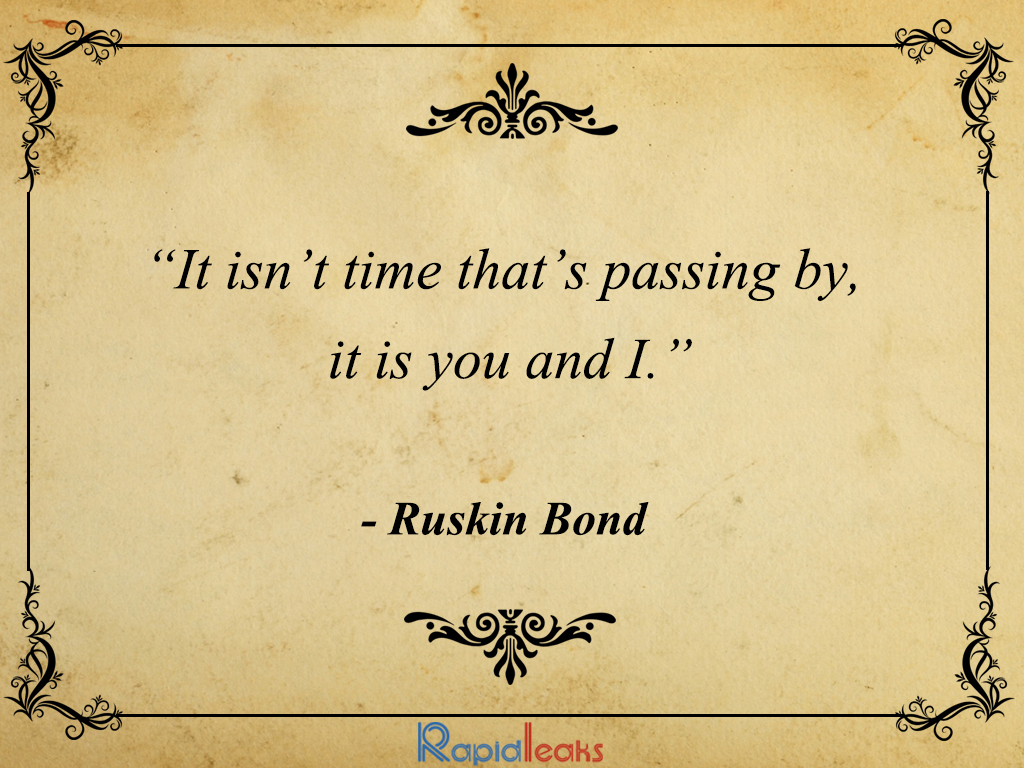 #10
#11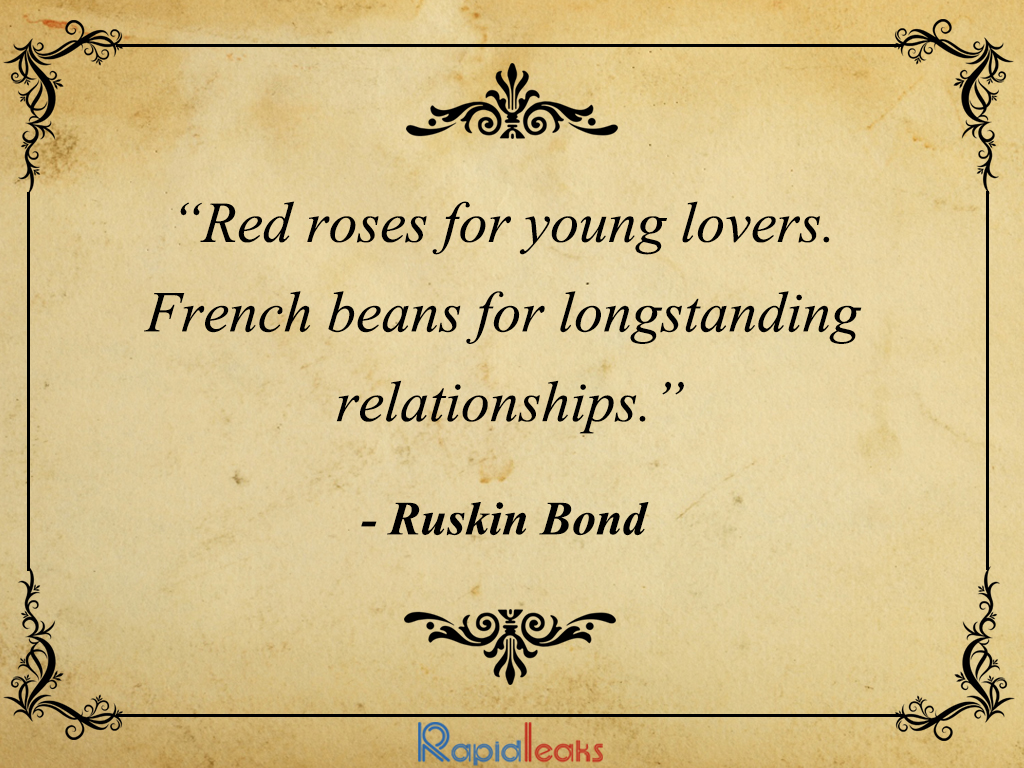 #12