1. Rs 10.80 Crore Seized In Pune.
Income Tax Department seized Rs 10.80 crore from 15 lockers of Bank Of Maharashtra in Pune. The lockers reportedly belonged to a single person and Rs 8.8 crore of the cash were in new notes. As per the records, 2 lockers were operated 12 times each in the months of November and December after PM Modi's announcement of demonetizing Rs 1000 and Rs 500 notes. All the operations were found to be done by a single authorized signatory.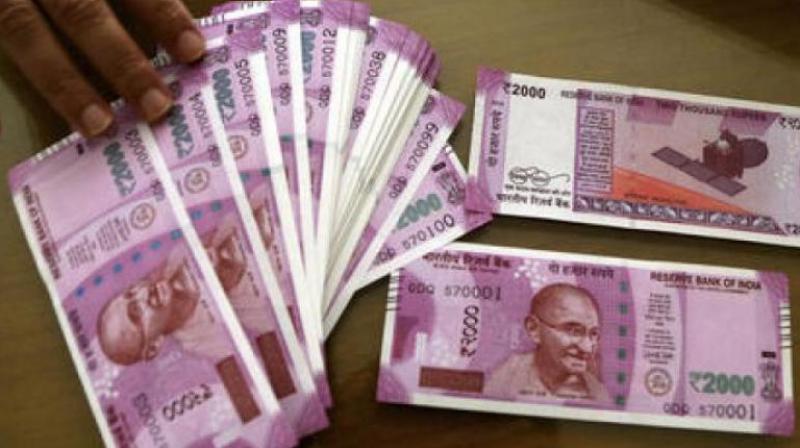 2. Gunmen Looted J&K bank branch in Kashmir.
Four Gunmen looted a J&K Bank branch in Pulwama district of South Kashmir, making it the third such robbery post demonetization of Rs 1000 and Rs 500 notes. The suspected militants snatched Rs 9.84 lakh from bank official and the amount included Rs 16,000 worth of banned notes while the rest was valid currency. Indian Army, State Police, and Paramilitary forces are running a joint operation to track the suspects.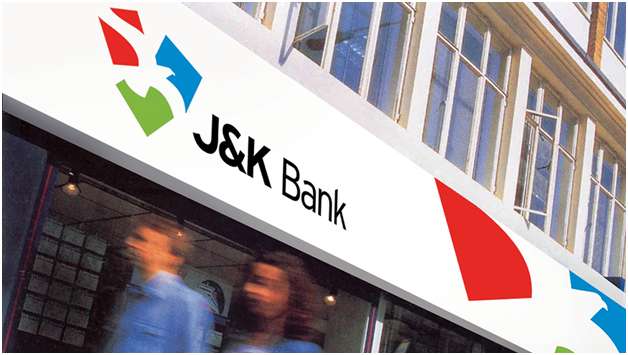 3. DMK Chief Karunanidhi Hospitalised.
DMK Chief Karunanidhi was hospitalized on Thursday for the treatment of cold and indigestion. This is the second time in three weeks that the senior most DMK politician has been admitted to Kauvery Hospital in Chennai. Two weeks ago, Karunanidhi was hospitalized due to a drug-induced allergy. According to doctors, his condition was stable except breathing difficulties due to lung and throat infection.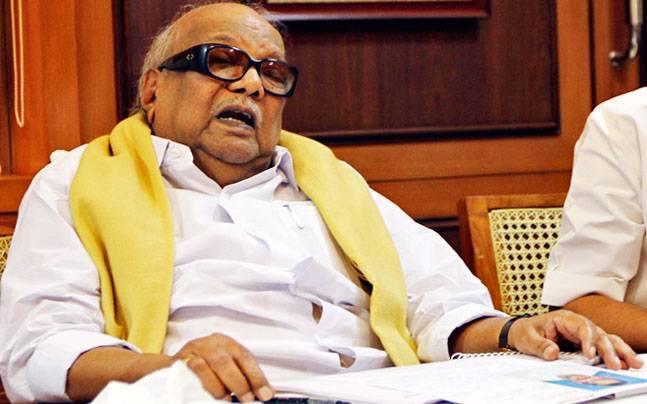 4. Hookah bars banned in Gujarat.
Gujrat Cabinet on Thursday passed an ordinance to impose a ban on hookah bars in the state. After the ordinance comes to effect, operating a hookah bar will be considered a punishable offense with a fine from Rs 20,000 to Rs 50,000 and imprisonment of three years.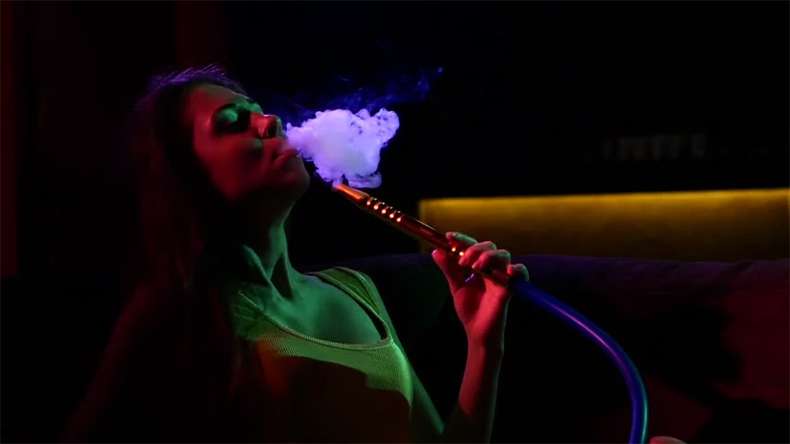 5. Verizon planning an Exit from Yahoo deal.
Verizon Communication Inc. agreed to take over Yahoo for $ 4.8 billion, earlier this year and after the recent revelation about 1 billion hacked accounts, the company is rumored to ask for a discount or let go the agreement. Verizon already devalued the contract after the September announcement in which Yahoo revealed that 500 million accounts on the company's portal were subjected to a cyber attack.
6. England won the toss and Opted to Bat First.
England and India are playing the fifth and final match of the test series and the visitors have opted to bat first. India has already won the series by 3-0 and is looking for a whitewash. Until the last update, England team was at 21 runs with the loss of 2 wickets.
7. Sensex gets strong, Indian Rupee also moves up.
After the widespread gains in Blue Chip shares, BSE Sensex rose to 26,594.55 points after a recovery of 75.48 points or 0.28 per cent. NSE Nifty was also up by 25.10 points to 8,178.70 pts during the early trade on Friday. Indian Rupee was at 67.81 after a growth of 2 paise against US Dollar.
Follow us on Facebook, Twitter and Instagram for more updates. Don't forget to like and share. Do tell us your views in the comment box below.
16 December 2016
Rohan Jaitly