Recently Gauri Singhvi, a 13-year-old swimmer from Udaipur set a record of crossing 47 km from Juhu beach to Gateway of India and while she dreams of swimming Ocean Seven, a young boy from Pune has done it.
Yes, Rohan More who is a resident of Pune marked his name in history by becoming the first Indian as well as Asian to swim across the Ocean Seven. That's not it, he is also the youngest person in the world to swim across the Ocean Seven ever.
The difficult Ocean's Seven marathon consists of seven long-distance open-water swims. It includes the North Channel, the Cook Strait, the English Channel, the Catalina Channel, the Molokai Channel, the Tsugaru Strait and the Strait of Gibraltar.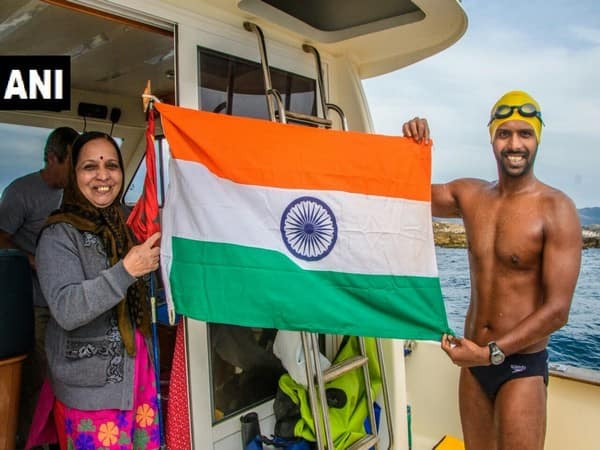 Rohan More became one of the nine people in the world to complete it. Rohan has waited for a long time to set this record. He would have done it earlier but due to bad weather, he started his swim on 9th February 2018 at about 9:30 a.m. from the North Island.
With a temperature, around 19 degrees Celsius, his first five hours of swim were easier as the water was calm. However, as he progressed towards South Island, the temperature dropped by four-degree Celsius increasing complications for him.
The strong Antarctic currents were making it impossible for him but he didn't give up. He completed the Antarctic water swim in eight hours 37 minutes.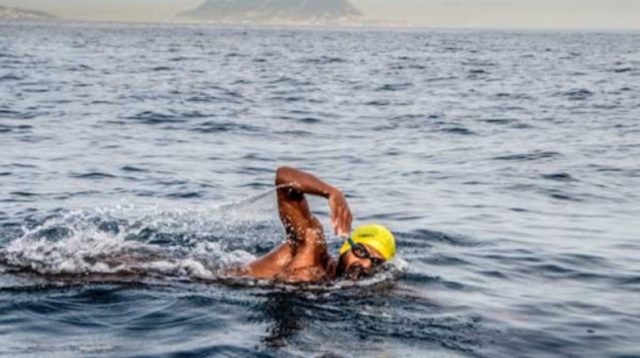 Rohan is extremely happy as he has finally fulfilled his dream of swimming across the Seven Ocean. He has stated that it is the greatest moment in his life as he swam across Cook Strait in New Zealand. It is the seven and last in the Ocean Seven.
He also states that it is the proudest and most emotional moment ever as he has become the first Indian/Asian and youngest person ever to complete this back-breaking challenge.
Rohan gives all the credits to his family and friends who have consistently supported him to achieve his goal.
Rohan More was always very enthusiastic about swimming. At the early age of 11, he completed his first marathon and found an undying passion for swimming. He crossed 'Dharamtar to Gateway of India Channel (35 km) in seven hours and 29 minutes, in 1996.
Between 2014 and 2016, Rohan completed the six of the Oceans Seven swims. He took 13 hours and 23 minutes to complete the English Channel, 12 hours and 43 minutes to complete the North Channel, 10 hours and 17 minutes to complete Catalina Channel, 17 hours and 28 minutes to complete Molokai Channel, 10 hours and 37 minutes to complete Tsugaru Strait and 3 hours and 56 minutes to complete Gibraltar Strait.
Rohan has already received various awards including Tenzing Norgay Award from the Indian Ministry of Youth Affairs and Sports which was presented by President Ram Nath Kovind.
He for sure has made India proud and we salute his spirit.
Avni S. Singh