1. Reliance Jio Launches "Jio Dhan Dhana Dhan" Offer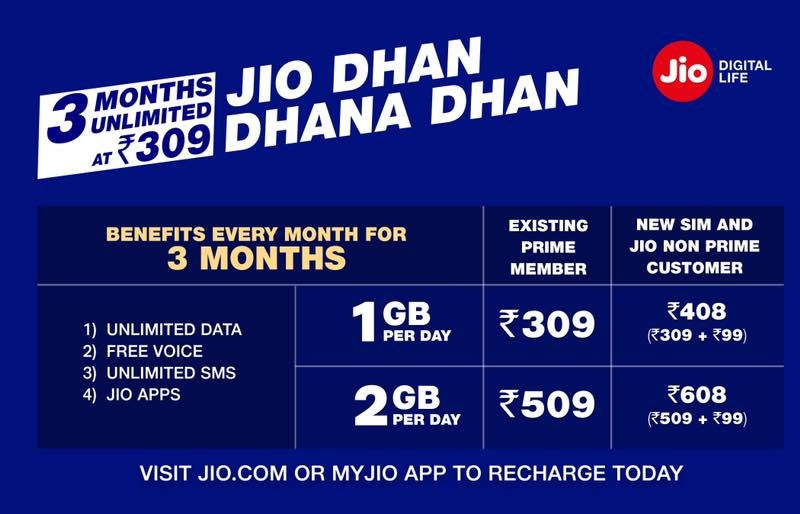 After scraping the Summer Surprise offer due to Telecom Regulatory Authority of India's (TRAI) order, Reliance Jio has now relaunched the same offer as "Jio Dhan Dhana Dhan", providing free services for 3 months. The new promotional plan comes with two offers, that is, Rs 309 & Rs 509, which provide 1GB & 2GB of 4G data per day for 3 months, respectively. Non-Prime subscribers can also avail the benefits after paying one-time fee of Rs 99 and recharging with either of the plans.
2. Bailable Warrant Issued Against Arvind Kejriwal

A court in Assam issued an arrest warrant against Delhi CM Arvind Kejriwal after he failed to appear before it in relation to a defamation case over his tweet on PM Narendra Modi's education qualifications. Judicial magistrate of Diphu in Karbi Anglong district, Naba Kumar Deka Baruah issued the bailable warrant of Rs 10,000 and summoned the AAP chief to appear before the court on May 8. This is what Arvind Kejriwal tweeted on 15th December, "Modiji 12 pass hain. Uske baad ki degree farzi hai (Narendra Modi is only 12th pass and all other succeeding degrees are fake)". He is also being tried for a defamation case filed by Finance Minister Arun Jaitley in a Delhi court.
3. Uttar Pradesh CM Yogi Adityanath Orders 18-Hour Power Supply in Villages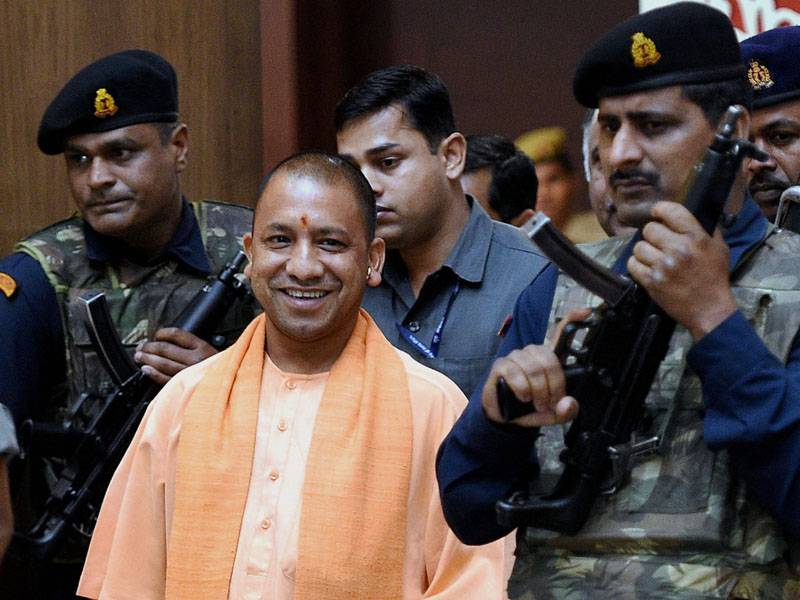 Uttar Pradesh Chief Minister Yogi Adityanath, while chairing his second Cabinet meeting in Lucknow on Tuesday, ordered authorities to provide 18 hours of uninterrupted power supply in village areas (from 6 am to 6 pm) and 24 hours in district headquarters of the state. He further asked the authorities to replace defective transformers in rural areas without letting agricultural activities suffer. He also made a special announcement for the Bundelkhand region, ordering to provide 20 hours of uninterrupted power supply in the region.
4. Pakistan Gives 60 Days to Kulbhushan Jadhav for Appealing

Responding to strong outrage and condemnation in India, Kulbhushan Jadhav has been given 60 days to appeal against his death sentence by the Pakistani authorities. Pakistan's Defence Minister Khawaja Asif said that Mr Jadhav was sentenced after a three-month trial and no laws have been violated. On the other hand, Foreign Minister Sushma Swaraj said, "We have no choice but to regard the sentence, if carried out, as an act of premeditated murder. Our position on the matter is very clear. There is no evidence of wrongdoing by Kulbhushan Jadhav". Pakistan PM, Nawaz Sharif, replying these comments said, "We cannot remain oblivious to defending our sovereignty and protecting our independence. Pakistan forces are prepared to respond to any spectrum of threat".
5. Will End Triple Talaq in 18 months: Muslim Law Board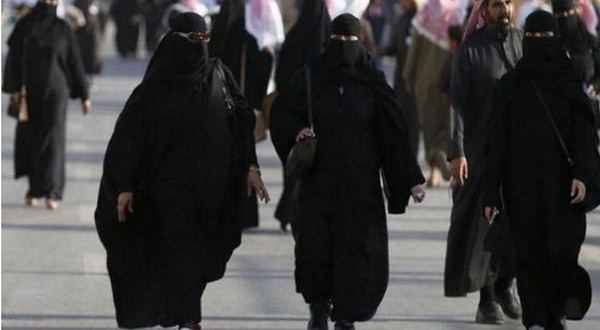 The All India Muslim Personal Law Board (AIMPLB) on Wednesday said that the board will do away with the practice of Triple Talaq (verbal divorce) in one-and-a-half years (18 months), adding that there is no need for the government to interfere. The board earlier opposed Public-Interest Litigations filed against the controversial verbal divorce in the Supreme Court. Vice president of AIMPLB, Dr Sayeed Sadiq said, "Triple Talaq practice has ruined many Muslim families. Gender equality and the dignity of women were non- negotiable all over India till date and cannot broke compromise. The board has decided to scrap the practice of triple talaq itself in one-and-a-half years and the government should not interfere in the matter".
6. Ivanka Influenced Syria Missile Strike Decision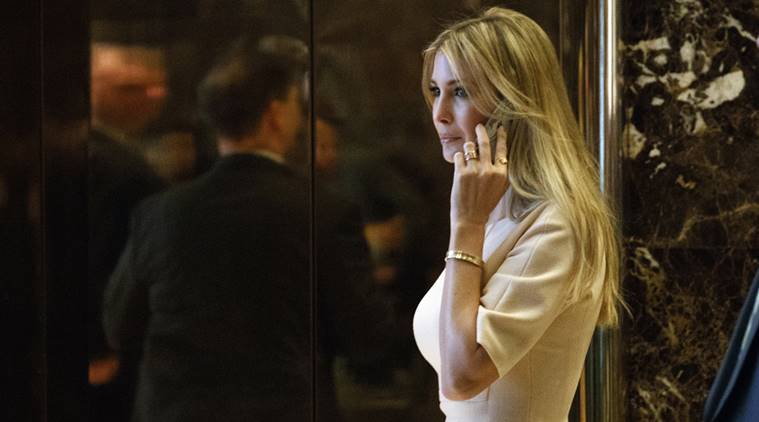 Days after President Donald Trump ordered missile strike in Syria after the horrific chemical weapons attack, Eric Trump, the US President's son said that he was pretty sure that his sister Ivanka Trump encouraged their father to carry out the strike. Eric said, "Ivanka is a mother of three kids and she has influence. I'm sure she said: Listen, this is horrible stuff". Ivanka was recently appointed as a West Wing adviser and a day after the strike she Tweeted, "The times we are living in call for difficult decisions – Proud of my father for refusing to accept these horrendous crimes against humanity."
7. Borussia Dortmund's Team Bus Hit By Three Explosives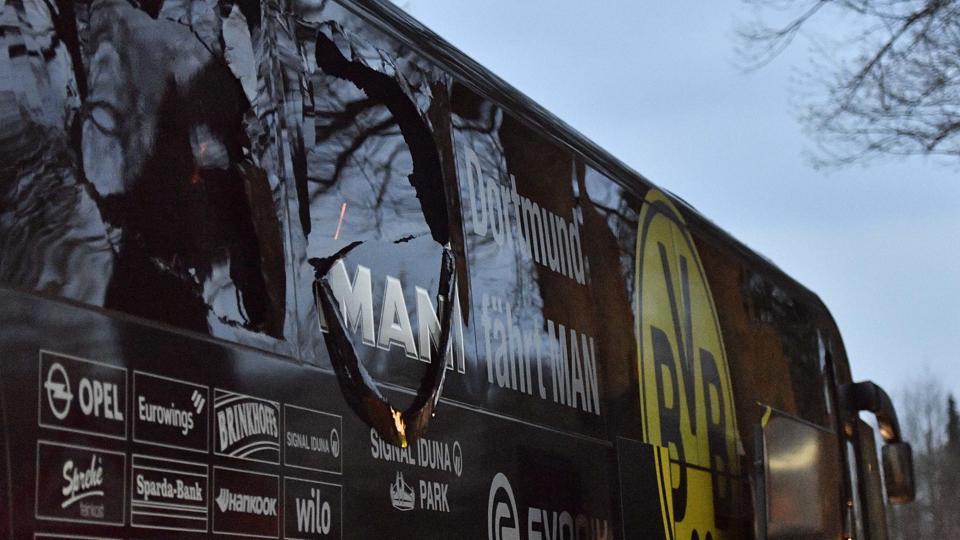 When Dortmund was making it's way to the scheduled Champions League quarter-final first leg tie at home against Monaco, the team bus came under "an attack with serious explosives". Three explosives went off and a player, Marc Bartra, was reported injured. Police have found a letter claiming the responsibility for the attack but they refused to reveal any other details until they confirm its authenticity. The match has been rescheduled for Wednesday at 5:45 pm UK time.
8. Market Opens With Marginal Gains, Rupee Weakens Against US Dollar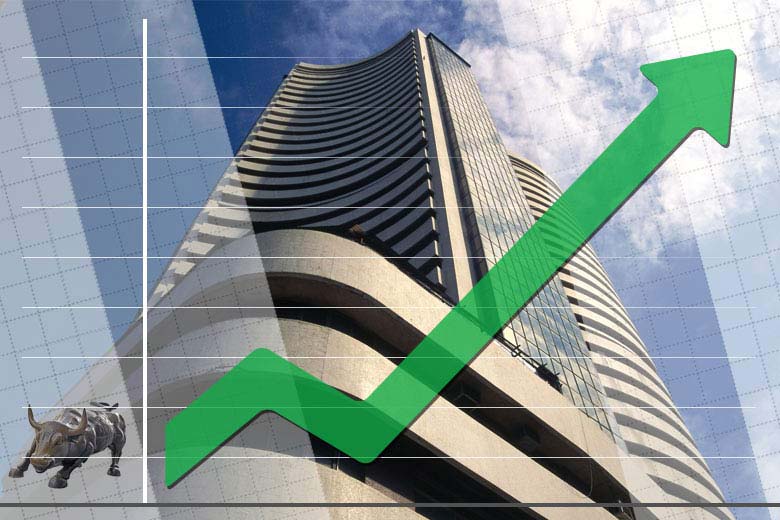 BSE's Benchmark Sensex went up by 50.47 points to 29,838.82 during the early trade of Wednesday and NSE's Nifty gained 8.85 points to remain above the 9200-mark at 9,245.85. Indian Rupee, on the other hand, lost 11 paise against the US Dollar due to fresh demand from banks and importers. The green currency was valued at Rs 64.61 on Wednesday morning.