Human Library as a concept has been gaining quite a popularity all around the world where people have substituted books for other people and their own life stories. The main motive of Human Library revolves around the whole – don't judge a book by its cover – saying. You leave behind prejudice and stereotypes behind in order to get to know a person sitting right in front of you, on the basis of their life story.
The basic idea is that, rather than lending a book for 20 minutes, one gets to lend a human being and their story for 20 minutes. It's an amazing initiative, and if even you think so and also happen to live in Delhi then we have a good news for you. Delhi is going to get its first human library event on 18th June.
The concept which was first started in Copenhagen, Denmark, has already made its way in Hyderabad, which also happens to be the first Human Library in India.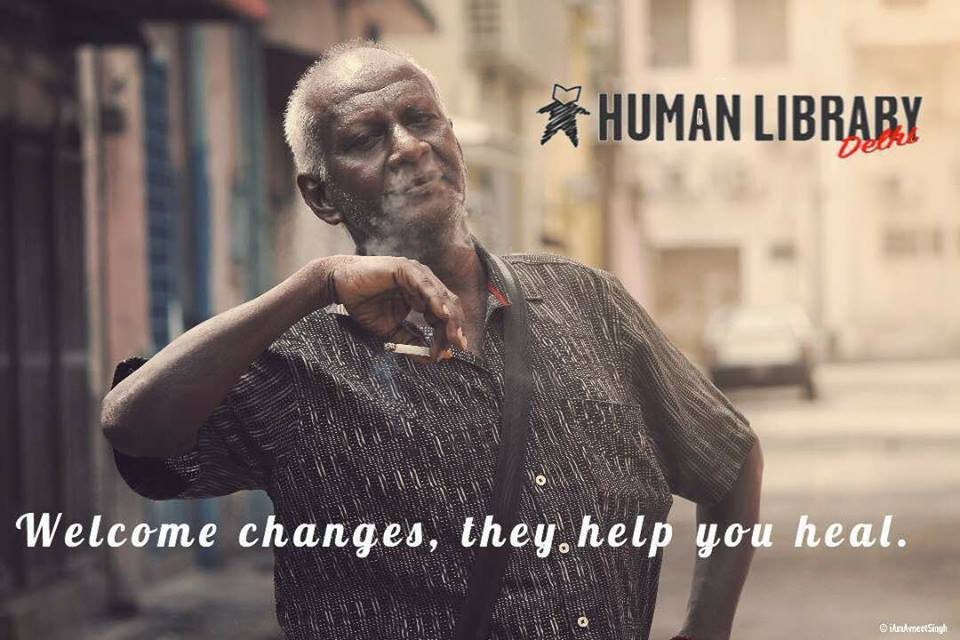 This Human Library event in Delhi will take place at Innov8 Co-working space in Connaught Place. The event will happen from 2 pm to 7 pm, where each participant will be able to choose from 11 human books that have been curated by the organisers of the event in the last few weeks.
In an interview to ScoopWhoop, Neha Singh, the Delhi Chapter's book depot manager, said "The books we have are completely different from the ones that the other chapters in India have. This whole event is actually a voluntary initiative, where we connected over Facebook, spoke to friends and their experiences. And we met people who agreed to share their story to spread awareness about what they wish to talk about".
This first of a kind event in Delhi is expected to see a turnout of some 500-600 people who will participate in a 20-minute session with the books available at the event.
If you want to know more about the whole Human Library concept and how it came into existence and since how many years, has been functioning then click here.
12th June 2017
Jyotsna Amla