1. Re-polling Begins In Punjab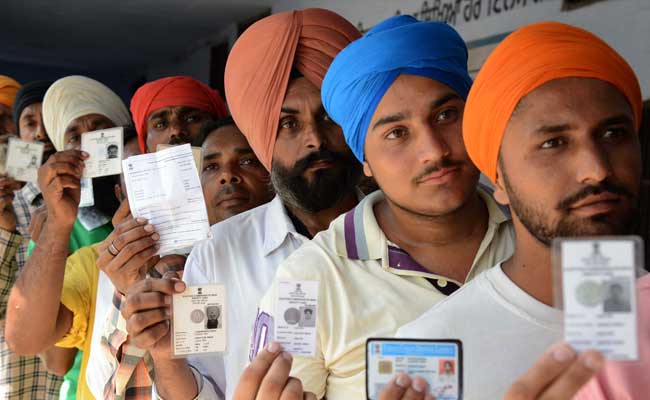 Re-polling at 48 polling stations of the Amritsar Lok Sabha constituency and five Assembly segments began on Thursday morning amid tight security, following a malfunctioning in VVPATs and EVMs on February 4. The Election Commission had ordered re-polling at 9 polling stations of Muktsar and Sangrur, 12 Majitha Assembly seats, one each of Moga and Sardulgarh and 16 stations of Amritsar Parliamentary constituency. Punjab government had declared a holiday in Amritsar, Muktsar, Moga, Mansa and Sangrur districts, under section 25 of Negotiable Instrument Act, 1881. Voting began at 8 AM and voters queued up till 5 PM can cast their votes.
2. No Cash Withdrawal Limit From 13 March, Says RBI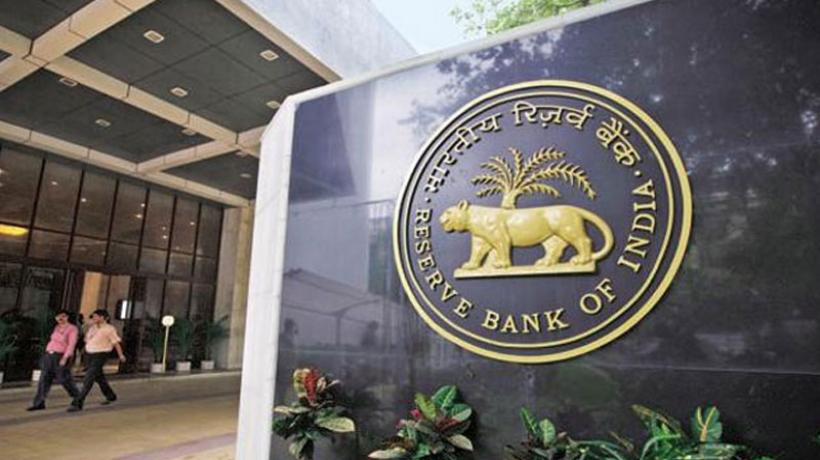 The Reserve Bank of India has issued a statement saying that the cash withdrawal limit from savings bank accounts will be sacked but in two stages. In the first stage, weekly withdrawal limit will be increased to Rs 50,000 from (Rs 24,000) and then will be completely removed from 13 March, 2017.
3. Sasikala Calls O Panneerselvam a 'Naked Traitor'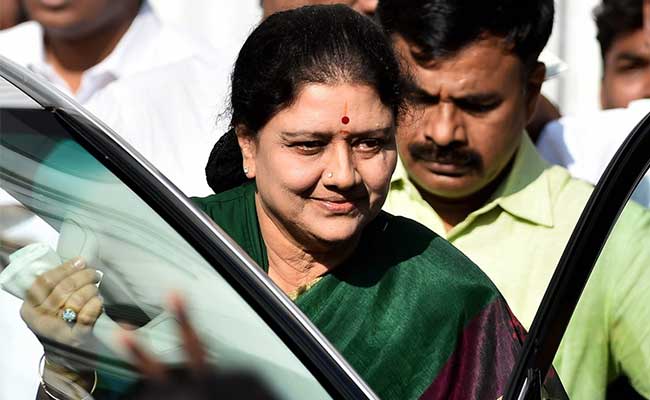 Sasikala denied the allegation about forcing O Panneerselvam to resign as the Tamil Nadu Chief Minister. The AIADMK chief said that she had "an idea" about who was behind these sudden claim, not disclosing the name and called Panneerselvam "an open, naked traitor".
While answering the accusations about J Jayalalitha death, she said "The party cadres know how I took care of Jayalalithaa for 33 years…The doctors there can testify to how well I took care of Amma for the 75 days she was there. My conscience is clear".
4. Donald Trump To Halve The Number Of Green Card Issued Per Year
People hoping to get a green card or permanent residency in United States, including many Indians, may be disappointed if this proposed legislation comes into effect. Republican senator Tom Cotton and David Perdue on Tuesday have proposed a Bill to cut down the number of legal immigrants in the US by 50% in the next 10 years, while slashing immigration to 6,37,960 in first year and to 5,39,958 by 2027.
5. US Commits Bilateral Defence Cooperation With India.
U.S. Secretary of Defense Jim Mattis, in his first telephonic conversation with his Indian counterpart, Manohar Parrikar on Wednesday, pledged further progress on the Indo-U.S. defense cooperation. "In their first conversation, secretary Mattis committed to build upon the tremendous progress in bilateral defence cooperation made in recent years, underscoring the strategic importance of the US-India relationship and India's role in advancing global peace and security," said Jeff Davis, Pentagon press secretary.
6. Two IIT-Guwahati Students Arrested For Sexual Assault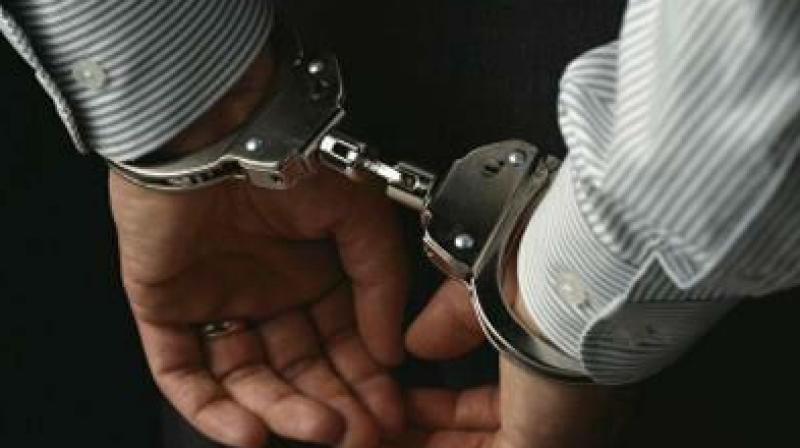 Two IIT-Guwahati students were arrested on Wednesday for allegedly sexually assaulting three Gauhati University's students during a college festival. The accused were identified as Ajay Dey and Kunal Kumbhakar (both 19) who are second year BTech students. They were arrested under sections of the Indian Penal code, including assault or use of criminal force, common intent, and "outraging the modesty of a woman".
7. Service Tax Department Summons Sania Mirza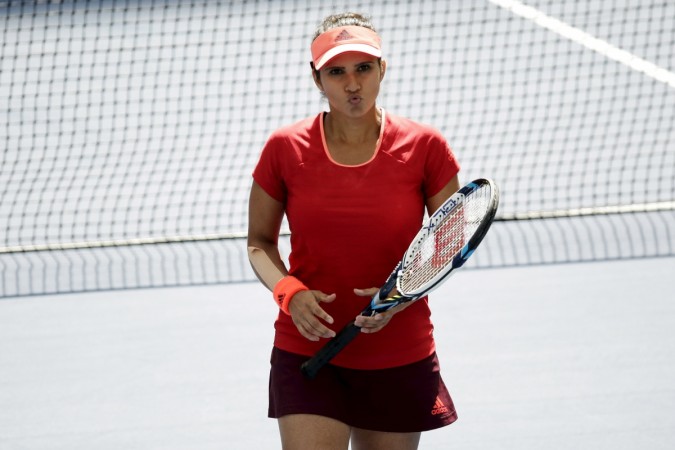 Tennis ace Sania Mirza has been summoned by the service tax department in connection with alleged evasion or non-payment of service tax. The notice issued by department of the Central Board of Excise and Customs under Section 65 (104c) of the Service Tax Act, 1994, has asked Sania Mirza to appear before the Hyderabad's office on 16 February, either in person or through an authorised agent.
8. Market Rebounds After Losing Two Consecutive Sessions
BSE's Benchmark Index, Sensex was trading higher by 172.52 points at 28,462.44 due to fresh spell of buying by participants. NSE's Nifty and the other hand, again crossed the 8800-mark after gaining 52.35 points and reached 8,821.40, during the early trade. Brokers said that fresh buying by retail investors and funds amidst mixed Asian trends, influenced trading sentiments.
Follow us on Facebook, Twitter and Instagram for more updates. Don't forget to like and share. Do tell us your views in the comment box below.