1. RBI Is Introducing New One Rupee Currency Note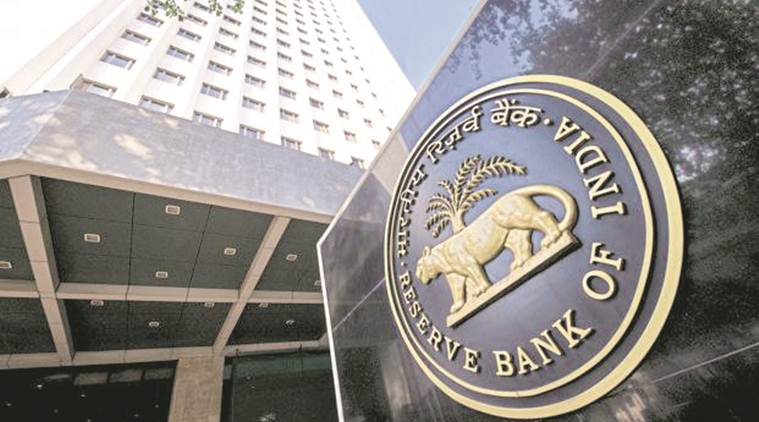 The Reserve Bank of India, in a press release, stated that they are all set to roll out the new one rupee currency note, which is said to be a legal tender under the Coinage Act, 2011. The new notes have already been printed by the Government of India, and the existing currency in circulation will continue being a legal tender. With the overall colour scheme of Pink and Green, the new notes will have the bilingual signatures of Shaktikanta Das, Secretary, Ministry of Finance.
2. Madras HC Stays Centre's Decision On Cattle Slaughter.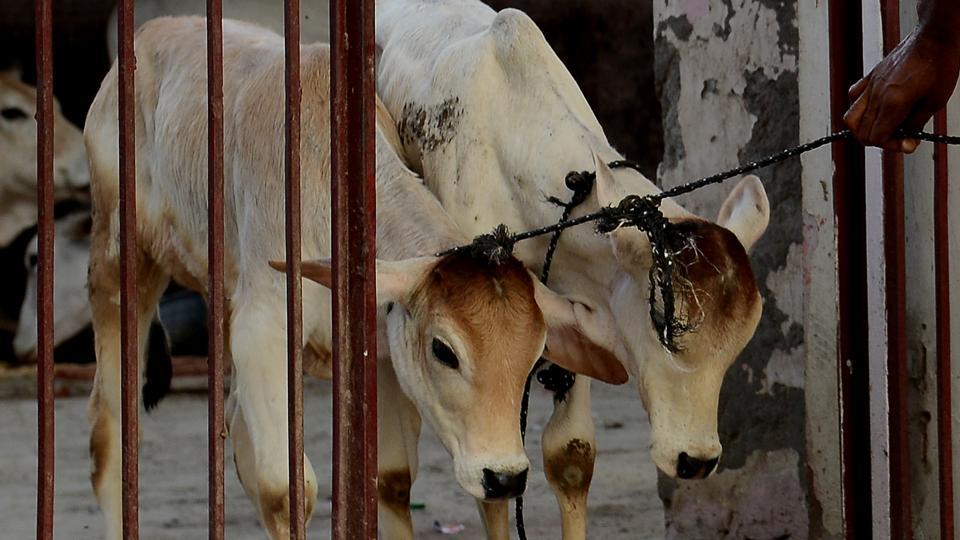 On Tuesday, the Madras High Court granted a four-week stay on centre's order to ban the sale of cattle meant for slaughter. The decision was taken by a Madurai bench of judges and comprised of Justice CV Karthikeyan and Justice M V Muralidharan who also sought responses from the state government, as well as the Government of India on this particular issue. On May 23, the Centre passed a notification seeking to regulate the sale of bovines at cattle markets. The order prohibited the sale of animals meant for slaughter. Cows, bulls, buffaloes, calves and camels are among the list of animals that are banned for sale in the cattle markets.This resulted in a huge protest where people gathered and organised a cattle meat feast.
3. West Bengal Finance Minister: GST Not Yet Prepared For A Roll Out In July.
In a press conference on Tuesday in Kolkata, West Bengal Finance Minister Amit Mitra said that the GST Bill is not yet fully prepared to be implemented in July. He also said that unless a solution reaches the Goods and Services Tax (GST), it will not be introduced in the West Bengal Assemble. "GST is not fully prepared and ready, rules and forms not completed. July 1 must not be finalised for the roll-out of GST. Until and unless a solution is reached at on GST, it will not be introduced in the state assembly," said Mitra.
4. 64 per cent Failed In Bihar Board 12th Result.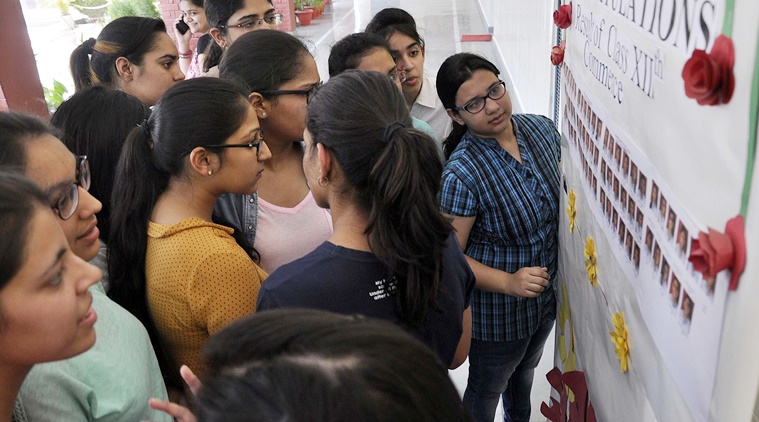 Learning from their past mistakes, the Bihar Board decided to be more strict with their marking schemes this year, however, this resulted in a stringent decline of passed students in the 12th Board Exams. In an overall evaluation, a total of 64 per cent students has failed in the 12th examinations. The BSEB has announced the results today and a total of 12,40,168 students appeared in the Class 12 examination. A total of 7,94,622 students failed to clear the examination which is a sharp decrease from previous year results. The Chairman of the Board said that the board even went ahead with the rechecking process of the toppers from all the streams.
5. Mike Dubke, Donald Trump's Communication Director, Resigns.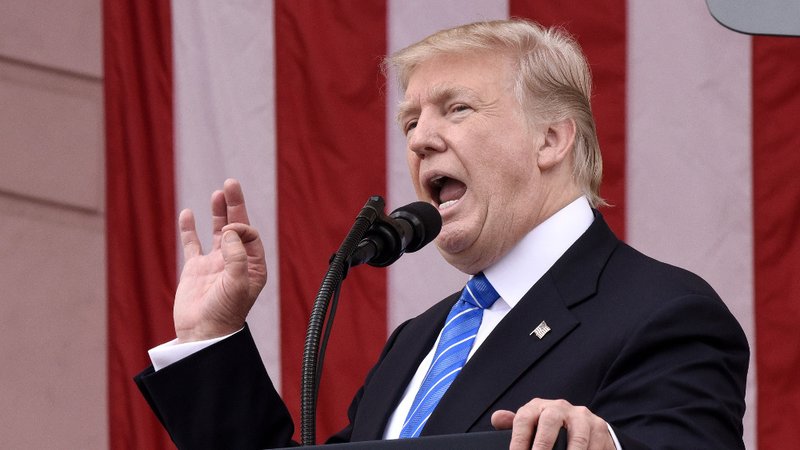 White House's Communication Director, Mike Dubke resigned from his position and the news has been confirmed by White House counsellor Kelly Conway to the Associated Press. Dubke's resignation does come out to be a surprise announcement, however, Conway in an interview with FOX News said that Dubke had handed his resignation before President Donald Trump left for his international trip. Conway also said that "Dubke made very clear that he would see through the president's international trip, and come to work every day and work hard even through that trip because there was much to do here back at the White House."