1. RBI Hikes ATM, Current Account Withdrawal Limits.
Reserve Bank of India on Monday increased the daily ATM withdrawal limit from Rs 4500 to Rs 10,000 while the weekly current account withdrawal limit has also been increased from Rs 50,000 to Rs 100,000. This move by RBI is likely to bring normalcy in Indian Economy which was suffering from a cash crunch scenario since the demonetization of Rs 500 and Rs 1000 notes on 8th November.
2. "This is my Ghar Wapsi", says Navjot Singh Sidhu.
Attacking the ruling Shiromani Akali Dal, Navjot Singh Sidhu on Monday said that he was a born Congressman and has now "come back to his roots", marking his move to Congress as 'ghar wapsi'. The cricketer turned politician further added that his father served congress for over 40 years and now it's his turn to carry forward the legacy. Navjot Singh Sidhu along with his wife resigned from Bharatiya Janata Party (BJP) on 14th September, calling the party a dictatorship.
3. Will Contest Against Akhilesh, if needed, says Mulayam Singh Yadav.
Samajwadi Party chief Mulayam Singh Yadav said that he was trying to save the party (Samajwadi Party) and would not hesitate to contest in upcoming state elections against his son Akhilesh, if necessary. Mulayam Singh further added that he had asked Akhilesh Yadav to meet him to find a solution to the dispute thrice but he came for only a while and left even before getting to a conclusion.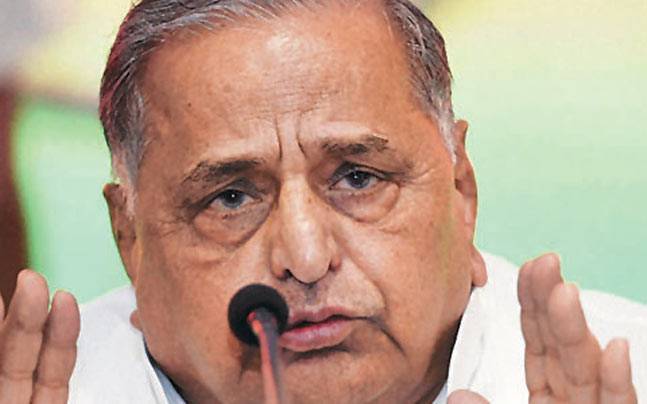 The father-son dispute started when Mulayam Singh Yadav released the list of candidates for UP polls which didn't include Akhilesh Yadav's close followers and party members. The rift escalated when Akhilesh Yadav released his own list of candidates for the upcoming state polls.
4. CISF Jawan Commits Suicide.
A Central Industrial Security Force constable killed himself with his own service rifle on Monday at Bengaluru's Kempegowda Airport on Monday. The deceased has been identified as Suresh Gaikwad who was a member of CISF's D company. He reported for duty before killing himself and no suicide note has been found by the investigation bureau. However, they reported that his recent suicide can be a major factor behind the suicide.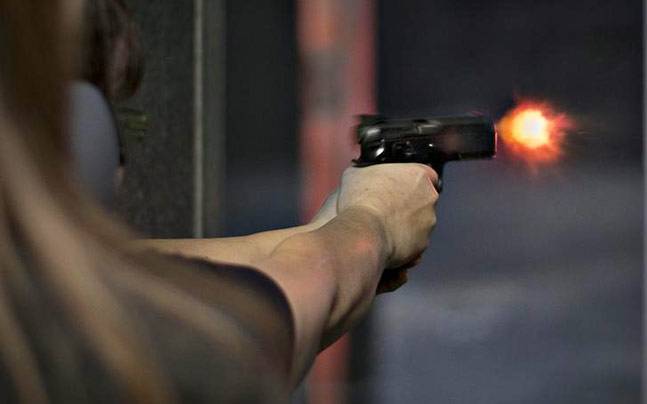 5. 5 Dead in Nigerian University Attack.
At least five people were killed and another 20 were reported injured in a suicide bomb attack at University of Maiduguri campus on Monday. The attack was believed to be carried out by a teenage girl who was further suspected to be a Boko Haram follower. Local media reported that the suicide bomber attacked a mosque in UNIMAID situated in Borno State and was the first major attack on the institution since Boko Haram insurgency began around seven years ago.
6. Market Closes on a Positive Note.
After the 'not so good' opening on Monday, BSE's Benchmark Sensex gained 50.11 points and came to 27,288.17 at the end of Monday's trade. Nifty, NSE's Benchmark, settled at 8,412.80 after a rebound of 12.45 points during the trade. Indian Rupee also stood stronger at 68.10 against US Dollar.
Follow us on Facebook, Twitter and Instagram for more updates. Don't forget to like and share. Do tell us your views in the comment box below.
16 January 2017
Rohan Jaitly