1. Ravi Shastri To Apply For Team India's Head Coach Position.
After the BCCI extend their deadline till 9th July, Ravi Shastri has decided to apply for the position of Team India's Head Coach Position. As Quint reported, a source close to the BCCI has admitted that Ravi Shastri is very interested in the position. However, if he applies, he needs an assurance that he will be given a two-year contract till the 2019 World Cup. The former India player also wants to pick his own team of support staff, including bowling coach Bharath Arun, who had done a commendable job during his time with the team.
2. Google Fined For €2.42 Billion By European Union.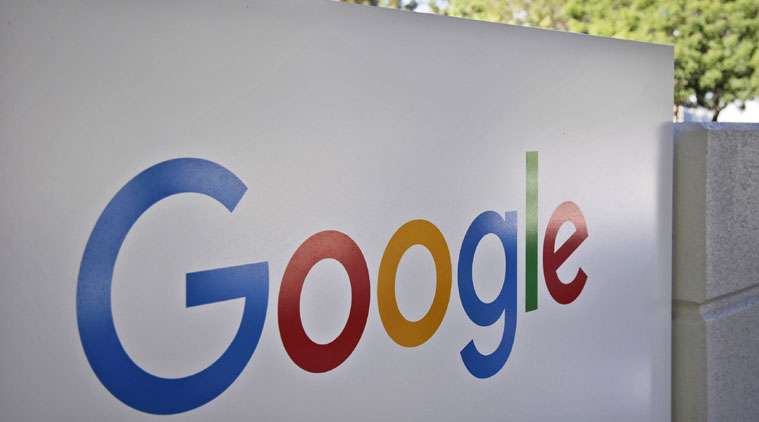 The Internet giant Google has been slapped with a record fine of €2.42 Billion by the European Union's competition watchdog. The fine has been imposed as Google breached antitrust rules with its online shopping service. Google is definitely not the first tech giant to bear the brunt of European Union's antitrust regulations, prior to it, even Apple faced the similar kind of fine. European regulators said on Tuesday that "Google has abused its market dominance as a search engine by giving an illegal advantage to another Google product, its comparison shopping service".
3. China Launches A Diplomatic Protest Against India.
The rift between China and India continues, as the Chinese Foreign Ministry accused Indian troops of "crossing the boundary" in Sikkim, on Tuesday. Along with the accusation, the Ministry in a statement said that they have launched a diplomatic protest against India in both, Beijing and New Delhi. They have also demanded the immediate withdrawal of Indian troops from the area. China also said that it has shut entry for Kailash Mansarovar pilgrims through the Nathu La Pass in Sikkim for "safety reasons" due to the border standoff."We have lodged solemn representations in Beijing and New Delhi to elaborate on our solemn position," Chinese Foreign Ministry spokesman Lu Kang told reporters.
4. Sensex And Nifty Take A Huge Hit Ahead Of GST, Rupee Ends Flat.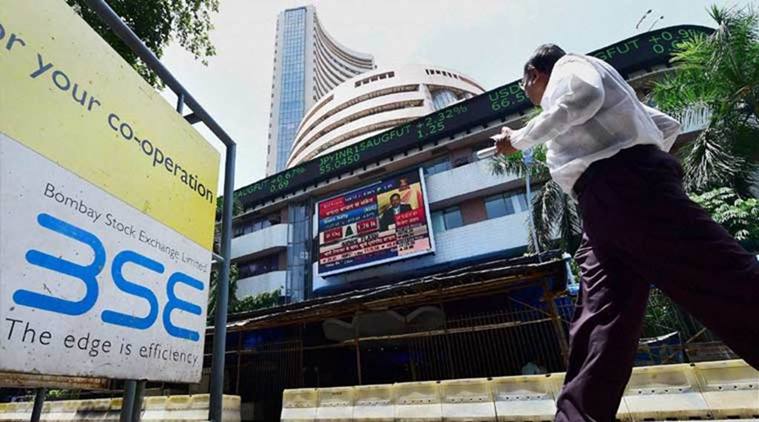 BSE's Benchmark Sensex witnessed biggest single-day losses of the month as it declined by 179.96 points by the end of Tuesday's trade to end at 30,958.25 as financial as well as PSU stocks traded in red amid cautious ahead of GST and weak Global cues. NSE's Nifty also end with a loss of 63.55 points and way below the 9600-mark at 9,511.40. Indian Rupee, on the other hand, closed after witnessing a marginal loss of 2 paise against the US Dollar as the greenback was valued at Rs 64.54 by the end of Tuesday's trade.
27th June 2017
Jyotsna Amla