1. Govt. shortens SEBI Chairman's tenure.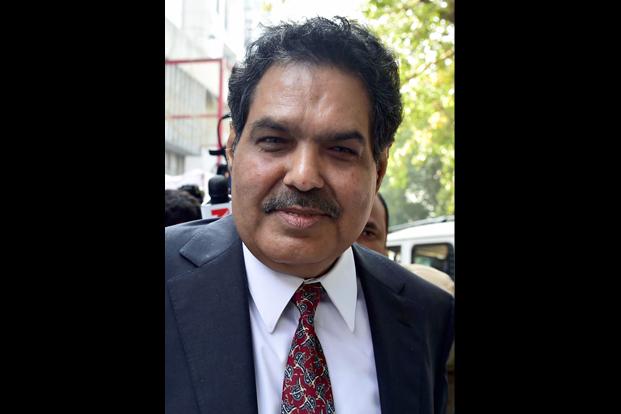 The Government on Friday shortened Ajay Tyagi's tenure by 2 years, he would now join as the Chairman for the initial period of three years. Just a week ago this, Tyagi's name was cleared as the next Chief of Security and Exchange Board of India (SEBI). Prior to him, UK Sinha was handling the position.
2. 'Science Express' train kicked off to create climate change awareness in India.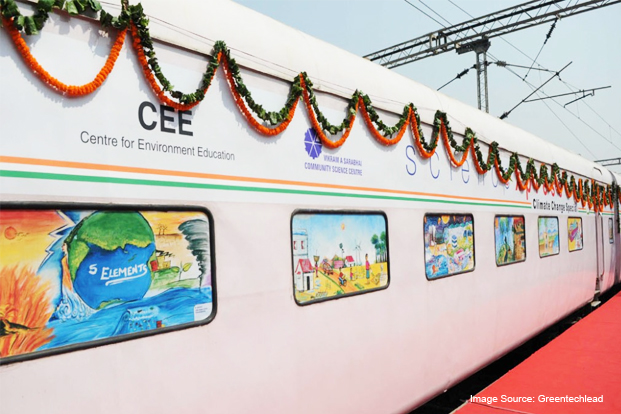 On Friday, 'Science Express' train flagged off for a seven-month journey, all around India in order to create Climate Change awareness in the country. The train would cover almost 68 stations in the country along with travelling to Northeastern parts of India. The train has been named 'Science Express Climate Action Special'.
3. 25 kids injured as a school bus skids off in Himachal Pradesh.
On Friday afternoon, a school bus with 30 children onboard, skids off and fell into a ditch after the driver tried to overtake another bus. Almost 25 kids have been injured in the accident which took place near Dahar in Mandi district of Himachal Pradesh. The injured kids were rushed to Sandernagar hospital near the site of the accident.
4. Elon Musk is now digging a tunnel underground for cars to avoid traffic.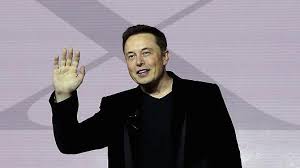 Elon Musk, CEO of Tesla and SpaceX, recently joked about making tunnels in order to avoid the ever increasing traffic on the roads. Now, he has begun a start-up 'The Boring Company' which is all set to dig tunnels almost 50 feet below the ground for cars' transportation.
5. Ram Jethmalani called Akhilesh Yadav-the best candidate available today.
Former Union Law Minister Ram Jethmalani called Akhilesh Yadav as the best candidate available today at the Uttar Pradesh election. He also said that he has worked for him and would continue to do so in the future.
6. Rahul Gandhi and Priyanka Gandhi talk about Narendra Modi's 'adopted son' remark.
In a rally at Rae Bareli on Friday, Gandhi sibling took a jab against Prime Minister Narendra Modi on his 'adopted son' remark. While Priyanka Gandhi said that there's no need in UP to adopt a son, as they already have one, and Rahul Gandhi said that relationship doesn't develop by talking about them but by rather nurturing them.
Follow us on Facebook, Twitter and Instagram for more updates. Don't forget to like and share. Do tell us your views in the comment box below.