1. St. Stephen all set seek autonomous status.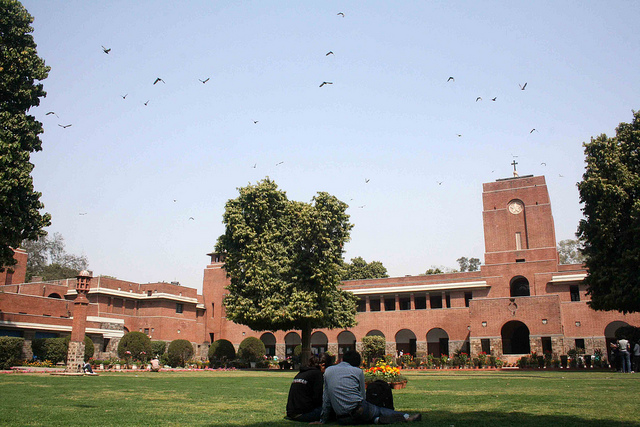 St. Stephen's all set to go ahead with the proposal to make the institution autonomous. While the news of this step was going around from last year, an official statement regarding the matter was launched today. Once considered autonomous, the Governing Body of St. Stephen would acquire more power in decision making. However, some are pleased with this idea which is why a protest by DUTA (Delhi University Teachers Association) would be carried out tomorrow.
2. Ankur Mittal wins silver in men's double at Shooting World Cup.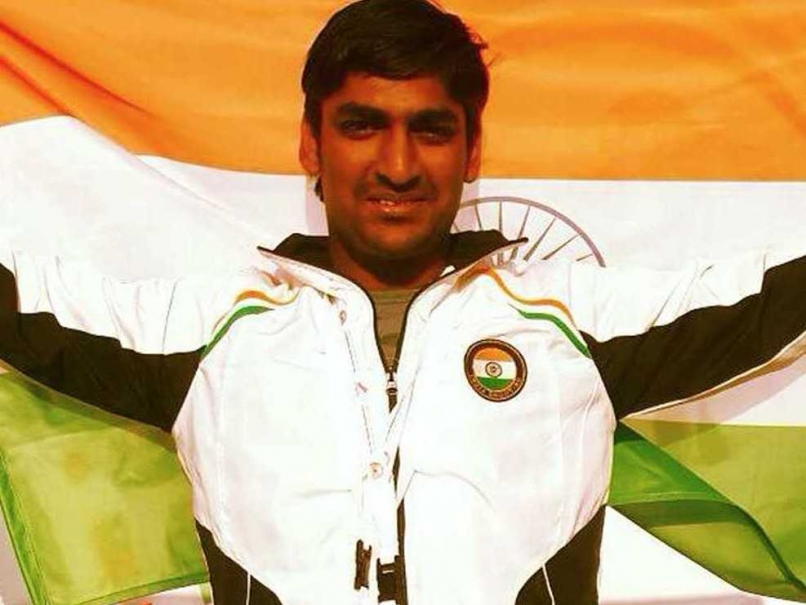 On Monday, 25-year-old Ankur Mittal won a silver in men's double at ISSF World Cup in Delhi. Mittal was one of the many new faces that were seen exceptionally performing at the World Cup along with some well-known faces of Heena Sidhu, Gagan Narang and others. Mittal's quest on winning the Gold medal got cut short by just one point, while he made 74 points, James Millet from Australia made 75 and took home the Gold medal.
3. Seven killed in a prison bus attack in Sri Lanka.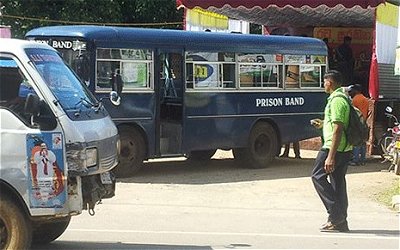 On Monday, a prison bus was attacked by some unidentified men in south-west Sri Lanka. The attack led to the death of seven prisoners which also included one underworld don and two prison officials, and four injured. The attack took place while the police were taking the prisoner to magistrate court from Kalutara Prison.
4. Meru slashes its charges to Rs 16/km.
After the grand success of Uber and Ola, even Meru is trying to fit into the consumer friendly area with slashing their charges to Rs 16/km. Earlier the cab was used to charge Rs 23/km during daytime and Rs 28.75/km during night time, it would not longer proceed with that. As per the CEO, the cabs would no longer charge different rates at different times and is saying goodbye to surge pricing.
5. Virat Kohli named Captain of the Year at the ESPNcricinfo awards.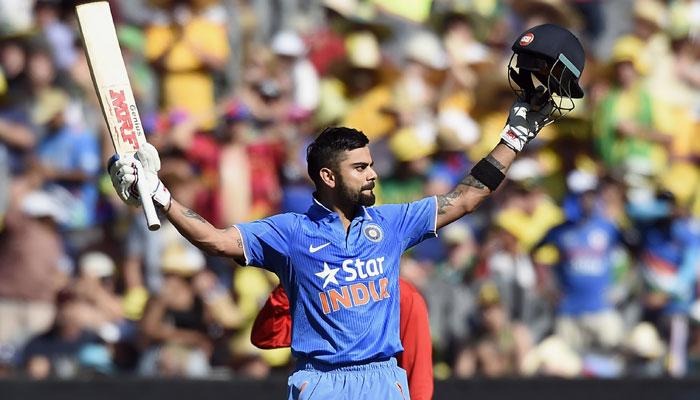 Virat Kohli's exceptional performance as both a cricketer and a captain has led him on to be named as Captain of the Year by ESPNcricinfo. Ben Stokes received the award for the Test Batting Performance of the Year for his amazing innings of 258 runs off 198 balls against South Africa.
27th February 2017
Jyotsna Amla