1. Punjab Assembly: Liquor Can Be Served In Hotels On Highway.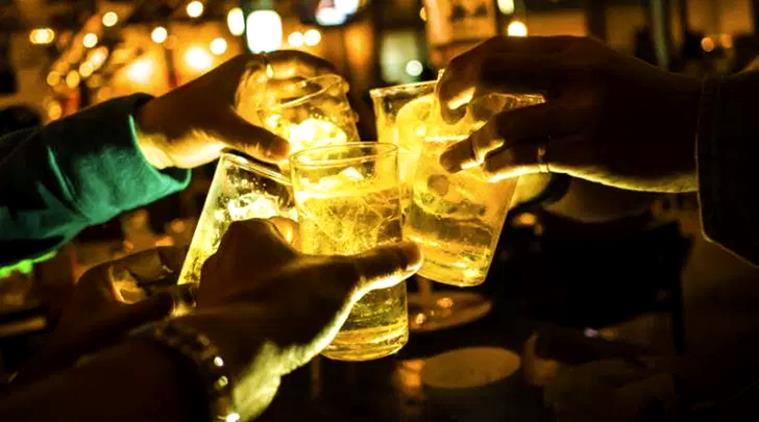 The Punjab Assembly on Friday passed an amendment which allows the serving of liquor in restaurants, hotels, and clubs on the highway. Earlier this week, the Punjab Cabinet had given its nod to amend a section of the Punjab Excise Act, 1914, that would exempt hotels, restaurants, and clubs from the Supreme Court order restricting the sale of liquor within 500 metres of highways. As per the passed amendment, all ambiguities will be removed and no restriction would be put on the hotels and restaurants, however, there will be no retail vend near the national, as well as the state highways.
2. Passport Fees Reduced For Those Under 8 and Above 60.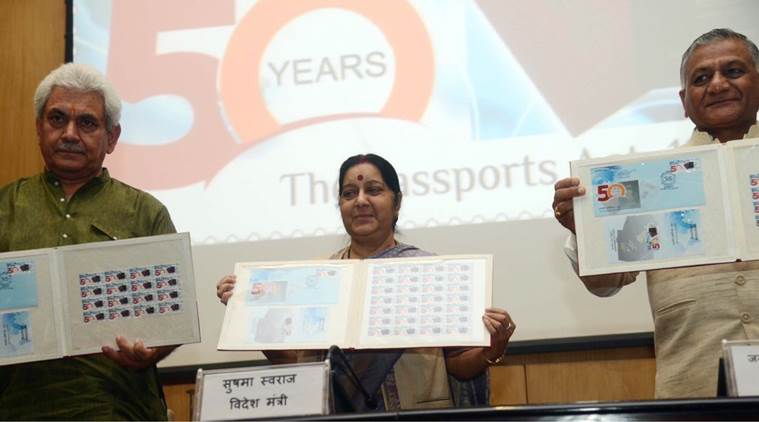 On the completion of 50 years of Passport Act, 1967, on Friday, External Affairs Minister Sushma Swaraj announced that there will be a 10 percent reduction in the fees of passport applicants under 8 years and over 60 years of age. Along with this, she also announced that now the passport will be bilingual, as in both Hindi and English language. She said, "We have brought improvement in passport rules, services and focused on doorstep delivery." A commemorative postage stamp was also unveiled at the event.
3. 11 Killed In A Blast In Balochistan.
As reported by the PTI, a total of 11 were killed, including 4 policemen, and 20 were injured in a bomb blast in Pakistan's restive Balochistan province. This incident occurred on Friday, Inspector General of Police Ehsan Mehboob's office on Gulistan Road area of the provincial capital, Quetta. The nature of the blast is yet to be determined, as stated by the Deputy Inspector General Police Abdul Razzaq Cheema while speaking to the media. No terrorist outfit has yet claimed the responsibility for the attack.
4. India v/s West Indies: India Lost The Toss And Will Now Bat First.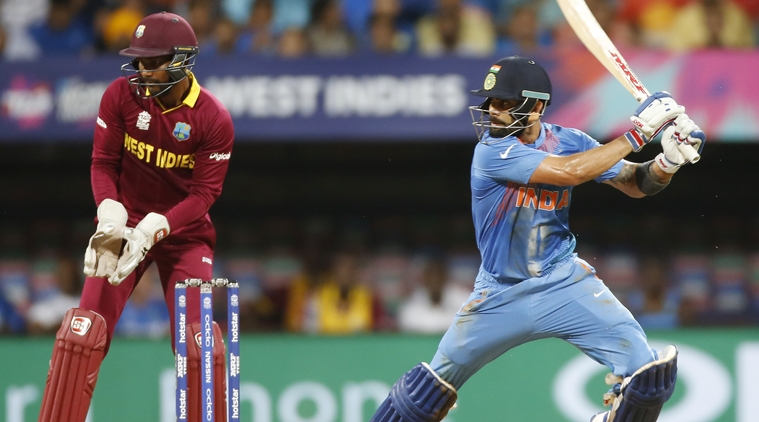 After the disheartening loss to Pakistan in ICC Champions Trophy Final, India is all set to start their one-day international series against West Indies with a bang. However, West Indies won the toss and they have decided to field first which means that the Virat Kohli-led team will have to show their maximum potential in setting the target high. This is the first time in the last four years that India is playing an ODI in West Indies. And, along with this Chinaman bowler, Kuldeep Yadav is also going to make his ODI debut, today.
5. Nepal Asks Patanjali To Recall Six Medical Products From Their Stores.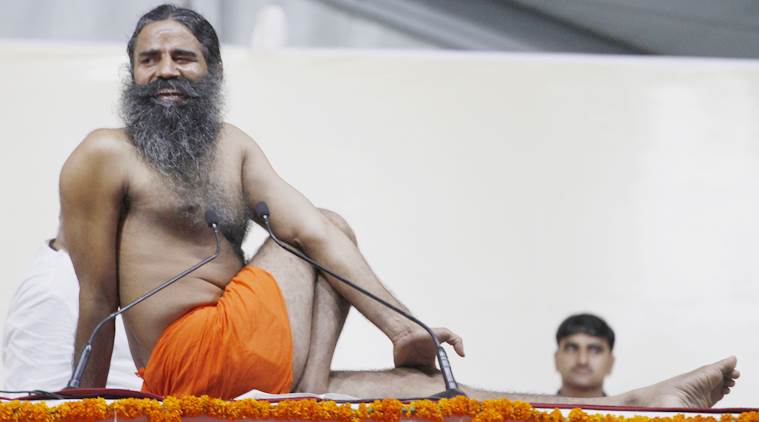 As reported by the Hindustan Times, the Nepal Department of Drug Administration has asked Baba Ramdev's Patanjali to immediately recall six of their medical products as they were found to be of "substandard quality". The six out of the seven medicines mentioned in the notice failed the microbial test which is used to detect bacteria, mould and other toxins.These were: Patanjali's Amla Churna of batch no AMC 067, Divya Gashar Churna of batch no A-GHCI31, Bahuchi Churna of batch no BKC 011, Triphala Churna of batch no A-TPC151, Aswangandha of batch no AGC 081 and Adviya Churna of batch no DYC 059. This could possibly damage their reputation badly. Patanjali's revenue turnover more than doubled last year – which was from 5,000 crores in FY16 to Rs 10,216 crore in FY17.