1. Presidential Elections: Ram Nath Kovind Resigns As Bihar Governor.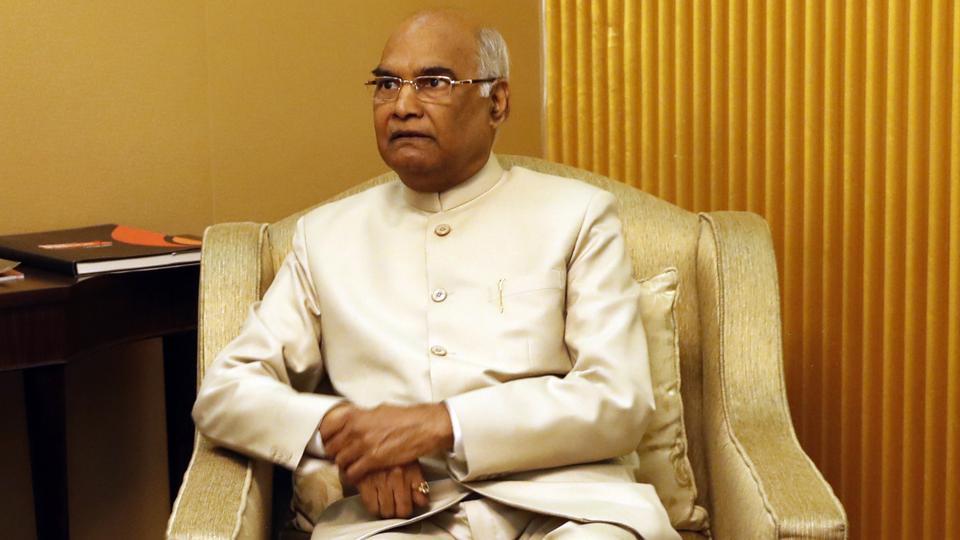 On Tuesday, Ram Nath Kovind resigned from his position of Bihar's Governor, just a day after his name was announced by the NDA as their pick for the Presidential Elections. Kovind's resignation has been accepted by President Pranab Mukherjee. As reported by ANI, West Bengal Governor Keshari Nath Tripathi has now been given the additional charge of Bihar. Earlier Today, Ram Nath Kovind met Union Home Minister Rajnath Singh in New Delhi and even received BJP National President Amit Shah at his residence.
2. GST All Set To Launch On 30th June Midnight At A Special Parliament Session.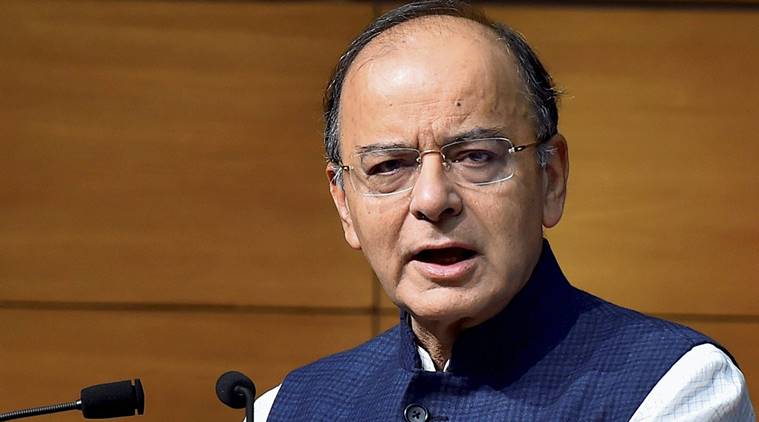 The much-awaited Goods and Services Tax (GST) is all set to witness a big launch on the midnight of 30th June at a function hall inside the Parliament's Central Hall. Big leaders like President Pranab Mukherjee, Prime Minister Narendra Modi, Vice-President Hamid Ansari, Speaker Sumitra Mahajan and Former Prime Minister Manmohan Singh, along with others will be present at the event. The plan was announced by Arun Jaitley while he was briefing the press and said, "There will be a brief function of about one hour where the Prime Minister and President will speak on the subject and there are two short films on the subject of GST which have been prepared for this event."
3. Trump Likely Considering Drone Strikes In Pakistan.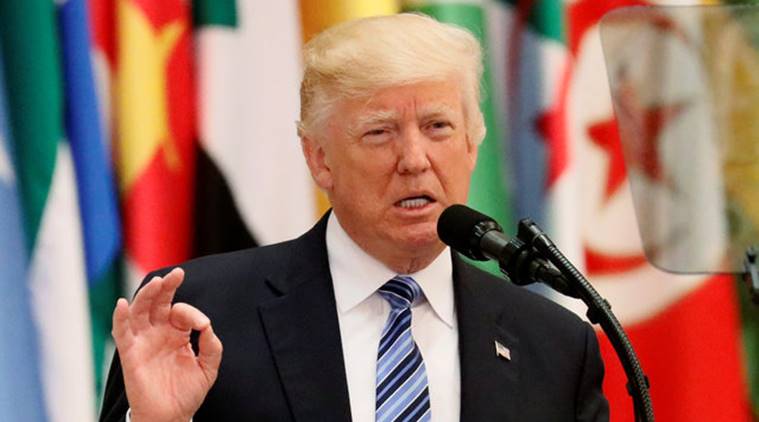 As reported by Reuter, a US official has admitted that the President Donald Trump administration is slowly and steadily hardening their approach towards Pakistan, in order to crack down on Pakistan-based militants who are launching militant attacks on the neighboring Afghanistan. The Official even came forward and said that the administration is also looking towards potential US drone strikes, redirecting or withholding some aid to Pakistan and perhaps eventually downgrading Pakistan's status as a major non-NATO ally, the officials said, speaking on condition of anonymity. However, there are some US Officials who are skeptical of the success of this whole thing. While they admit that years of previous efforts to curb Pakistan's support has failed and the already strengthening ties between the US and India can have a deep impact on Islamabad which can even result in a major breakthrough.
4. Market Ends Flat On GST Worries, Rupee Closes Weaker Against US Dollar.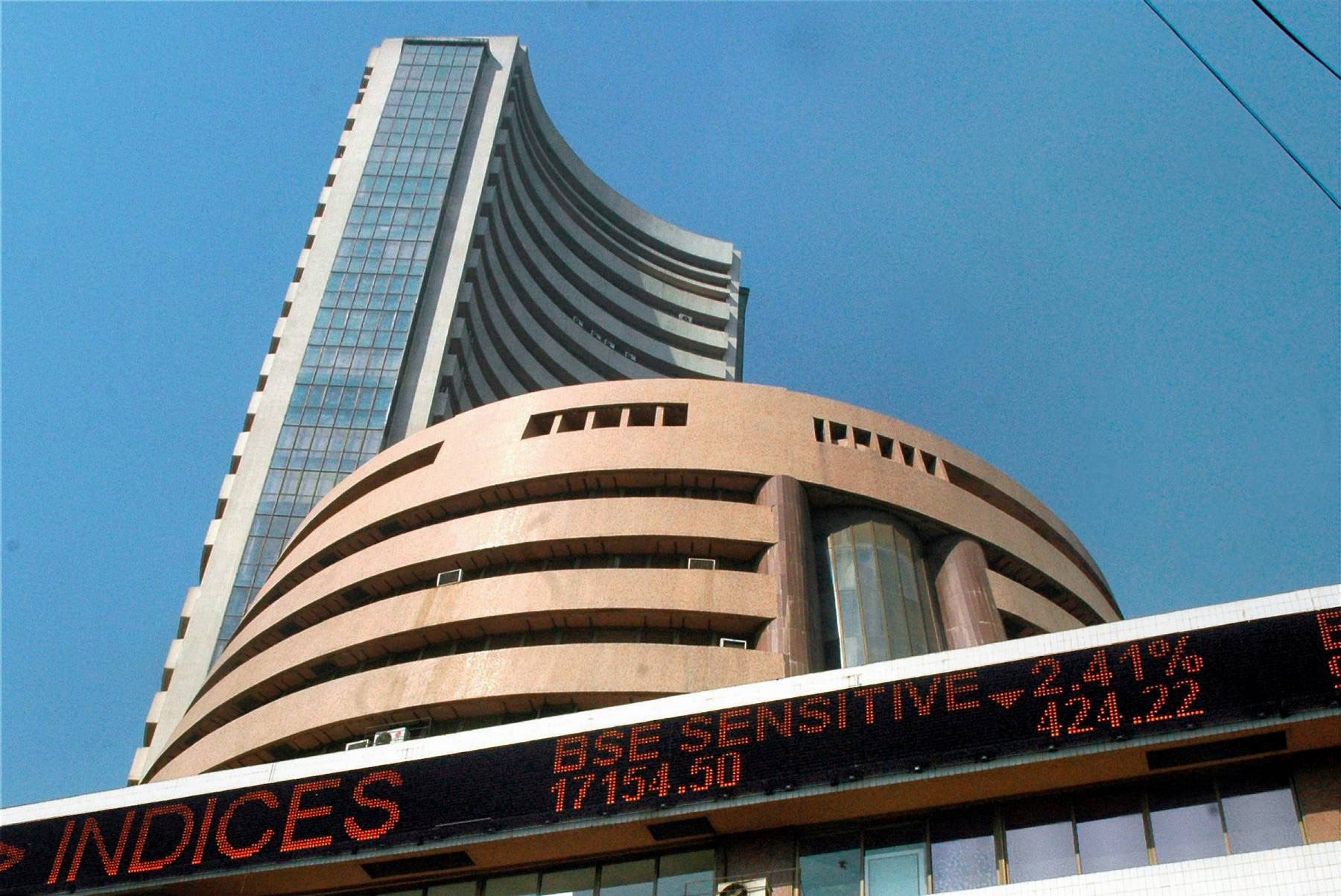 BSE's Benchmark Sensex lost 14.04 points by the end of Tuesday's trade and ended at 31,297.53 as investors remained cautious before GST rollout amid mixed global as well as Asian cues. NSE's Nifty also closed after a marginal loss of 4.05 points at 9,653.50. Indian Rupee, on the other hand, weakened by 7 paise against the US Dollar due to fresh demand for the American Currency by importers and banks. The greenback was valued at Rs 64.50 after the end of trade on Tuesday.