1. Presidential Election Polling To Take Place On July 17.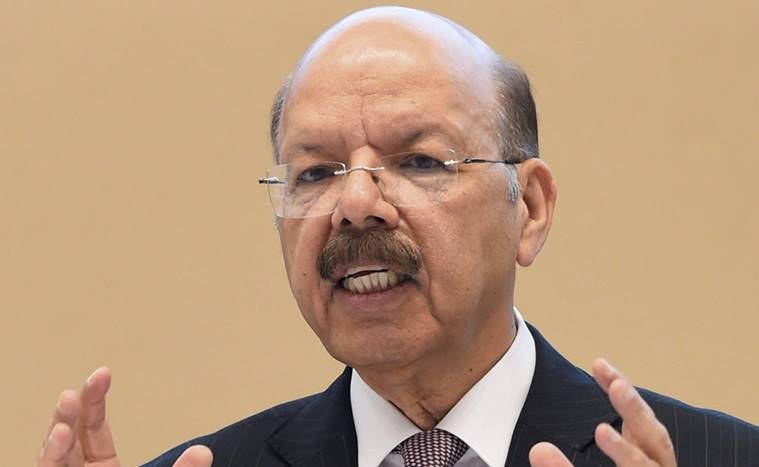 As President Pranab Mukherjee's term is coming to an end on 24th July, the Election Commission of India announced that the polling for the Presidential election will happen on 17th July. Chief Election Commissioner Nasim Zaidi, during a press briefing on Wednesday, said "the last date for nominations is June 28. The date for scrutiny of the nomination is June 30. And the last date for withdrawal of nomination is July 1". He also said that the voting will begin at 10 am on 17th July and will go on until 5 pm, and the counting of the votes will begin on 20th July. The election will also be held on the same date for the post of Vice-President.
2. Donald Trump Nominates New FBI Director.
On Wednesday, the U.S. President Donald Trump tweeted that he has nominated Christopher A. Wray as the next Federal Bureau of Investigation (FBI) Director. A month ago, Donald Trump sacked Jamey Comey from the post of FBI Director who was also carrying out an investigation against Donald Trump for links with Russian Government. Wray will soon replace the acting FBI Director Andrew McCabe who took the position after the sudden sacking of Comey. Wray served under former President George W Bush as an assistant attorney general from 2003-2005.
3. Myanmar Army Plane With Over 100 Passengers Went Missing.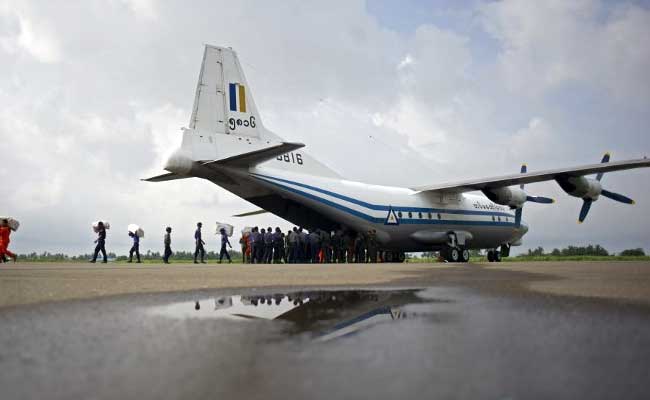 The Myanmar Army Chief and an Airport source announced that an Army plane carrying 104 passengers and 11 crew member went missing on Wednesday between the southern city of Myeik and Yangon. Times Of India reported, "Communication was lost suddenly at about 1:35 pm (07:05 GMT) when it reached about 20 miles west of Dawei town," the commander-in-chief's office said in a statement. The passengers on the plane mainly consist of the family members of the military men.
4. Market Ends In Green As RBI Rates Remained Unchanged, Rupee Rallies Against US Dollar.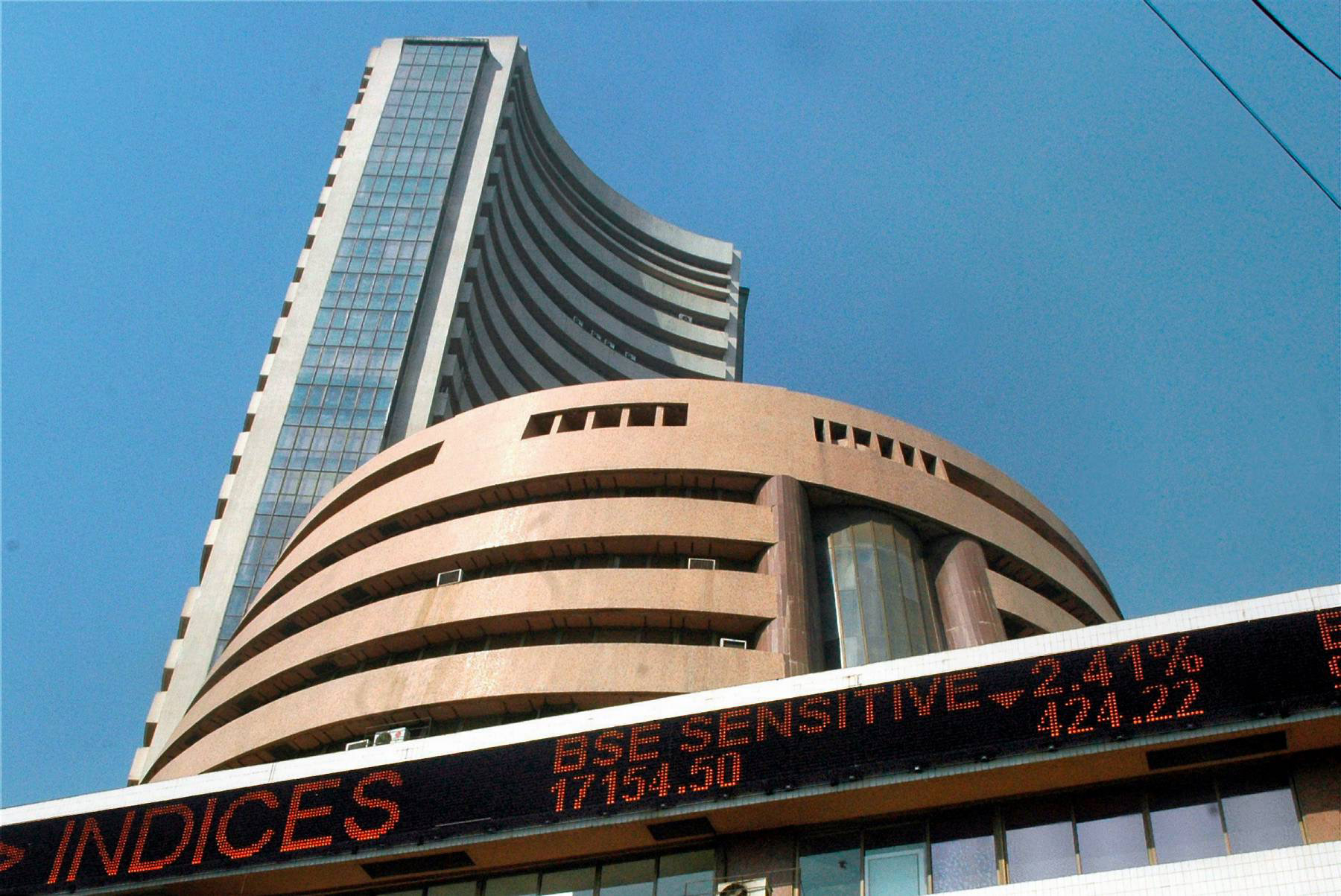 BSE's Benchmark Sensex gained 80.72 points despite a short round of profit booking during Wednesday's trade and closed at 31,271.28 as RBI rates remained unchanged in the monetary policy. NSE's Nifty also settled higher at 9,663.90 after gaining 26.75 points. Indian Rupee, on the other hand, strengthened by 10 paise against the US Dollar on fresh demand for the American currency from exporters and banks. The greenback was valued at Rs 64.33 by the end of Wednesday's trade.