1. Presidential Election: JD-U To Back Ram Nath Kovind, RJD Will Wait Till 22 June.
Bihar chief minister Nitish Kumar-led Janata Dal-United (JD-U), on Wednesday, announced its support for NDA's presidential candidate Ram Nath Kovind. JD-U spokesman Rajiv Ranjan said, "The party has decided to support Kovind in the presidential election and now there is no need to attend the opposition meet convened by Congress President Sonia Gandhi". This has literally titled the scales in favour of Bharatiya Janata Party as other non-allies like BJD, TDP and both the factions of AIADMK have backed Ram Nath Kovind's candidature. Lalu Prasad Yadav-led Rashtriya Janata Dal (RJD), on the other hand, said that they will give their decision on the matter on 22 June.
2. Supreme Court Denies Bail To CS Karnan.
Justice Karnan, who had been absconding since the Supreme Court ordered his arrest in May, was apprehended in Coimbatore, Tamil Nadu on Tuesday. He then applied for a bail that the apex court clearly refused while saying that the retired Calcutta High Court judge CS Karnan must serve the entire 6-months jail term. Since the SC convicted him of contempt after accusing top court judges of corruption, CS Karnan has maintained that he was targeted by other judges because he is a Dalit.
3. Karnataka Government Waives Off Farm Loans Worth Rs 8,165 Crore.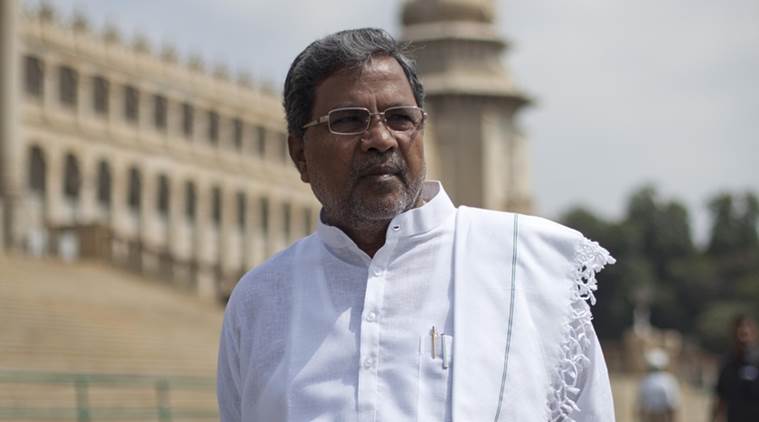 The Karnataka government waived off farm loans worth Rs 8,165 crore on Wednesday by announcing that loans up to Rs 50,000 will be written off for every farmer. The move will help around 22,27,506 farmers who have taken loans from cooperative banks. The total amount of loans being obtained by these farmers is about Rs 10,736 out of which Rs 8,165 crore is going to be waived off. Karnataka Chief Minister Siddaramaiah, while announcing the decision during an Assembly session said, "Farmers are in distress. They have been demanding loan waiver. We have to respond to farmers, even though it will have an impact on state's finances".
4. Romanian Prime Minister Sacked By His Own Party.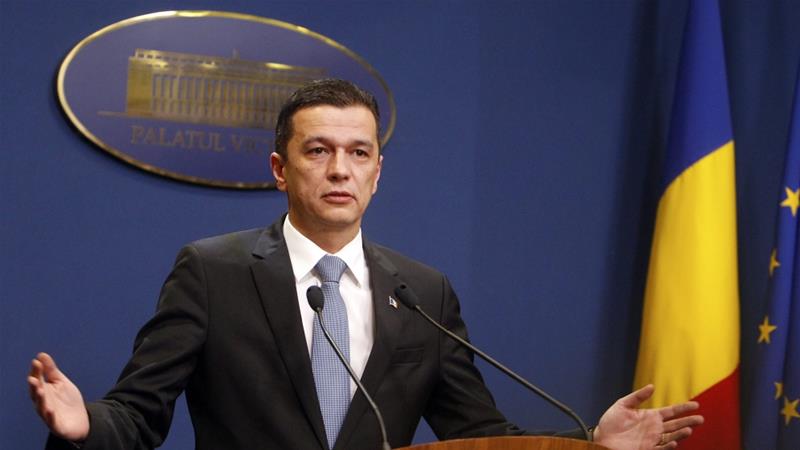 Romania's left-wing government collapsed on Wednesday after lawmakers, the ruling Social Democrats (PSD) as well as its junior partner, ALDE, backed a no-confidence vote against Prime Minister Sorin Grindeanu following power struggles within the party as well as after a failed anti-corruption fight. PSD filed the motion, which was passed with 241 to 10 votes and Sorin Grindeanu was sacked just six months after winning the historic elections. The development also highlighted the power struggle between Sorin Grindeanu and Liviu Dragnea, who is a powerful PSD leader, but is barred from office after being convicted in a vote-rigging case, however, he is said to have control over the government from behind the scenes.
5. Sensex And Nifty Settle With Marginal Losses, Indian Rupee Takes A Low Blow.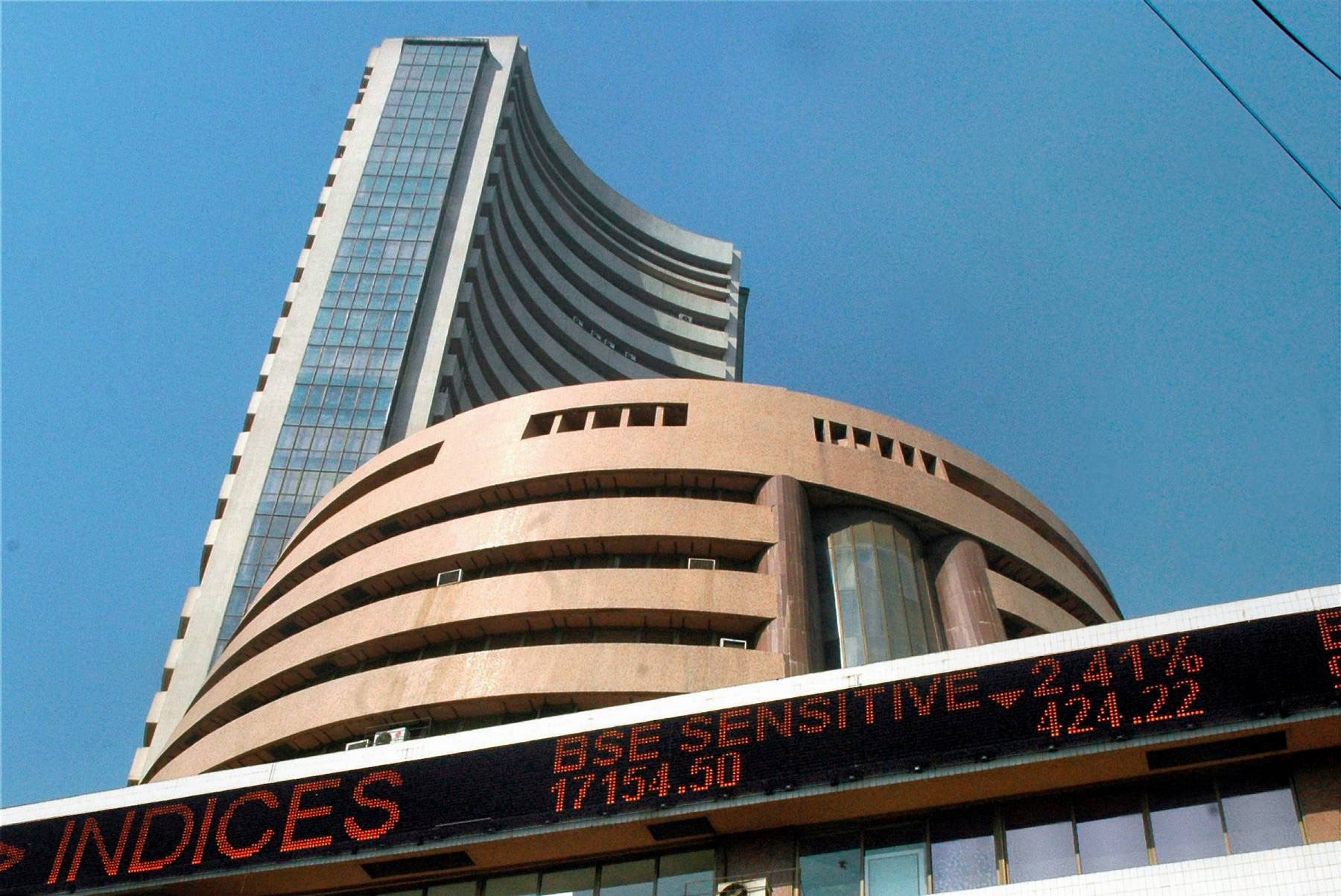 BSE's Benchmark Sensex, after rolling between 31,193.61 and 31,336.44, ended Wednesday's trade at 31,283.64 after losing 13.89 points as investors remained cautious over weak oil prices amid sustained capital outflows as well as profit booking. NSE's Nifty, however, took a bigger blow as it lost 19.90 points but it still managed to remain above the 9600-mark at 9,633.60. Indian Rupee, on the other hand, weakened by 3 paise against the US Dollar due to sustained buying of the greenback by banks and importers. The American Currency was valued at Rs 64.52 by the end of Wednesday's trade.