1. Presidential Election 2017: Opposition Candidate Is Meira Kumar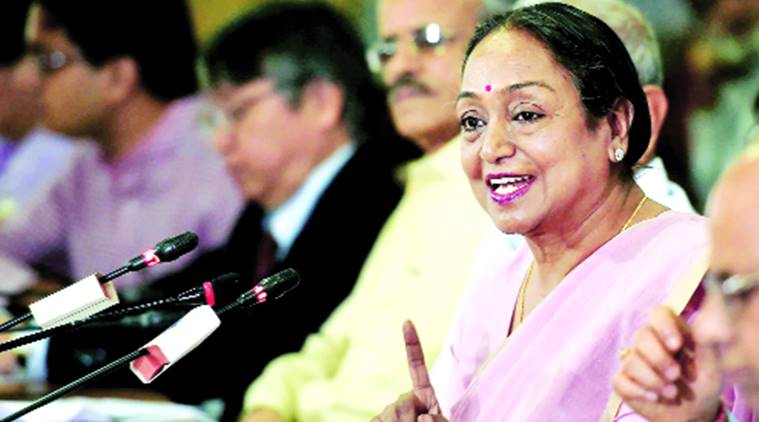 On Thursday, the opposition finally decided to bring in Meira Kumar, Former Lok Sabha Speaker, as their candidate for the 2017 Presidential Election. Kumar will be up against NDA's candidate Ram Nath Govind who is the former Bihar Governor. Meira Kumar's selection was done by seventeen opposition parties who met at the Parliamentary Library and unanimously picked her name for the Presidential Election that will take place on 17th July 2017. Her candidature was announced by Leader of the Opposition in the Rajya Sabha Ghulam Nabi Azad, at a press conference, where he said, "Opposition parties have unanimously proposed the name of Meira Kumar for the upcoming Rashtrapathi Election."
2. Afghanistan: 24 Killed In Car Bomb Attack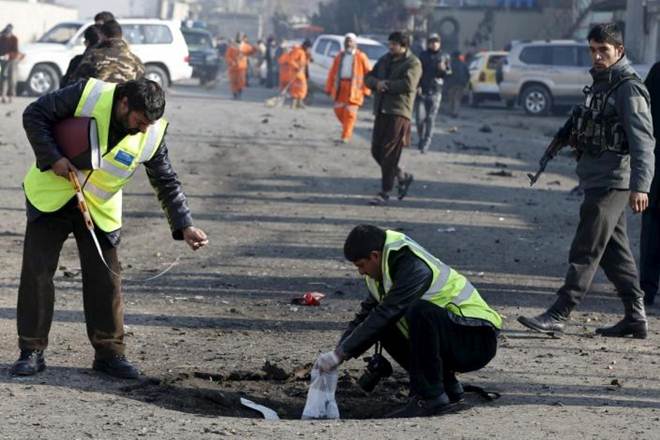 A suicide attack on the New Kabul Bank Branch in Lashkar Gah, the capital of Helmand, Afghanistan, has left as many as 24 killed and 60 wounded. The attack was launched by the militants at around 12 noon, local time, on Thursday. Initially, some 24 were killed and 50 were wounded, however, the number has gone up by now. Tolo News quoted a spokesman for the provincial governor Omar Zwak as saying, "Civilians and military are among the wounded. There is no report about an exact number of dead," earlier.
3. Kavita Devi Is All Set To Become The First Indian Woman To Appear In WWE
Kavita Devi, former Indian Powerlifter, and South Asian Games Gold Medalist is all set to make history by becoming the first Indian Woman to appear in WWE. She will be making her debut in the Mae Young Classic which also happens to be the first-ever WWE tournament for women. Her selection was done during the WWE Dubai tryout where her moves caught the attention of talent scouts, earlier this year in April. Kavita's training has been done under the guidance of Former WWE Champion, The Great Khali at his Punjab-based Wrestling promotion and training academy.
4. 810 Community Toilets Inaugurated By Arvind Kejriwal In Delhi.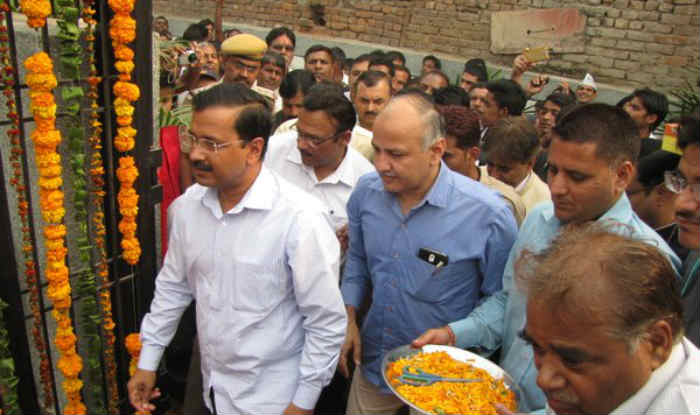 Delhi Chief Minister Arvind Kejriwal, on Thursday, inaugurated a total of 810 community toilets in 21 complexes across the city. This was done the Aam Aadmi Party Government's initiative of making Delhi's Jhuggi-Jhopri (JJ) clusters, free of open defecation by 31st March, next year. 'With the addition of these 810 toilets, the total number of toilets constructed by the Delhi Urban Shelter Improvement Board (DUSIB) since February 14, 2015, has now crossed 10,000 and the exact number of new toilets constructed in last 28 months in JJ clusters stands at 10583,' a Delhi Government release said, as reported by uniindia. The main function for the inauguration was organised at JJ Basti, Madrasi Basti near Railway Line and Jal Vihar Lajpat Nagar.
5. India: No Mediation With Pakistan On The Kashmir Issue.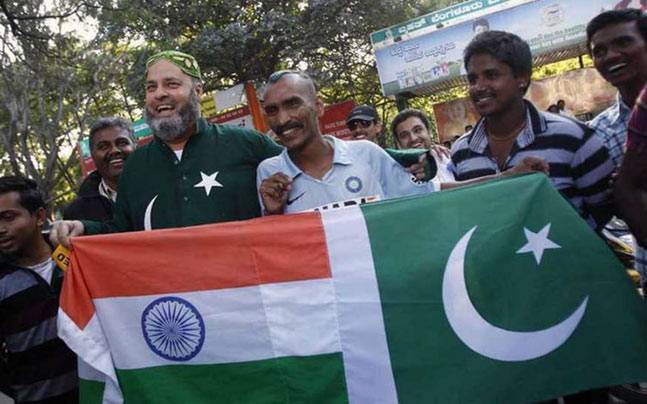 India, on Thursday, rejected any mediation with Pakistan on the ongoing Kashmir Issue. The rejection came on UN Secretary-General Antonio Guterres proposals to mediate talks between the two countries on the vexed Kashmir Issue. 'Bilateral matters have to be solved bilaterally,' External Affairs spokesperson Gopal Baglay said while answering a question on reports quoting UN Secretary-General on his efforts to mediate between India and Pakistan. A reported even asked the UN Secretary-General about his role in resolving this vexed dispute at one of the press conference in the United Nations Headquarters, to which responded as 'Why do you think I met three times the Prime Minister of Pakistan and two times the Prime Minister of India?' 'For someone accused of doing nothing, it's quite a number of meetings,' he had laughed off the question.