1. Prime Minister Narendra Modi Prayed At Tirupati
On Tuesday, at the Lord Venkateshwara temple atop the Tirumala, Indian Prime Minister Narendra Modi offered prayers. He was accompanied by Andhra Pradesh Chief Minister N. Chandrababu Naidu and Governor E.S.L. Narasimhan. Modi visited the temple after inaugurating the Indian Science Congress at Sri Venkateswara University.
Offered prayers at the Sri Venkateswara Swamy Temple. pic.twitter.com/ZDMDOSrgBI

— Narendra Modi (@narendramodi) January 3, 2017
Some more pictures from the Sri Venkateswara Swamy Temple. pic.twitter.com/qPVRTqIrCr

— Narendra Modi (@narendramodi) January 3, 2017
2. President Pranab Mukherjee Greets Myanmar On Independence Day
Indian President Pranab Mukherjee greeted the people and the government of Myanmar on Wednesday on the occasion of country's Independence Day. Indian President and his Myanmar counterpart extended warm greetings and said: "India and Myanmar cherish our long-standing close and friendly relations".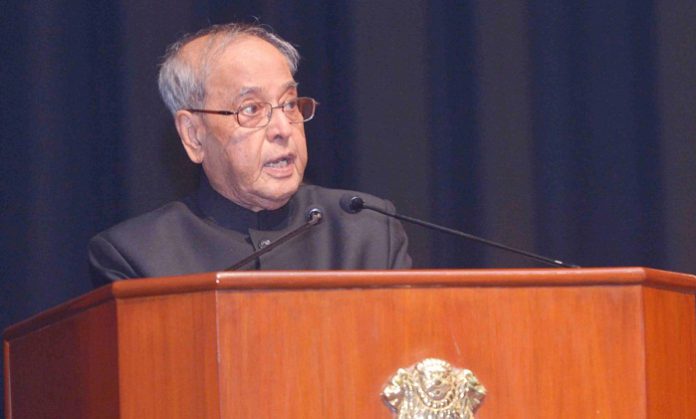 Myanmar attained freedom on January 4, 1948, from the British colonial rule and became an independent republic.
3. Sai Baba Temple Gets Donations Of Rs 9.84-crore In Just 9 Days!
The famous shrine of Sai Baba in Shirdi has received Rs 9.84 crore in donations in just 9 days from December 25 and January 2. During this period more than nine lakh devotees of Sai Baba visited the temple and the Shree Saibaba Sansthan Trust (SSST) received a total amount Rs 5.35 crore in temple's various donation boxes. People have donated Rs 1.49 crore through their debit cards, cheques and online transactions. Rs 2.31 lakh were donated through money orders and Rs 1.23 crore came through paid darshan passes. Apart from cash and plastic money donation the trust also received gold, silver ornaments and other items. A golden plate (thali) weighing over 1kg and a gold-made mat was also donated by a Chhathisgarh-based devotee and a local woman.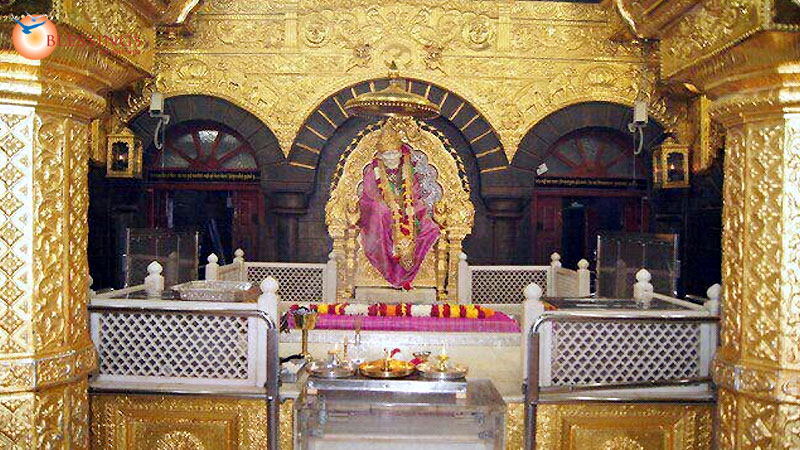 4. Market Ends On a Positive Note.
BSE's 30-Share benchmark, Sensex gained 48 points before closing at 26,643 while NSE's Nifty also closed on a positive note as it moved up by 12.75 points to reach 8,192.25. Indian Rupee, on the other hand, came to a one-month low of 68.33 after losing 11 paise against the US Dollar.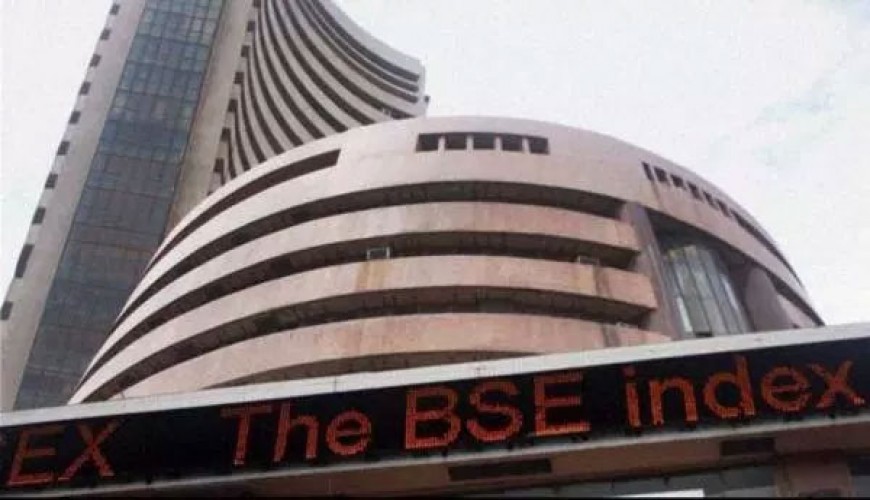 Follow us on Facebook, Twitter and Instagram for more updates. Don't forget to like and share. Do tell us your views in the comment box below.
3 Jan 2017
Avni S. Singh