1. President Pranab Mukherjee Gives Nod To Amendments in Banking Regulations Act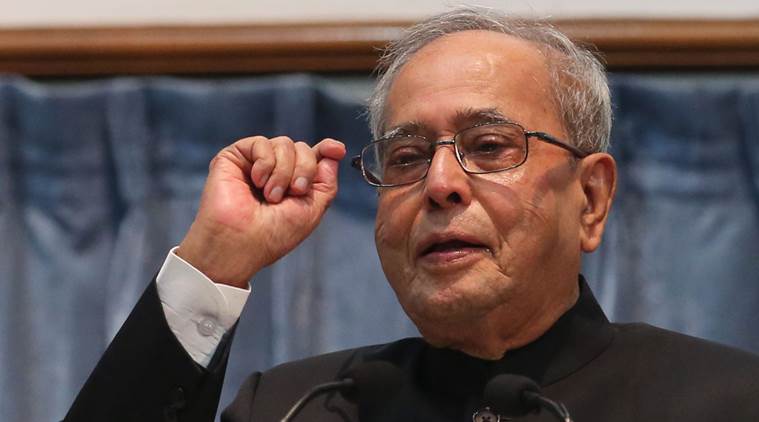 President Pranab Mukherjee approved an ordinance that was passed by the cabinet on Wednesday in order to amend the Banking Regulation Act. The new amendment gives the Reserve Bank of India (RBI) more powers to deal with non-performing assets (NPAs). According to the new amendment, the RBI can take actions against loan defaulters and defaulting companies. Earlier, Finance Minister Arun Jaitley said, "There is a convention that when some proposal is referred to the President, then details of it cannot be disclosed till it is approved. As soon as approval comes, details will be shared". Non Performing Assets amounts to Rs 6 lakh crore in the Public Sector Banks industry and this new amendment is said to tackle this situation.
2. House Republicans Pass Bill To Replace Affordable Care Act (Obamacare)
The United States House of Representatives passed a healthcare Bill to repeal and replace the current Affordable Care Act also known as "Obamacare", on Thursday. The American Health Care Act was passed 217 to 213, with no democrat voting in favor and 20 Republicans voting against it, 216 being the minimum requirement to take the bill to Senate. This is the US President's first Legislative victory since coming to power, three months ago. Marking Obamacare as a catastrophic decision, Donald Trump said, "Make no mistake, this is a repeal and a replace of Obamacare.We're gonna get this passed through the Senate. I actually think it will get even better".
3. ISRO Will Launch South Asia Satellite Today
Indian Space Research organization (ISRO) is all set to launch India's GSAT-9 satellite also known as South Asia Satellite, on Friday evening at 4.57 pm. Geosynchronous Satellite Launch Vehicle (GSLV F-09) will be carrying the communication and broadcasting satellite and will take off from Satish Dhawan Space Centre's second launch pad at Sriharikota. Prime Minister Narendra Modi has said earlier, "On May 5, India will launch the South Asia Satellite. The benefits of this satellite will go a long way in meeting the developmental needs of the countries participating in this project". Afghanistan, Bangladesh, Nepal, Srilanka, Bhutan, and Maldives are the six participating nations in the space-based regional communication project that has a mission life of 12 years and costs ₹235 crore.
4. Cyber Hub: 32 Outlets Get Nod To Serve Alcohol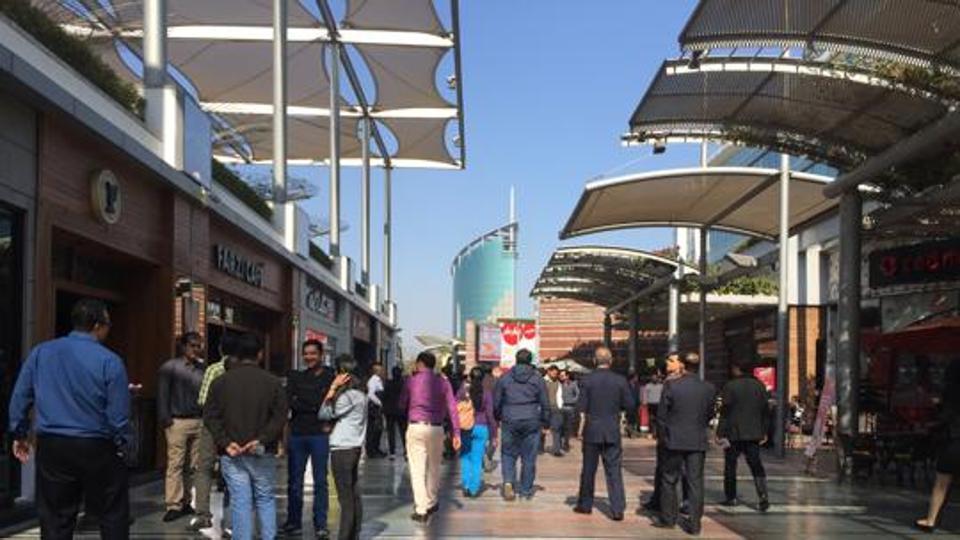 Drinks were poured and bars sprung back to life in Gurugram's Cyber Hub for the first time on Thursday evening since Supreme Court banned the sale of liquor in the outlets coming into the proximity of national and state highways. Excise officials said that out of the 36 pubs, bars and restaurants situated at Cyber Hub, 32 have got permission to serve liquor once again while the remaining four haven't applied for renewal. HC Dahiya, deputy excise and commissioner, Gurgaon (west) said, "The final nod has been granted to outlets in Cyber Hub, and they are allowed to start serving alcohol post the order". However, There wasn't an immediate gathering as it was Thursday and the news itself has yet to reach people but Cyber Hub is gearing up for a bumper weekend after this 35-day dry run.
5. Market Slips on Profit Booking, Rupee Weakens Further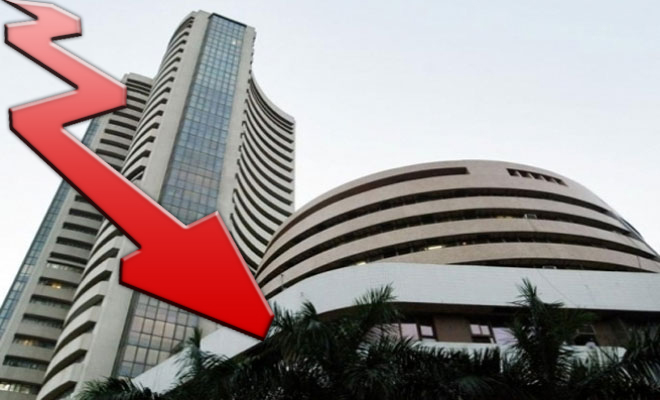 BSE's Benchmark Sensex was trading lower by 133.04 points at 29,993.17 during the early trade on Friday as investors opted for profit-booking after yesterday's rally. NSe's Nifty also lost 32.35 points but remained over the 9300-mark at 9,327.55. Indian Rupee, on the other hand, weakened further by 9 paise against the US Dollar due to increased demand for the greenback from importers and banks as it strengthened in overseas markets. The American Currency was valued at Rs 64.27 on Friday morning.