Arvind Kejriwal government has gone to the Supreme Court to seek the final verdict on who should control the administration of Delhi. The battle between AAP and Centre government has been fighting an incessant battle since the AAP government came to power last year.
Supreme Court agreed to hear the case on Monday as the senior counsel K.K. Venugopal and Indira Jaising told the court that the Article 131 of the Constitution mandates that the dispute between Kejriwal's AAP and Centre could be only decided by the top court.
Indira Jaising, Delhi Government's lawyer told the SC that there has been a "virtual paralysis" in Delhi as the state government still do not control important subjects like policing and land. Delhi has partial statehood and the SC should decide that Delhi is a state or not.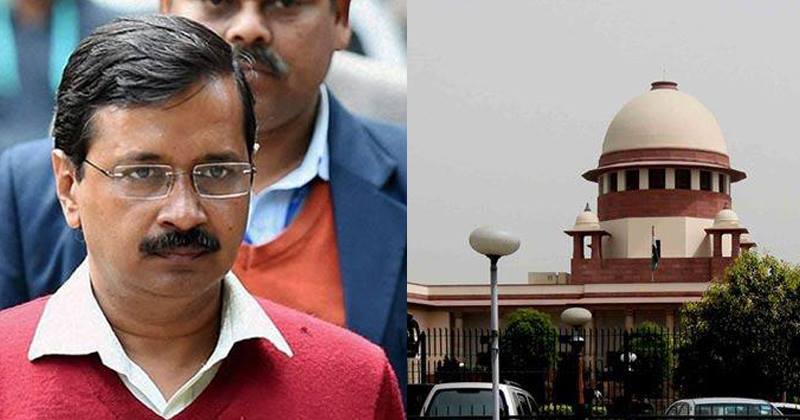 AAP government came to power last year and since then they have been fighting with the Centre and its representative the Lieutenant Governor on important appointments.
Mr. Kejwal's government says that Centre and Lieutenant Governor can not ignore an elected government which they had been doing for the past one year. They have only three lawmakers in Delhi and AAP has 67 lawmakers yet the BJP at the Centre wants to take control of the capital in their hands.
Last year, in the High Court the Centre, declared that AAP has limited powers in Delhi and Mr Kejriwal has no role in the appointment of bureaucrats.
After losing the challenge in High Court last year, this time, AAP went to the Supreme Court.
Follow us on Facebook, Twitter and Instagram for more updates. Don't forget to like and share. Do tell us your views in the comment box below.
1 July 2016
Avni S. Singh