Odd-Even traffic scheme will focus on enforcement rather than awareness this time and as promised by Delhi's CM Arvind Kejriwal the second phase of the scheme will start from 15 April. Hopefully, it will help to reduce the pollution of the city and for that Delhi government is going to take strict actions against the violators.
120 vehicles and mobile teams will be deployed to nab the violators as Delhi government stated that they have identified 120 places where they are expecting more violation. Last time they were focusing on stopping wrong vehicles from entering Delhi, however, this time, the deployment will be more within Delhi. Until unless you fall into the below-mentioned categories you will be charged a heavy amount of fine for driving an odd number car on an even date or an even number car on an odd date.
Here are the categories that are exempt:
Women
Yes! Like most of the rules, women will remain exempt from the odd-even number scheme. So if you are planning to go out on an even day and you have an odd number car, make sure a woman is driving that vehicle.
Cars Carrying Children.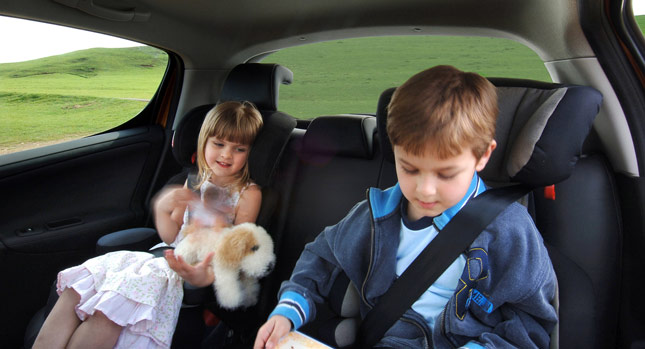 There are so many vehicles used in school transport. Such vehicles carrying children in school uniforms will remain unaffected from any fine.
Disabled Person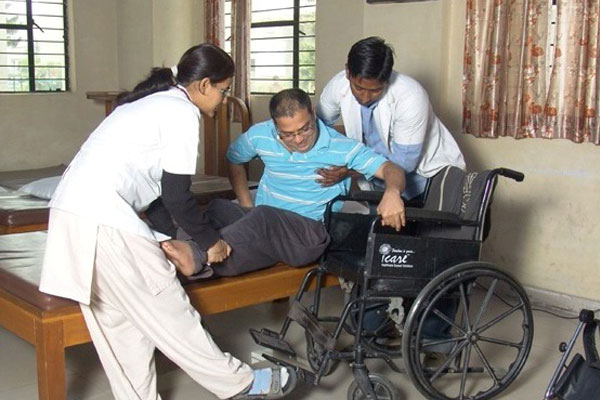 Any person who is physically disabled and driving will be exempt from the rules of Odd-Even.
Two Wheelers
Two wheeler vehicles will not have to follow the rule because there are not enough public transports in Delhi to cater all the commuters.
CNG Vehicles
If you have a CNG car or vehicle, you don't have to follow the rules of Odd-Even as the main motto of the scheme is to lessen the pollution in the city.
So that was the list of unaffected categories. If you don't fall under one of them just don't dare to violate the rule.  

Follow us on Facebook, Twitter and Instagram for more updates. Don't forget to like and share. Do tell us your views in the comment box below.
8 April, 2016
Avni S. Singh