Politicians are nothing short of a celebrity and when it comes to the most followed leaders in the world, their fans base can even give some of the renowned names from the entertainment sector, a run for their money.
As far as India is concerned, Politics is a subject on which almost everybody has something to say irrespective of having a proof or just making a baseless comment. In the recent years, especially after the emergence of Aam Aadmi Party and Bhartiya Janata Party (BJP) winning the center with a huge majority, there have been some major upsets in Indian Politics and it's become a game of words that can chasten the common man.
Take Prime Minister Narendra Modi for example. For some, he is a beefed-up version of Arvind Kejriwal who also had a better base after being in power in Gujarat for around 12 years and knowing more than a couple of things about choosing the right words at the right moment.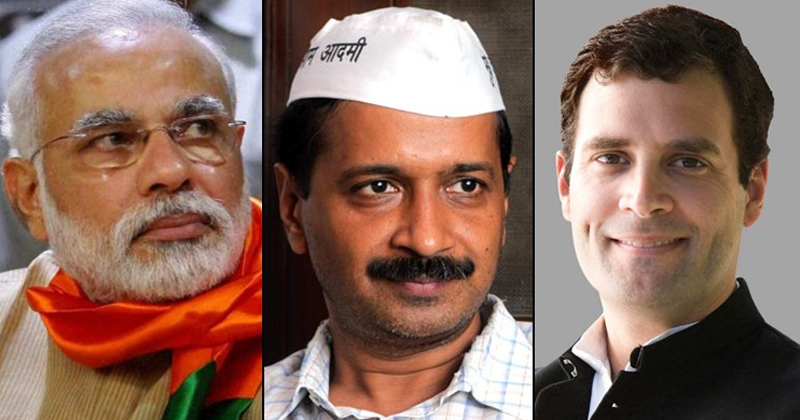 Moreover, with the rise in the know-how of choosing a leader among the Indian population, most of the people resort to the Internet to know more about the nominees of a particular election or how much their elected leaders have worked.
Keeping that in mind, Yahoo has unveiled the annual list of most searched politicians in India for the year 2017 and from what we see, there are indeed a couple of surprises in the top 10.
Most Searched Politicians In India: 2017 In Review
Narendra Modi
Prime Minister Narendra Modi has once again topped the 'Most Searched Politicians In India' list, proving yet again that his popularity has been only soaring. In the official release, Yahoo said, "PM Modi was also India's Most Searched Personality in 2017, due to his government's news-worthy reforms.", while his policies, tours, and election campaigns, especially for Gujarat, have kept him in news.
Donald Trump
US President Donald Trump also made it to Indian headlines throughout the year due to his decisions, out which his recent announcement to recognize Jerusalem as Israel's capital and to move out of the Paris Climate Treaty created the biggest buzz.
Yogi Adityanath
This is surprise entry to this list of 'Most Searched Politicians In India' and Yogi Adityanath has indeed amazed us with his popularity by overshadowing Congress' newly-elected President Rahul Gandhi. This year Adityanath was elected as the chief minister of Uttar Pradesh, which is India's most populous state of the country and then, his decisions like forming an anti-Romeo squad and cracking down on illegal slaughterhouses grabbed a hell lot of attention.
Rahul Gandhi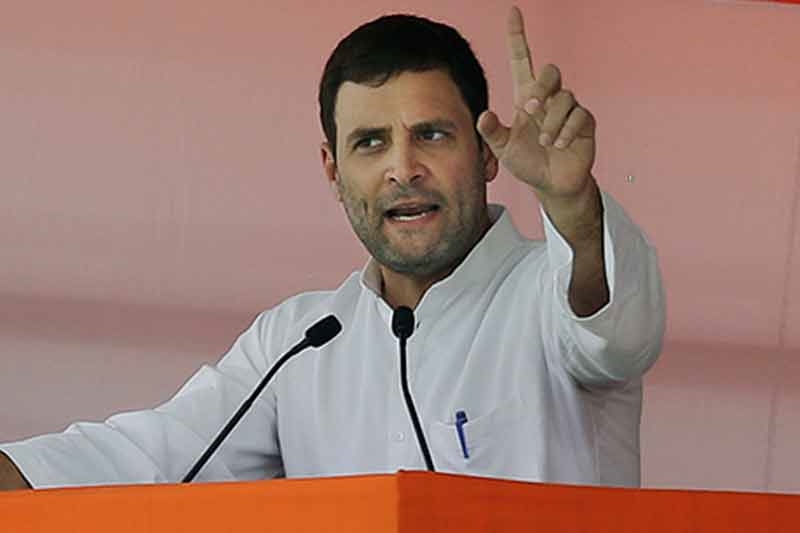 One thing that Rahul Gandhi has definitely done right this year is elevating his social presence and finally choosing the right topics to address, on most instances. While his ascent from the INC's Vice-President to the President became a debatable topic for the nation, his election campaign speeches in Gujarat played a vital role in making Rahul Gandhi one of the most searched politicians of the year.
Amit Shah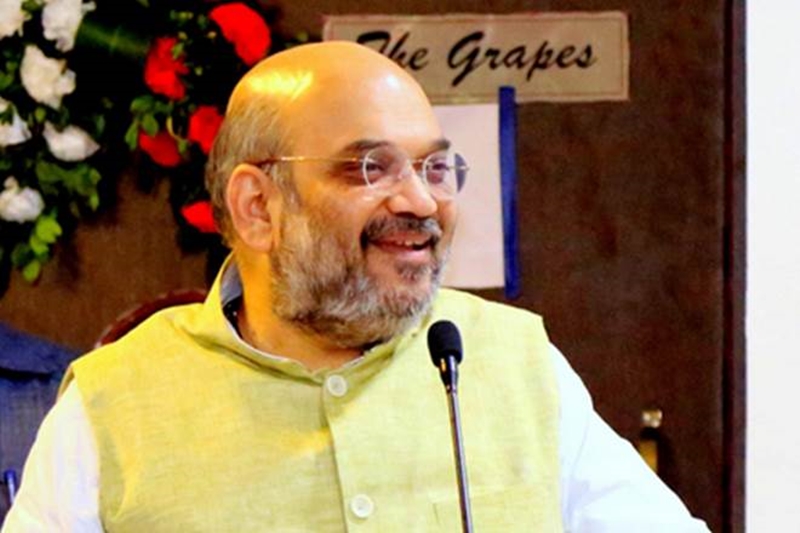 While PM Modi is the face of BJP, Amit Shah is regarded as the chief strategist of the party and in his tenure as the party President, his skills have ensured multiple successes for the BJP which has kept him popular throughout the year.
Yahoo explained that Amit Shah's influence on Narendra Modi's hold over the nation as well as the party, prompted people to search about him and it is said that without his strategies, 'Modi might find it difficult to maintain his status in the country'.
Ram Nath Kovind
Since he was elected as the new Indian President in India, Ram Nath Kovind had to be on this list as a majority of the people didn't even know who he exactly is and what kind of work he has done in his political career. Hence, he is the 6th Most Searched Politician In India.
Sasikala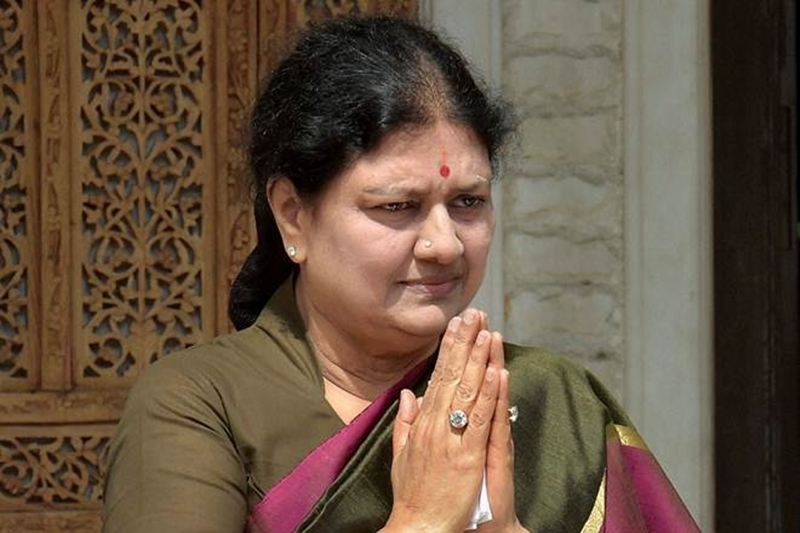 Tensions in Tamil Nadu are on a boil since the death of former Chief Minister Jayalalithaa. V.K Sasikala used to be a close party member of Jayalalithaa and after her predecessor's demise, she rose through the ranks and became the new CM of the state. However, it didn't take long for the authorities to find her involvement in a disproportionate assets case, which is still being heard by the court.
Lalu Prasad Yadav
Another new entrant to the list, Lalu Prasad Yadav made it to the eight position as he made it to headlines for backing his son Tejashwi after a CBI FIR was registered against him which backfired and led to the collapse of RJD's alliance in Bihar, which was the ruling coalition of the state.
Jayaram Jayalalithaa
As expected, Jayaram Jayalalithaa made it to the Most Searched Politicians In India who died under mysterious circumstances on 5 December 2016 after six terms as Tamil Nadu's Chief Minister. She still remained popular throughout the year due to multiple conspiracy theories related to her death.
Arvind Kejriwal
While no major decision, apart from the Odd-Even policy, was taken by Delhi CM Arvind Kejriwal in India, the AAP leader still remained in news after finishing second in the Punjab polls and his decisions to curb pollution in the national capital.
These were the 10 Most Searched Politicians in India according to Yahoo's Year In Review report and while there were five new faces in the list this year, Kejriwal turned out to be the biggest loser according to the number of searches.
As for Indian politics, 2017 marked the beginning of 'something' new with BJP failing to perfectly implement the Goods and Service Tax and the Indian voters being in search of a new leader, once again.