Indian Government has decided against releasing any proof for the surgical strike that took place on 29th September. The ongoing debate on whether India should release the footage of the surgical strike has come to an end after this announcement.
Indian Army gave the permission to release the video on 4 October to the Indian Government and the final decision was handed over to Prime Minister's Office (PMO).
The Indian Army's decision to release the footage containing all the evidences of the Surgical Strike came after Pakistan took International reporters to the site where Surgical Strikes happened and the reporters were not able to gather any proof for the same. The strike was carried out in response to the Uri Attacks which killed 19 Indian Soldiers. Seven Militant camps were targeted in POK (Pakistan Occupied Kashmir) after obtaining information of their locations from a trusted source.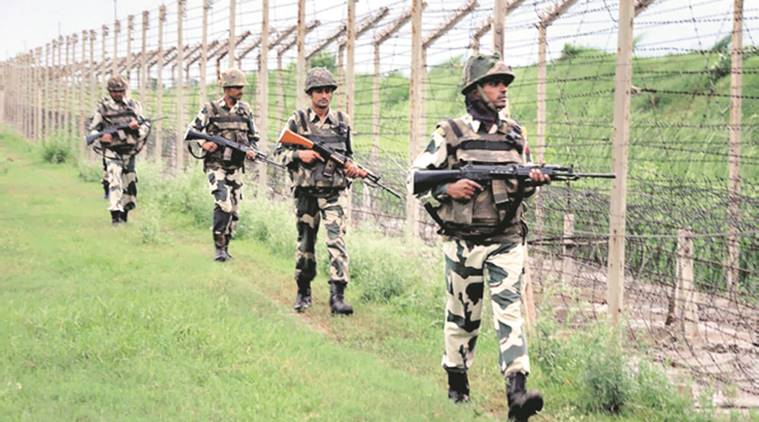 Pakistan has been alleging India for false representation of a cross-border fire as a Surgical Strike because according to them the strike never happened. This statement by the Pakistani Government provoked Indian Army to give the permission to release the footage.The issue became a political debate when Congress, AAP and BSP leaders demanded Narendra Modi to release the proofs to refute Pakistan's claims.
A government official stated that the Indian Government has sufficient proofs to refute all the allegations by the Pakistani Government but it would make India look accountable to Pakistan.
PMO believes that the proof will further increase the tensions between the two nations creating a war-like situation among these two nuclear neighbor countries and it will also sabotage the Indian Government plans to isolate Pakistan by Diplomatic means.
Pakistan is still standing by its statement that the surgical strike never happened, instead, the Indian Army started a cross-border fire. According to the rumors, the Narendra Modi government is closely observing Pakistan's reaction and is planning to response if provoked by them.
Follow us on Facebook, Twitter and Instagram for more updates. Don't forget to like and share. Do tell us your views in the comment box below.
10 October 2016
Rohan Jaitly