1. AAP Alleges EVM Manipulation While Arvind Kejriwal Congratulates BJP
I congratulate BJP on their victory in all 3 MCDs. My govt looks forward to working wid MCDs for the betterment of Delhi

— Arvind Kejriwal (@ArvindKejriwal) April 26, 2017
In a rather surprising turn of events, Arvind Kejriwal tweeted his congratulations to Bharatiya Janata Party for their win in Delhi Civic Polls. This seems completely opposite to what Aam Admi Party has been alleging since the start of this election. The party alleged that EVMs have been tampered with, in the favour of BJP. Kejriwal also said that his government is looking forward to work with MCDs for the betterment of Delhi.
2. No Tax On Agricultural Income says Arun Jaitley.
Just a day after Centre's Niti Aayog mooted the idea of put an income tax on agricultural income, Union Finance, Defense and Corporate Affairs Minister Arun Jaitley assured that no such step would be taken by the government. He said that "as per the Constitutional Allocation of Powers, the Central Government has no jurisdiction of imposing a tax on agricultural income.
3. Railways Will Go For Complete Digitisation, Says Suresh Prabhu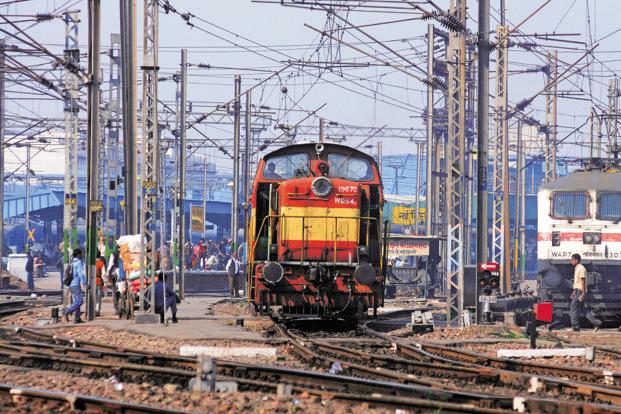 Suresh Prabhu on Wednesday told PTI that the entire supply chain of Railway corporation is being digitised. Payment and procurement will be made electronically which would curb corruption in the department. The Railways are also doing ERP – Enterprise resource planning – which is said to save almost Rs 60,000 crore. Through the means of this, the entire functioning of railways will take place electronically and would have a lot of positive effects, for the department as well as the consumer.
4. Training Aircraft Crashes In Maharashtra, Two Killed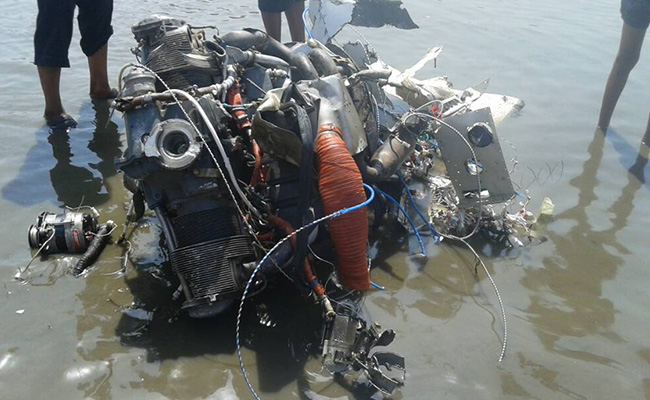 Two were killed when a training aircraft crashed into a river in Gondia, Maharashtra. The accident happened on Wednesday morning, where the instructor and the trainee pilot, lost their lives. While the specifications about the plane are not out yet, it is said to be on a training sortie for the National Flying Training Institute, Gondia, and it lost contact with Mumbai Air Traffic Controller (MATC), at around 10 am, as reported by The Indian Express.
5. Complaint Filed Against Rajdeep Sardesai For Inviting Nandini Sundar on His Talk Show.
#SukmaMartyrs
The govt doesn't seem to get it that this is not the way to conduct war against your own people: Nandini Sundar #NewsToday pic.twitter.com/DPAygrjNjw

— IndiaToday (@IndiaToday) April 24, 2017
On Monday, Rajdeep Sardesai, senior journalist and consulting editor of India Today, invited Nandini Sundar on his talk show, and for this, a complaint has been filed against him. His talk show was conducted on the Naxal Conflict which was due to the recent Sukma Attack. Along with Nandini Sundar, a scholar from Delhi University and Veteran Anthropologist, Hansraj Ahir, Minister of State for Home Affairs, and IPS Dilip Trivedi were also present on the talk show. The complaint was filed by a group under the name of Legal Rights Observatory (LRO) and one of the complainants called Sundar "overground Naxal worker who pursues relentless agenda of defaming our troops and glorifying bloodthirsty Naxals and Maoists."
Legal complaint filed against @sardesairajdeep for inviting urban naxal, Nandini Sunder. This is how we finish Urban Naxals, one by one. pic.twitter.com/ekHoyTFH5n

— Vivek Ranjan Agnihotri (@vivekagnihotri) April 25, 2017
Now the RW loonies will decide who to invite on shows! Wow! Hate-mongers ok, scholars not! https://t.co/df6dFMDcSS

— Rajdeep Sardesai (@sardesairajdeep) April 25, 2017
A person asserting his constitutional right = RW loonie, hate monger. A supporter of unconstitutional Naxalism, booked for murder = scholar. https://t.co/lLmP4iPVIo

— Vivek Ranjan Agnihotri (@vivekagnihotri) April 25, 2017
Vivek Agnihotri shared the complaint on his Twitter and wrote, "this is how we finish Urban Naxals, one by one".Sardesai also tweeted out and said that "Now RW loonies will decide who to invite on the shows".
6. Market Ends At Lifetime High, Rupee Strengthens Against US Dollar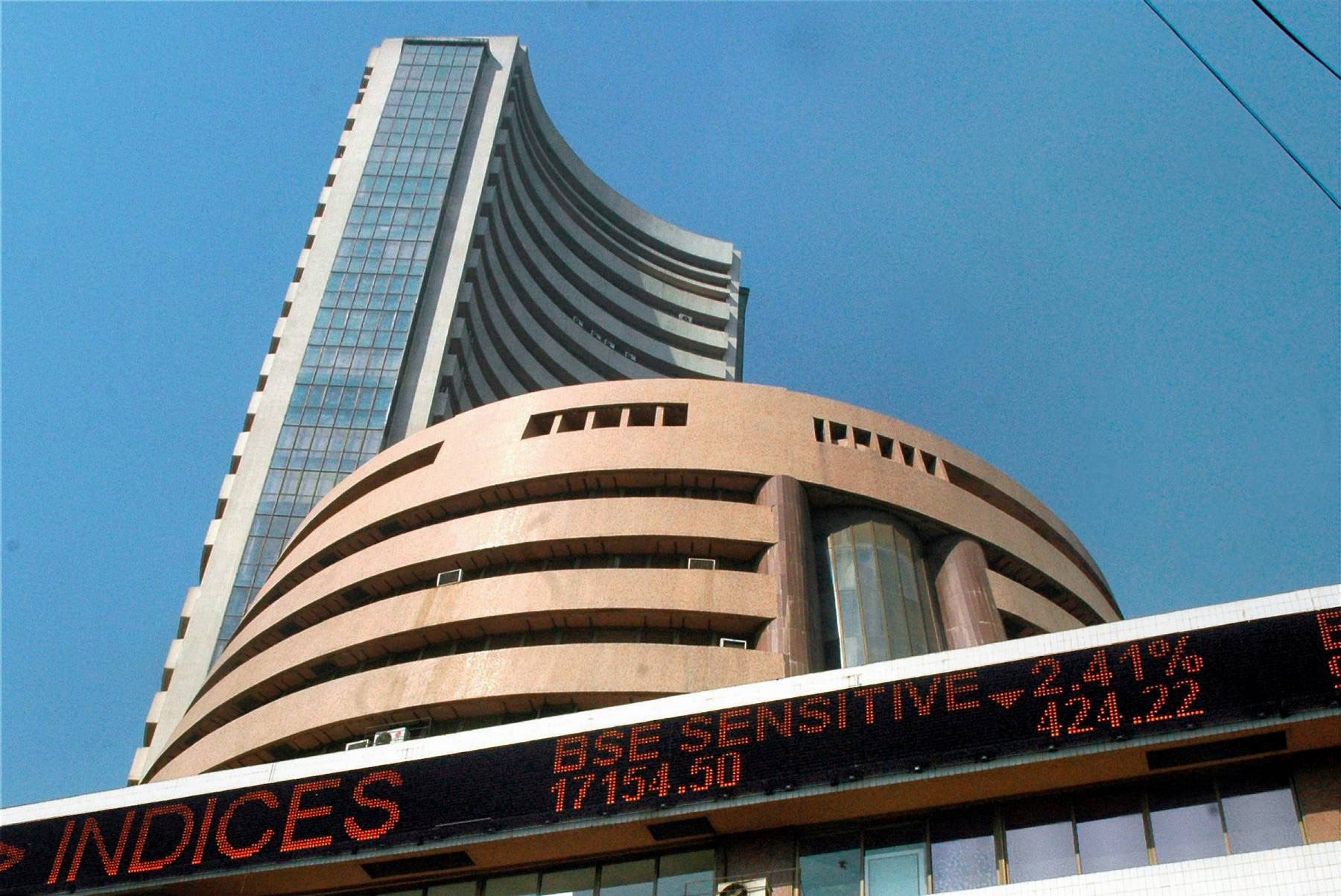 BSE's Benchmark Sensex reclaimed the 30,000-mark and ended Wednesday's trade at a lifetime high of 30,071.61 after gaining 128.37 points due to sustained buying by retail investors and high foreign fund inflows.NSE's Nifty too scaled at the lifetime high of 9,343.15 after surging by 36.55 points. Indian Rupee, on the other hand, closed at a fresh 21-month high against the US Dollar after gaining 16 paise on Wednesday. The green currency was valued at Rs 64.07 after the day's trade.
26th April 2017
Jyotsna Amla