A country that cannot protect its women, cannot protect its sovereignty or identity. Not an inscription on any constitutional firmament anywhere in the world. Not a gospel truth predicted by Nostradamus either. Just a very sincere observation in a world that is besieged by growing crimes against women and a state of apathy that is both hard to understand and equally harder to kill. This might just be the buzzphrase reverberating the mind of Prime Minister Modi, who happens to be in a Washington that might've digressed from it's hitherto warm and welcoming vibe to a slash of cold, glaring gloom that stares Mr. Modi direct in his eye.
The last when the Indian Prime Minister Modi visited the United States, it was part of a euphoric wave marking his triumph at having been elected to the highest possible seat in the running of the country. Three years back, his was the name on everyone's lips and minds. The world's largest democracy had elected a leader that seemed larger than life. There was no dearth in rush of Modi-esque supporters. The diaspora of Indians- a large part of whom- have been in the United States for decades together welcomed an earnest man's victory, celebrated each word he said with a pithiness and decency you could only find in a man who described himself as the "Pradhaan-Sevak" of the country, even if the phrase echoed a whiff of one used by Shri Jawahar Lal Nehru.
But Mr. Modi's trip to the United States has been met with a rather somber reception at the back of what's been berated and rightly so as one of the most appalling crimes ever committed in India. The rape and subsequent murder of an 8-year-old innocent girl has once again brought India to it's feet and to the brink of despair even though the country reels with the slumber of taking affirmative action against such gory crimes and it's lack of being preparedness to save its daughters.
Common that it may be, rape is a crime that holds the power to send the largest democracies and political powerhouses into submission and any delays in bringing justice only add to the bitterness. A part of this bitterness is felt by both- the citizens in the streets and those in power, and without doubt- the mourners' family. In the course of the past several days, there's been no dearth of disconsolation being experienced by leading media as they continue to report on "India's rape culture." So when Mr. Modi made his way to Washington, United States the air of usual warmth and joviality was replaced by a verve of anxiousness. This particularly reached crescendo when none other than the IMF head, Ms. Christine Lagarde took to the dais and addressed,"Indian authorities starting with Prime Minister Narendra Modi should women in the country."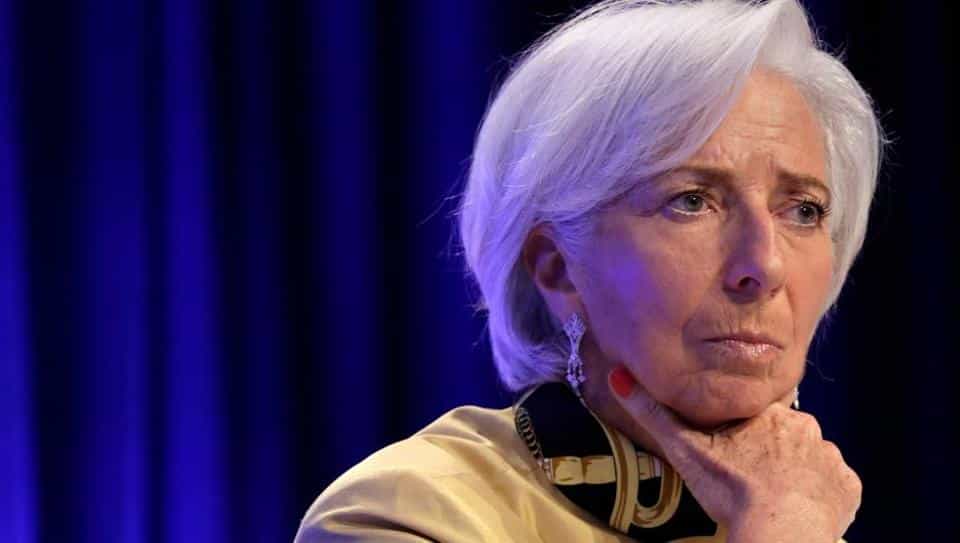 While in the event of the blithe experienced by the country due to the Kathua rape tragedy, this may seem like a normal thing to say. But that Ms. Lagarde has called out to Mr. Modi twice in four months- regarding the need to be cautious about India's women- carries an air of concern about India's dismal failure to protect it's women. And that different parts of the world are privy to this existential crisis doesn't hold the country in great stead whatsoever. Back in the world economic forum, conducted in January, Ms. Lagarde had expressed her surprise at Mr. Modi not mentioning enough about women in his speech. And now with a ghastly crime having occurred in India with a girl at the centre of a storm- once again- there's little surprise following the PM's tight-lipped approach. Even as it may offer no consolation whatsoever to the sufferers of the victim's family, it can't be denied that the Gujarat-born leader is in the eye of a storm that doesn't seem like it would settle any time soon.