1. PM Modi Condemns London Terror Attack, Eiffel Tower Goes Dark To Pay Tribute

An attacker spread chaos in the heart of London on Wednesday as he first mowed down pedestrians on Westminster Bridge and after crashing the car, stabbed a police officer to death inside the gates of the British Parliament. The police then gunned down the assailant, treated as a terror suspect, near the House Of Commons.
Five people, including the attacker and the police officer, were reported killed. Three of them were pedestrians who were run over on the bridge. At least 40 others have been reported injured, some of them with 'catastrophic injuries. The officer killed in the attack was identified as 48-year-old Keith Palmer.
Hours after the attack, Prime Minister Narendra Modi condemned the incident and said that he was deeply saddened and India stands with the UK.
Deeply saddened by the terror attack in London. Our thoughts and prayers are with the victims and their families.

— Narendra Modi (@narendramodi) March 23, 2017
At this difficult moment, India stands with UK in the fight against terrorism. @theresa_may @Number10Gov

— Narendra Modi (@narendramodi) March 23, 2017
President Pranab Mukherjee also sent his condolences and Tweeted, "Shocked to hear about the terrorist attack in London".
India stands by UK ; terrorism must be met through collective action by international community
# PresidentMukherjee

— President Mukherjee (@POI13) March 23, 2017
Eiffel Tower in Paris, also went dark in a mark of respect to those who lost their lives and families in the London terror attack.
2. Election Commission Freezes AIADMK Party Symbol And Name

Citing "practical difficulties" in evaluating the evidence, the Election Commission on Wednesday froze AIADMK party symbol, the two leaves, and has told both OPS and Sasikala factions to come up with a new symbol by 10 am on Thursday. The RK Nagar by-polls, necessitated by J Jayalalithaa's death, are scheduled on 12th April and the Panneerselvam camp has named E Madhusudhanan, a veteran leader and AIADMK loyalist, as their candidate for the R K Nagar by-polls. As for the other faction, AIADMK deputy general secretary and Sasikala's nephew, TTV Dinakaran is the candidate.
3. Aadhar Card Might Be The Only Card In Future, Says Arun Jaitley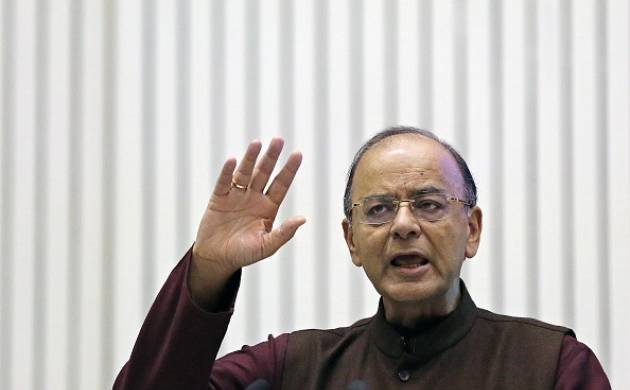 Replying to a question from the opposition in the Lok Sabha about why there are still so many ID cards despite Aadhar's introduction, Finance Minister Arun Jaitley said that Aadhar may become the only required ID proof in future and replace all types of other cards like the PAN Card and voter ID card. He further added that many people have been found with multiple PAN cards and that is why the government felt the need to making Aadhar mandatory for I-T returns.
4. India Beat Cambodia In Football Friendly, Breaks 12-Year Old Jinx

The Indian men's football team beat Cambodia 3-2 in an International Friendly on Wednesday at Phnom Penh Olympic Stadium and broke a 12-year-old jinx of not winning a single away International Friendly. The victory came as a relief for the Indian side who were playing their first game after being humiliated at Puerto Rico in September 2016. However, the side now gears up for the crucial match against Myanmar in the AFC Asian Cup UAE 2019 qualifier, national coach Stephen Constantine said, "We need to start quicker. It is a must in International Football. We have a habit of taking it a bit lightly and starting the game slowly. We can't afford to do that. If you do that, you bring down your own downfall."
5. Market Recovers, Rupee Strengthens In Early Trade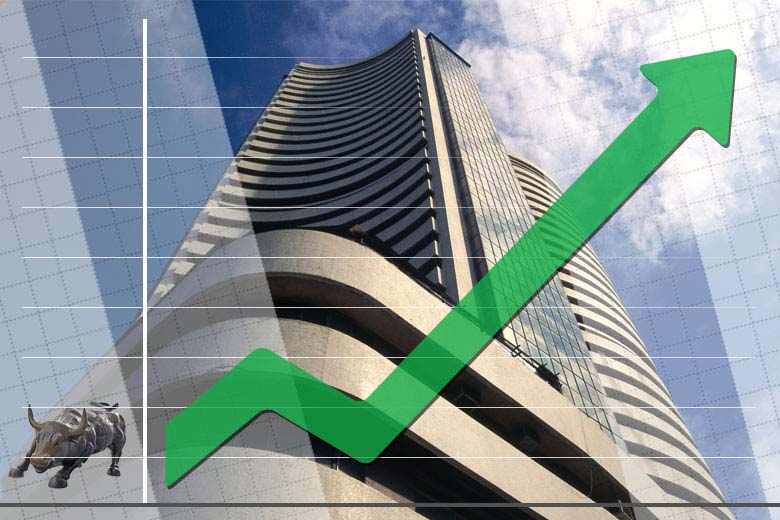 BSE's Benchmark Sensex gained 147.50 points due to fresh buying in blue-chip stocks amid firm Asian trends and traded at 29,315.18 during the early trade on Thursday. NSE's Nifty also gained 45.90 points, or 0.50 percent, and crossed the 9000 mark and reached 9,076.35. Indian Rupee, on the other hand, strengthened by 5 paise against the US Dollar due to higher selling of the US currency by banks and exporters. The green currency was valued at 65.39 during the early trade.