Our environment is in danger and we're the ones to blame for it. From not contributing to a much more sustainable way of living, to constantly contributing to the world of plastic and its substitute. India as a country is known for using a large among of use-and-throw items, however, have you ever wondered where these items end up in after you throw them?
A majority of this plastic and its substituted items end up in rivers and oceans, harming the creatures living the sea, largely contributing to a harmful shift in our ecosystem.
However, the Maharashtra cabinet is taking an effective step against the entire quandary. The state environment department has decided to impose a ban on certain plastic items from the Marathi New Year, "Gudi Padwa", on March 18. An official in the state environment department said the ban will cover plastic carry bags, thermocol and plastic plates, cups, forks, bowls, and spoons. However, the draft of the proposed ban published a month ago, had also mentioned various other items such as flex boards, non-woven polypropylene bags, banners, flags, decorative door hangings, plastic sheets and all types of plastic wrappers.
But the plastic industry in the country, particularly Maharashtra, is huge and is involved in the livelihood of thousands of people. Plastic manufacturers recently held a protest in Mumbai, opposing the ban.
"The committee will prepare the roadmap for banning rest of the plastic goods. Today, a ban on plastic was approved in principle, but the committee will decide the further action plan," the official said, as reported by the Business Standard.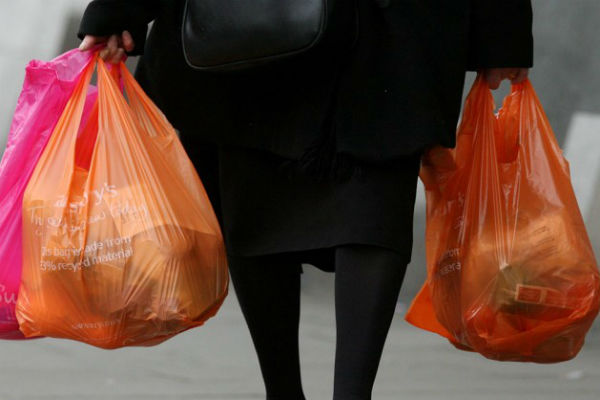 Plastic Bags thinner than 50 microns are already banned in the state, but the new ban would augment the condition in a positive manner. The environmental problems due to plastic are on a rise. From water clogging due to plastic bags that cause health hazards to Animals eating these plastic bags, there's so much harm these small bags (and other things like these) are bringing to our environment.
Jyotsna Amla