Today, Supreme Court hit with an exception clause to rape provision in the Indian Penal Code. The apex court has ruled that physical intercourse with a minor wife between the age of 15-18 will be considered as the criminal offense.
The Supreme Court has earlier denied getting into the domain of marital rape. But in its ruling today, it stated that any sexual intercourse with a woman below the age of 18 would amount to rape.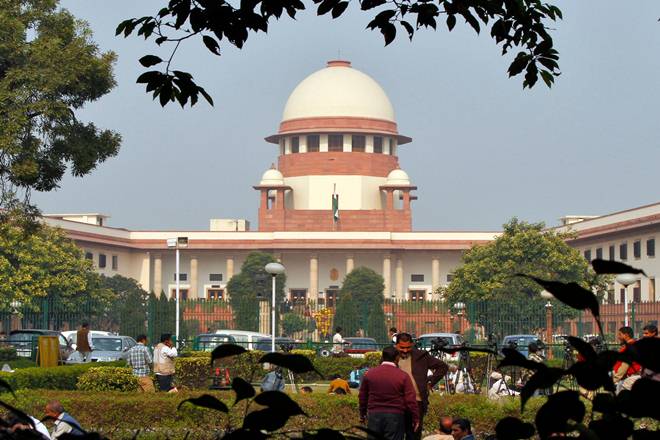 The apex court has supported their ruling by stating that an appropriate age for a woman's consent to make a sexual relationship is 18 years, she is treated as a minor under law, therefore she is not mentally and physically mature enough to take that decision.
Sexual intercourse with wife below 18-years to be considered rape, says Supreme Court. pic.twitter.com/ElivwbTBmr

— ANI (@ANI) October 11, 2017
Sc also took into account Prohibition of Child Marriage Act, 2006 or Juvenile Justice (Care and Protection of Children) Act, 2000, to reach to this decision.
The court has also stated that even if the girl is a man's wife there will be no exception to the rule.
11 October 2017