1. Petrol Pumps Will Be Closed on Every Sunday From 14th May

Following Prime Minister Narendra Modi's vision to reduce fuel consumption, petroleum dealers have decided to shut down their pumps on every Sunday from 14th May, 2017 onwards. A D Sathyanarayan, President of Consortium of Indian Petroleum Dealers said, "In line with the Prime Minister's appeal to reduce fuel consumption the CIPD has decided to request its members to declare Sunday as a holiday from 14 May 2017". The decision by CIPD comes amidst protests against the government by petroleum dealers to increase dealers' commission, on which, a decision is yet to be taken by the authorities. Further, petrol pump owners will be protesting for their demands by shutting fuel stations on 10th May as no purchase day.
2. Saudi Prince Saad Bin Faisal Bin Abdulaziz Passes Away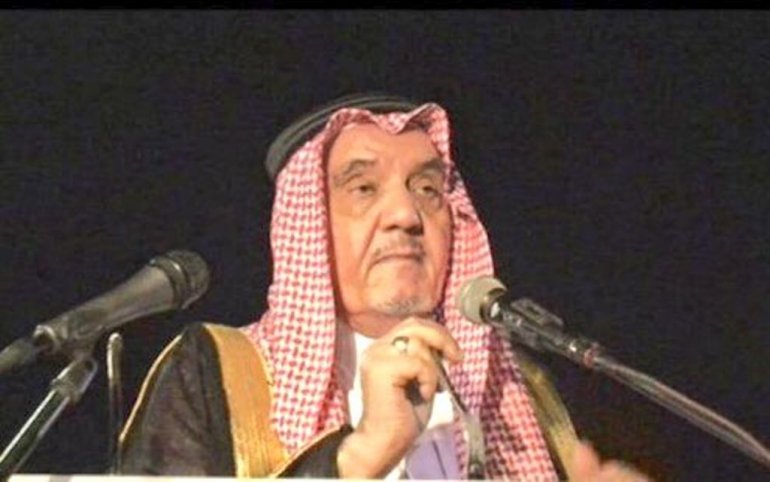 Saad bin Faisal bin Abdulaziz Al Saud, the Prince of Saudi Arabia, passed away on late Monday night, announced Royal Court of Saudi Arabia. The state-run Saudi Press Agency (SPA) stated that funeral prayers for the Prince will be performed at the grand mosque in Makkah after Asr prayer on Tuesday.
3. Lok Sabha Passes Amendments to Motor Vehicles Act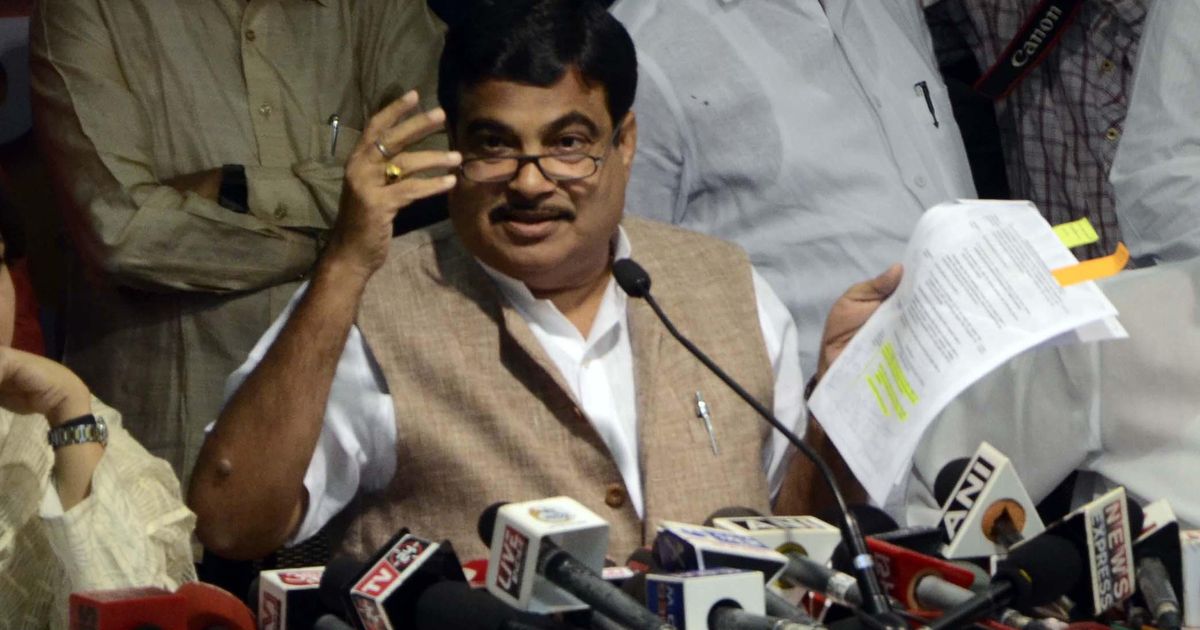 The Lok Sabha passed the Motor Vehicles (Amendment) Bill, 2016, on Monday, and the bill seeks to "save lives" by introducing a number of reforms to the Motor Vehicles Act. The Road Transport Ministry, with the help of these amendments, aims to impose heavy penalties on traffic violators, crack down on fake driving licenses and also get rid of corruption in this sector. Road Transport Minister Nitin Gadkari said, "I believe saving lives is more important than building highways. This new Bill seeks to address that". He also added, "no bogus driving licenses would be made, and there would be no theft of the vehicles once there is e-governance. Even I, being a minister, will not be able to get a license without going through the processes of passing the exams and tests".
4. GST Roll Out: 70% of Goods and Some Consumer Durables to Become Cheaper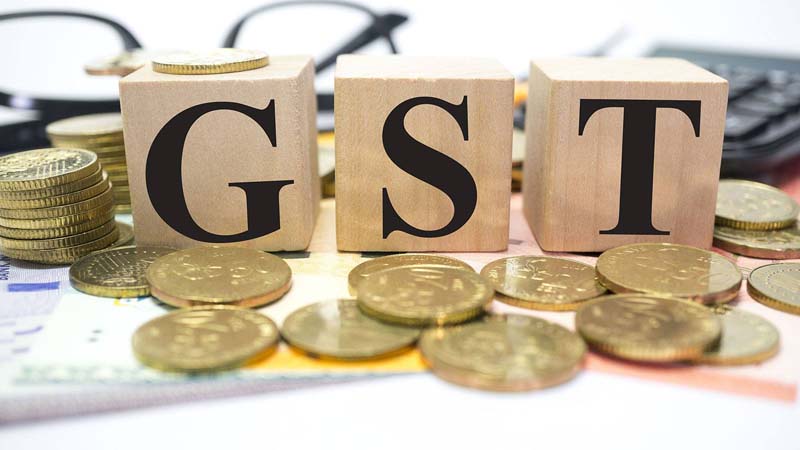 A number of goods such as cosmetics, shampoo, shaving creams, plastics, paints, toothpaste, soap as well as some consumer durables could become cheaper after the proposed goods and services tax (GST) regime has been rolled out. Most items are likely to be covered under the rate of 18% rather than 28%. The authorities are likely to rely on the current effective tax rate applicable on a particular commodity to categorize it in a GST slab. For example, if an item comes within the 12% excise tax slab but the effective tax is 8% after abatement, then, the latter rate will be considered for GST fitment.
5. Somali Security Forces Rescue Indian Cargo Ship, Pirates Take Nine as Hostage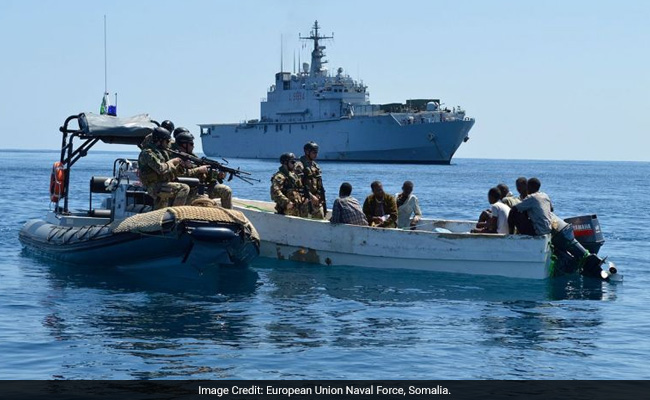 A hijacked cargo ship was rescued from Somali pirates during an operation carried out by local security forces on Tuesday morning. The ship had 11 crew members onboard out of which only two were rescued. The pirated fled with the other nine hostages and are said to be used to free more than a hundred pirates that are lodged in Indian prisons.
6. North Korea 'Ready For War' With The United States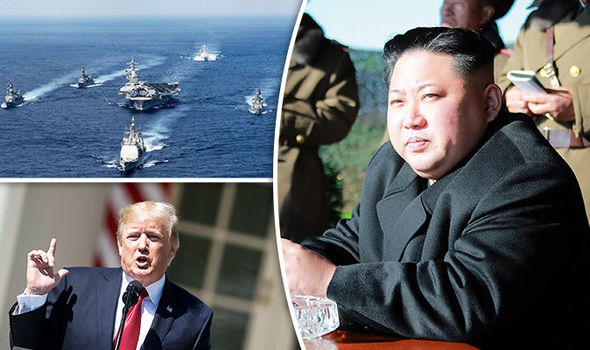 North Korea has given a warning to Washington of "catastrophic consequences" days after a U.S. navy battle faction was sent to waters off the Korean peninsula. USS Carl Vinson aircraft carrier and several other battleships were deployed amidst ongoing military drills between American and South Korean forces, that Pyongyang says are preparations for an invasion. North Korean Central News Agency quoted a foreign ministry spokesman who said, "We will hold the US wholly accountable for the catastrophic consequences to be entailed by its outrageous actions. North Korea is ready to react to any mode of war desired by the US". He added, "The prevailing grave situation proves once again that (North Korea) was entirely just when it increased in every way its military capabilities for self-defense and pre-emptive attack with a nuclear force as a pivot".
7. Market Makes A Slow Start, Rupee Falls Further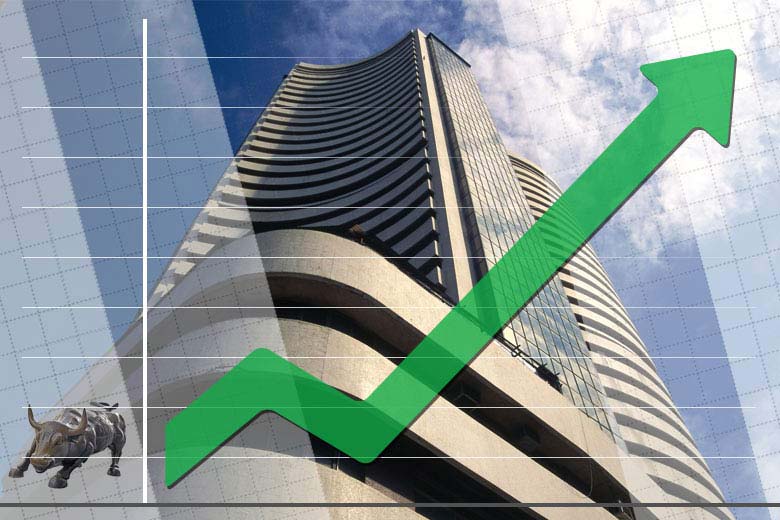 BSE's Benchmark Sensex recovered 55.50 points on Tuesday's early trade due to the scheduled release of key macroeconomic data and commencement of March quarter earnings season later this week. The 30-share barometer was trading at 29,631.24. NSE's Nifty was also trading higher by 7.95 points and remained above the 9100-mark at 9,189.40. Indian Rupee, on the other hand, weakened 13 paise against the US Dollar due to increased demand from importers amid American currency gaining in the overseas market. The green currency was valued at Rs 64.69 during the early trade on Tuesday.