The list of 2017 World's 100 Most Powerful Women by Forbes is here and we are beaming with happiness as it includes 5 Indian women including global star Priyanka Chopra.
The ICICI Bank chief executive officer (CEO) and managing director (MD) Chanda Kochhar has topped the Indian women ranking and grabbed the 32nd place in the coveted list. HCL Corp. CEO Roshni Nadar Malhotra ranked 57, founder and chairperson, of Biocon, Kiran Mazumdar-Shaw took the 71 position.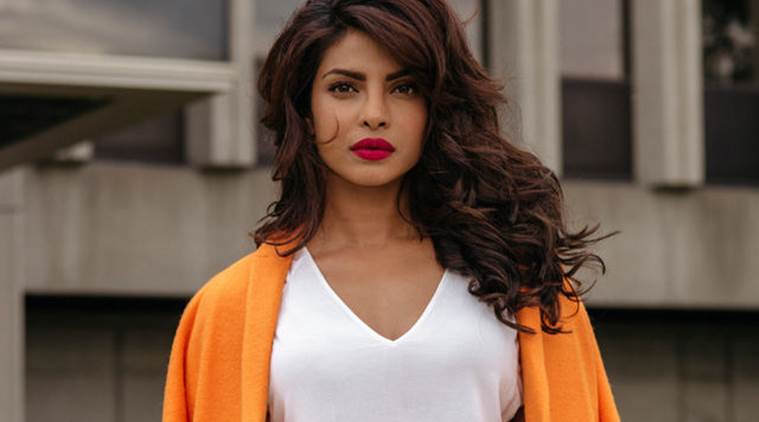 Shobhana Bhartia, chairperson and editorial director for HT Media made it to the 92nd position and Priyanka Chopra has made her seat at the 97th place in the list of world's 100 most powerful women.
Two Indian origin women, PepsiCo CEO Indra Nooyi and Indian American Nikki Haley have grabbed 11th and 23rd position respectively.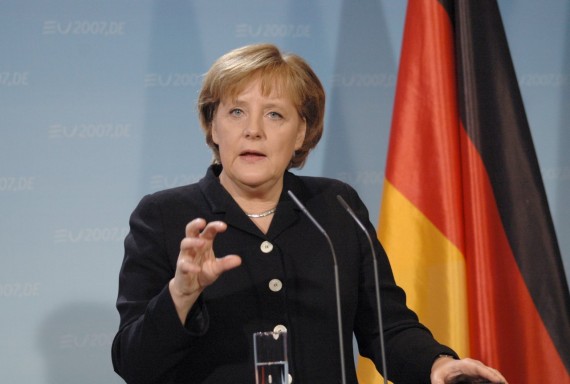 German Chancellor Angela Merkel retained the throne for the seventh time consecutively. She has attained the top spot on this list 12 times. UK Prime Minister Theresa May took the second spot in this year's list followed by co-chair of the Bill and Melinda Gates Foundation, Melinda Gates who with her husband has donated more than $40 billion till now has been placed on the third.
Sheryl Sandberg, the Facebook chief operating officer (COO) has been given the 4th spot followed by CEO Mary Barra, the General Motors CEO Mary Barra who completed the prestigious order of top five.
The list has been accumulated considering dollars control, impact, spheres of influence and media presence. There are 23 newcomers that have made their debut in the list of world's 100 most powerful women. Where Melania Trump, the first-lady, is unable to grab a spot, her daughter Ivanka Trump has been ranked as the second-highest ranked newcomer among others. Ivanka grabbed the 19th spot.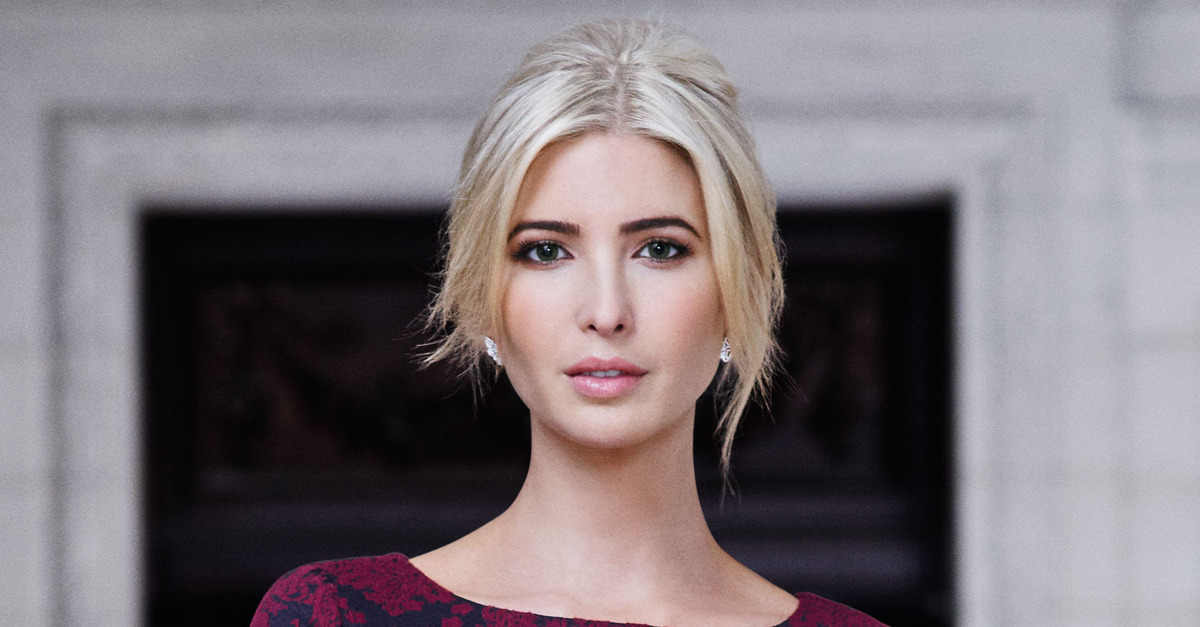 Forbes stated that the list of World's 100 Most Powerful Women 2017 acknowledges the icons, game-changers and gate crashers of new generations, who are boldly scaling new heights and transforming the world.
The four main metrics that assisted in compiling this list are money (either net worth, company revenues, assets, or GDP), media presence, spheres of influence and impact, analysed both within the context of each woman's field (media, technology, business, philanthropy/NGOs, politics, and finance) and outside of it
2 November 2017
Avni S. Singh