1. Pathankot On High Alert Over Suspected Militant Presence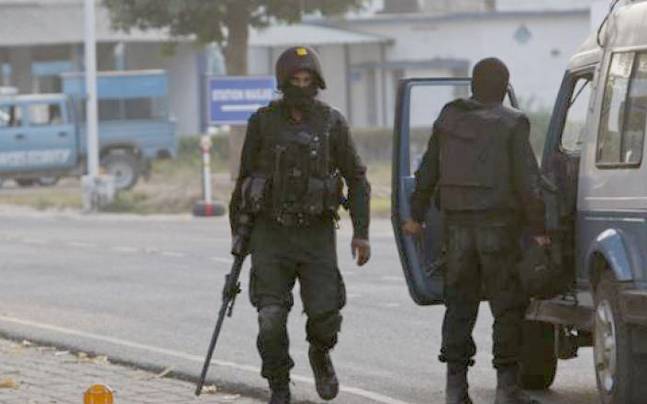 A high alert was sounded in Punjab's border district of Pathankot on Monday morning after a bag containing three Indian army uniforms was found in the area. The bag was found near the Mamoon Army Cantonment Base and a search operation has been called in the area by Army jawans, police teams, as well as commandos and the area, has been sealed. A police official said, "Three Army uniforms have been recovered from the bag during the search operation. The uniforms have 'Jammu' written on it," while adding that the suspicious bag was found stuffed inside a gunny bag. More details are awaited.
2. E-rickshaw Driver Killed For Making 'Don't Urinate In Public' Request, Centre Assures Justice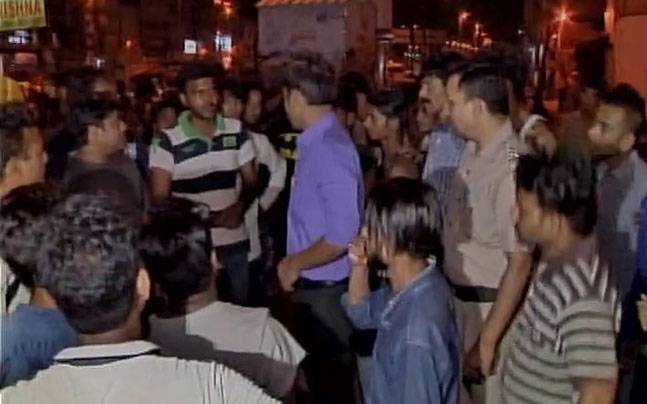 In a disturbing incident, an E-rickshaw driver was beaten to death in GTB Nagar on Saturday evening after he requested two students from urinating near the Metro station. According to the locals, the two boys came back with 14-15 men and beat him up while nobody came to help the poor driver. The boys were said to be from Delhi University's Kirori Mal College and the police have been asked to investigate the CCTV footage. It was also reported that the E-rickshaw driver went back home with minor injuries but fell unconscious later that night, before being declared dead by the hospital staff.
Condemning this brutal incident, M Venkaiah, the Union Urban Development Minister Naidu assured on Monday that he will be personally looking into the matter and the accused will not be spared.
Sad that an e rickshaw driver was beaten to death for stopping 2 people from urinating in public in Delhi. He was promoting #SwachhBharat /1

— M Venkaiah Naidu (@MVenkaiahNaidu) May 29, 2017
Spoke to police commissioner & asked him to take strongest action possible against the culprits. /2https://t.co/1OfW21hOT3

— M Venkaiah Naidu (@MVenkaiahNaidu) May 29, 2017
3. Curfew And Restrictions Continue Amid Tensions in Kashmir Valley
Curfew and restrictions continued in Jammu and Kashmir's Srinagar and other places on Monday as authorities are taking every necessary step to maintain law and order on the valley. District Magistrate Srinagar, Farooq Ahmad Lone said, "Curfew will continue in seven police station areas of Nowhatta, Khanyar, Safa Kadal, Rainawari, M.R. Gunj, Kral Khud and Maisuma." The Kashmir Valley has been subjected to protests since Saturday when Hizbul leader Sabzar Bhat was killed during a gunfight with Indian security forces in Saimah village of Pulwama district in Kashmir, along with his associate, Faizan Ahmad. Hizbul Mujahideen, on the other hand, have identified Riyaz Naikoo as its new commander.
4. North Korea Test Fires Another Short-Range Ballistic Missile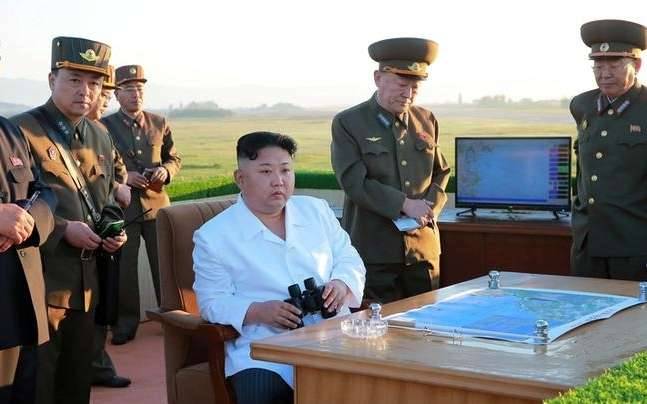 North Korea, on Monday, test-fired another short-range ballistic missile which was the latest one on the series of tests that have triggered tensions over Pyongyang's quest to develop nuclear missiles and weapons to hit the United States. The short-range missile landed in the Sea of Japan after taking a flight of around six minutes, the U.S. military confirmed. This was also the third ballistic missile test by North Korea in just over three weeks and Japan, as well as South Korea, have issued a strong protest. Japan's Prime Minister promised "concrete action" in response while South Korean defense chiefs said that the North will face "strong punishment from our military." Yoshihide Suga, Japan's Chief Cabinet Secretary said, "This launch is an extremely problematic act for the safety of airlines as well as ships sailing in the Sea and is clearly a violation of the UN resolution. The repeated provocative acts by North Korea is absolutely not acceptable".
5. Sensex and Nifty Roar after Weak Opening, Rupee Trading Lower Against US Dollar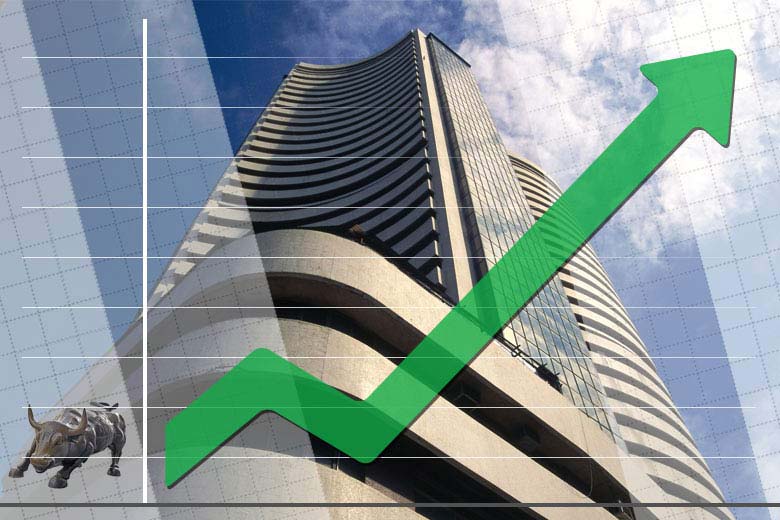 BSE's Sensex soared to its all-time high of 31,155.40 despite a weak opening on Monday morning and gained 127.19 points due to sustained buying by retailers as well as domestic institutional investors. NSE's Nifty, following a similar trend, quoted a fresh all-time high (intra-day) of 9,622.30 after gaining 27.20 points. Indian Rupee, on the other hand, lost 13 paise against the US dollar on fresh buying of the American Currency from banks and importers, the greenback was valued at Rs 64.57 during the early trade on Monday.