Public figures and private lives! What happens on the inside isn't necessarily meant for public consumption. Well, unless someone cares to dig in and reveal the truth lying in the inner sanctum. There's always something fishy out there in the somewhat grotty black melange between the two, one wonders. So on November 6, 2017, as German newspaper Suddeutsche Zeitung grabbed hold of Paradise Papers, a revelatory account of whopping figures pertaining to private investments made by public figures and corporate entities in off shore accounts, a huge public outcry was apparent and evident.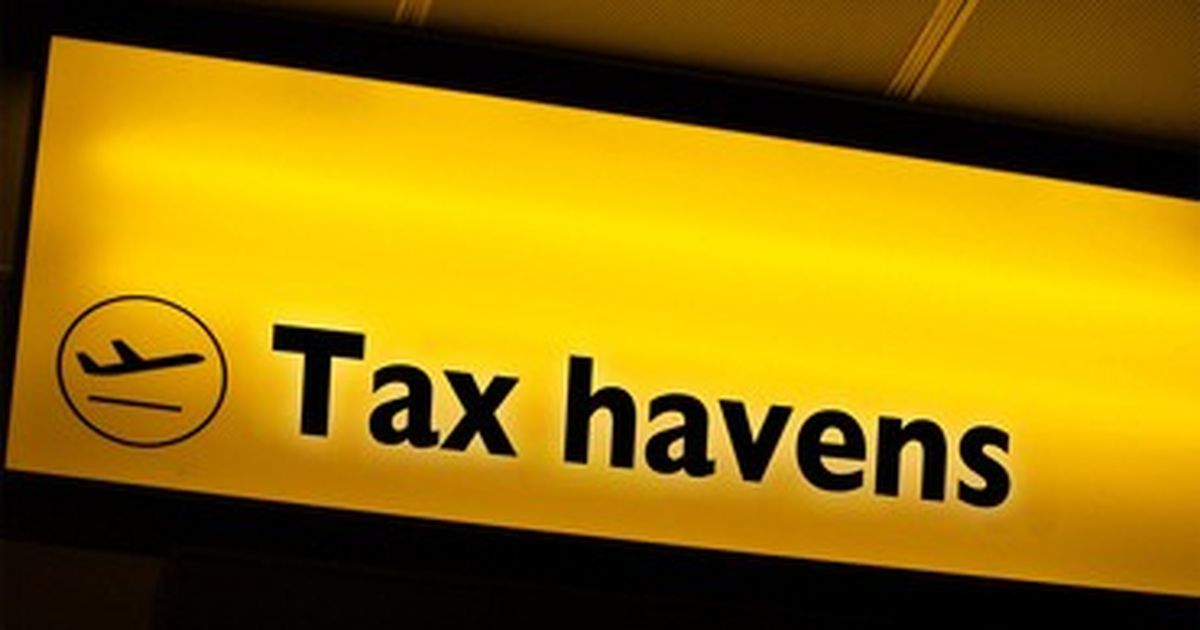 The Paradise Papers are touted to be among the biggest corporate data leaks in the whole wide world and are, reportedly, a collection of 13.4 million documents obtained from multiple sources that include Bermuda firm Appleby, Singapore-based Asiaciti Trust and corporate registries maintained by governments in some 19 secrecy jurisdictions.
But while an elaborate list of countries tied to the Paradise Papers have been unraveled in data records, the second direct big corporate data leak since the Panama Papers leak of 2016, India measures 19th in the ranks in terms of the number of leaks and second among Appleby's clients, it has been reported.
Globally speaking, the explosive revelations made by the Paradise Papers include the Queen of England with her private estate having made £10 million worth of investments in offshore funds. However, in India, chaos has been unleashed akin to a beast being unchained from the leash given the wide ranging names that feature in a series of fiery documents.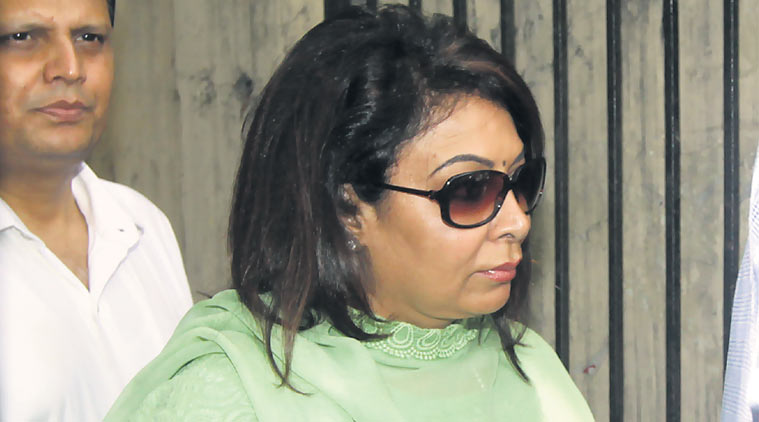 Finance Minister Arun Jaitley was quick to turn to the Income Tax Department and its investigation units, ordering them to take note of revelations for immediate appropriate action. The Paradise Papers leak offers insightful detail prompting many cases of offshore entities being under fast track investigation.
Meanwhile bigwigs like Bollywood stars such as Amitabh Bachchan, Sanjay Dutt's wife Manyata Dutt feature prominently in an enlistment that contains mercurial figures from the corporate world such as corporate lobbyist Niira Radia, Jindal Steel, Apollo Tyres, Havells, Hindujas, Emaar MGF, Videocon, the Hiranandani Group among others.
Interestingly so, as many as 714 Indians feature in the Paradise Papers; a revelatory but a not so glorious account that sufficiently highlights the nexus between black money, arguably illicitly garnered by individuals earning high sums of money. Suggesting varied means using which firms and individuals skirt taxes courtesy artificial offshore entities, Paradise Papers' revelations have elicited a multi-agency probe that will involve representatives from the RBI, CBDT, Enforcement Directorate and, Financial Intelligence Unit.