1. Palaniswami Named New AIADMK Chief
Hours after Supreme Court convicted V K Sasikala and others in the disproportionate assets case, AIADMK sitting MLAs elected Highways Minister Edappadi K Palaniswami as legislature party leader. The party also removed O Panneerselvam and his supporting members from the party. K Palaniswami is also expected to be unanimously elected as the new Tamil Nadu CM after V K Sasikala's conviction in Rs 66 crore DA case.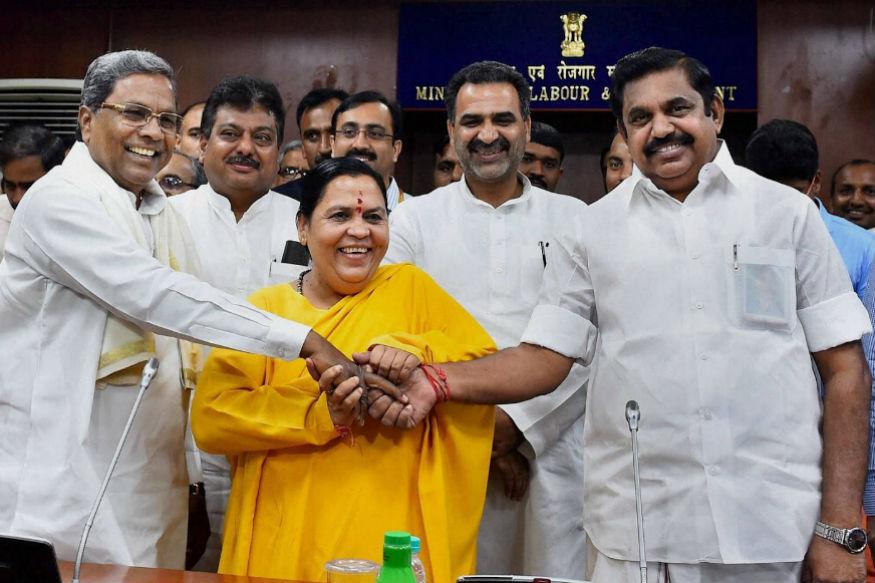 2. Bandipora Encounter Lead: Three Soldiers Killed
After an encounter broke out between militants and Army personnel in Jammu & Kashmir's Bandipora district during a search operation, one unnamed terrorist was killed while 9 soldiers were reported injured. Until latest updates, the encounter was still underway but three of the nine injured soldiers have been martyred after fighting with life at a nearby hospital.
3. Assembly Polls to be Held in UP and Uttarakhand on Wednesday
Voting for 69 seats Assembly seats of Uttarakhand and 67 of Uttar Pradesh will be held on Wednesday. This will be the second polling phase out of the seven scheduled in Uttar Pradesh and states will be high for Samajwadi Party which currently holds 34 out of the 67 available seats. In Uttarakhand, the BJP will be looking towards dethroning Chief Minister Harish Rawat and the ruling Congress Party.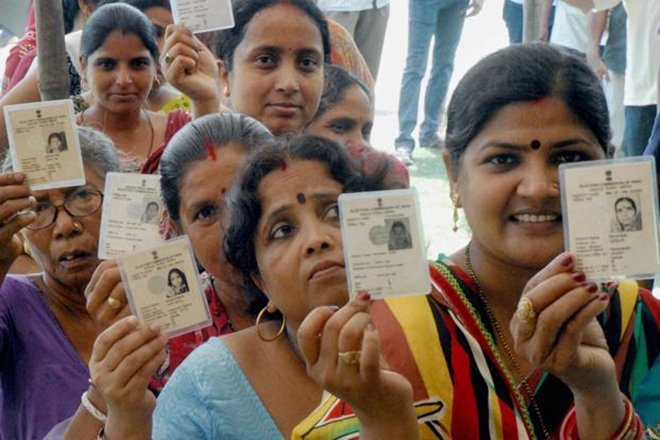 4. Pakistan Slams North Korea's Nuclear-Capable Missile Test
Pakistan has slammed North Korea for violating United Nations Security Council (UNSC) resolutions that restricts the nation from performing any tests related to nuclear or missile technology. The statement came after World's super powers including China, Russia, Japan and the US condemned the latest missile test.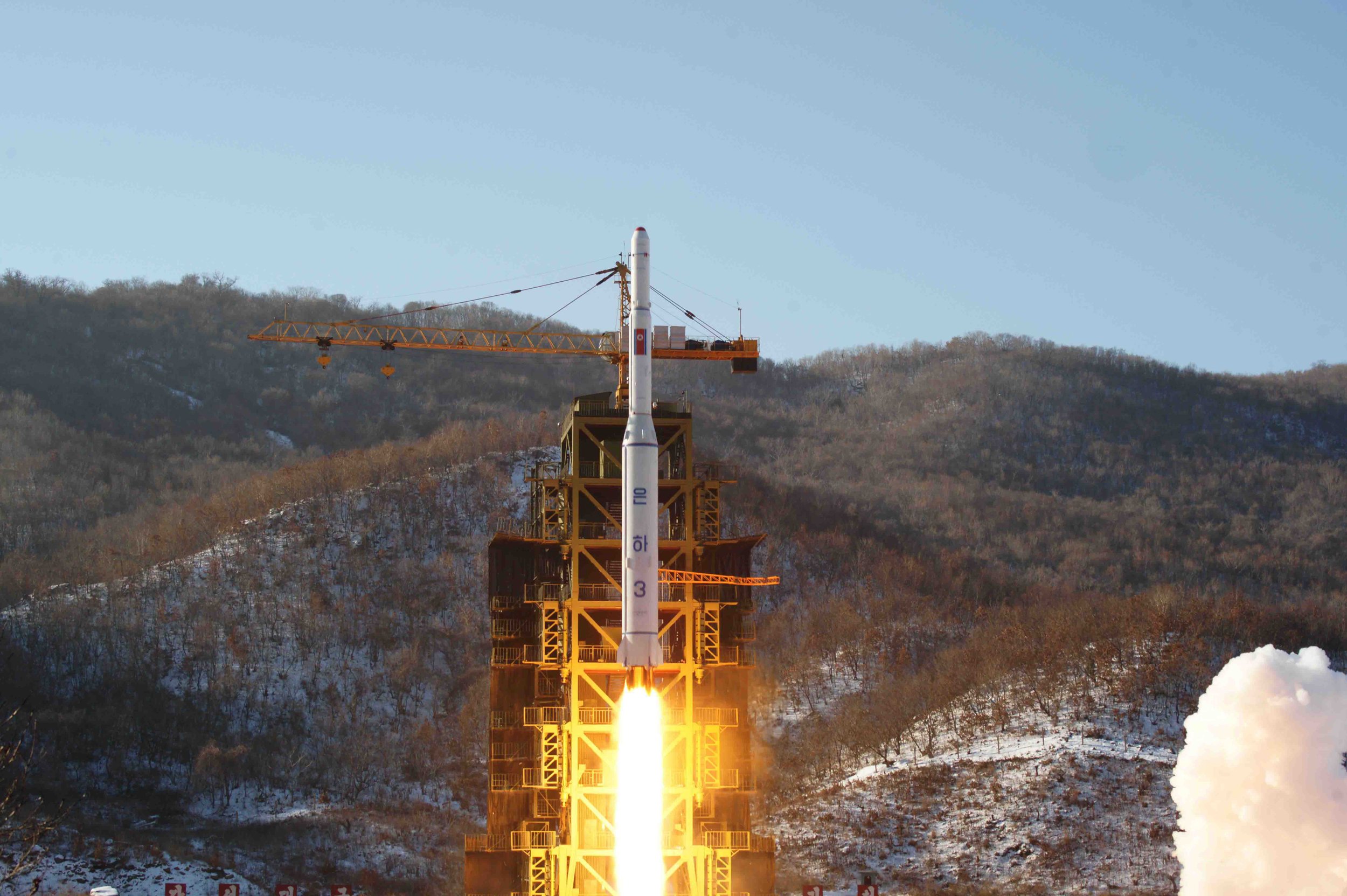 5. Market Ends Flat While Indian Rupee Strengthens Against US Dollar
BSE's Benchmark Sensex suffered a moderate loss of 12.31 pits and ended at 28,339.31 after going as high as 28,393.42 amid muted global cues. NSE's Nifty too witnessed a marginal fall of 12.75 points, before ending Tuesday's trade at 8,792.30. Indian Rupee on the other hand, recovered by 9 paise due to fresh selling of green currency by banks and exporters and the US Dollar was valued at Rs 66.93 by the end of trading.
Follow us on Facebook, Twitter and Instagram for more updates. Don't forget to like and share. Do tell us your views in the comment box below.