1. Pakistan: Kulbhushan Jadhav Will Not Be Executed Until He Exhausts Clemency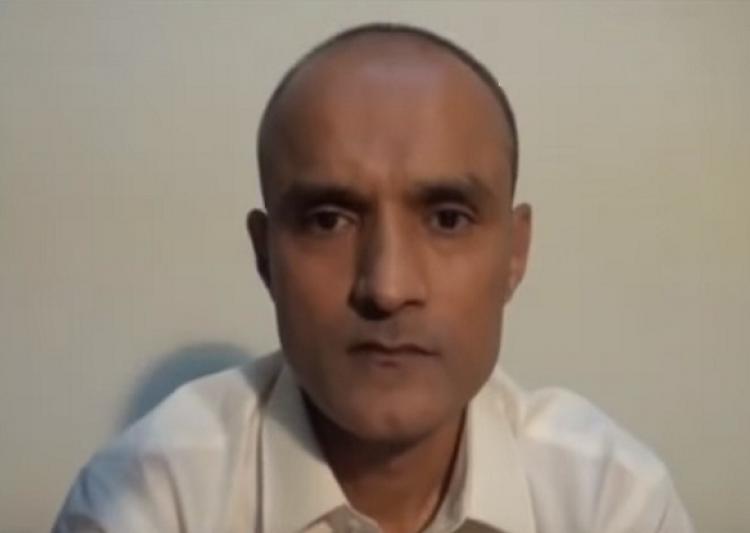 On Thursday, Pakistan Foreign Office Spokesperson Nafees Zakaria said that irrespective of the International Court of Justice's stay, Commander Kulbhushan Jadhav will not be executed until he exhausts his pleas for mercy. Zakaria also blamed the Indian media on misleading people and of creating "false impression of winning" Jadhav's case in the ICJ. "The Fact Sheet I present today is to address certain misrepresentations/false statements/allegations made by the Indian media following the provisional measures order of the ICJ on 18 May 2017. Indian Media backed by the official quarters misled people in the two countries by propagating that India has won Commander Jadhav's case. The discussions that ensued in the two countries showed a complete lack of understanding of the matter," the spokesman claimed.
2. Indian Army Kills Five Pakistani Soldiers in Retaliatory Firing
On Thursday, Indian Army killed five Pakistani soldiers during a retaliatory firing after a ceasefire violation in Jammu and Kashmir's Bhimber and Battal sectors, while six soldiers from the other side of the border were reported injured. The development came hours after it was reported that Pakistan resorted to mortar shelling while firing on Army posts along the LoC in Rajouri district's Nowshera sector as well as Krishnagiri sector of Poonch district. A GREF laborer lost his life while two BSF jawans were reported injured during the assault.
3. 33 Rescued Bangladeshi Fishermen Handed Over By India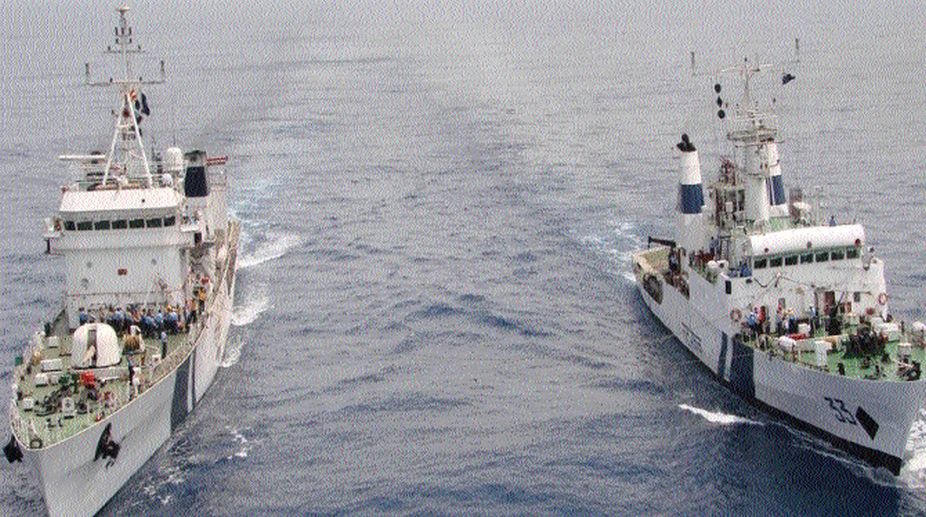 India on Thursday, handed over a total of 33 rescued fishermen and disaster relief supplies to Bangladesh. After the Cyclone More struck Chittagong on 31st May, these fishermen adrift from their original place, for some 36 hours. On Thursday morning, they were spotted by the alert crew of INS Sumitra, 96 nautical miles southwest of Chittagong. Navy PRO, D.K. Sharma said, "As of now our ships are there in Bay of Bengal and the Arabian Sea. We knew that Cyclone Mora was becoming a threat. So, the Indian Navy was ready in all respects, because over the years, we have seen cyclones either hitting the eastern coast or turning towards the northeast and then head towards Bangladesh and Myanmar. We were tracking this very closely and kept our ships standby".
4. 19 Taliban Gunned Down In Afghanistan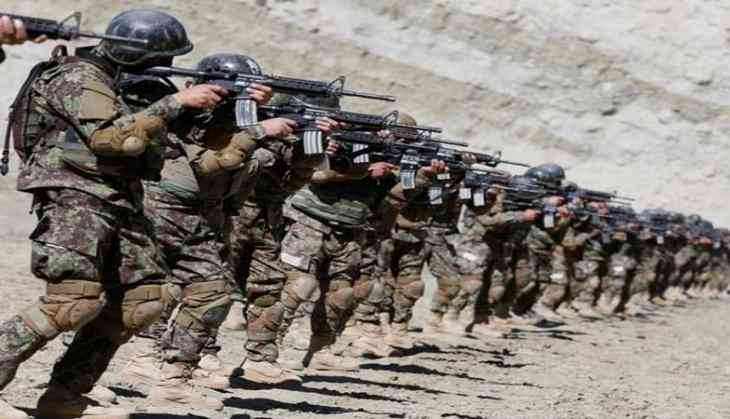 In a 24-hour long operation, the forces of Afghanistan's southern Helmand Province gunned down a total of 19 Taliban insurgent, on Thursday. As reported by ANI, and according to Khaama Press, the operation was conducted near Sangin and Garamser districts of Afghanistan where the terrorists were gunned down by the Afghan Special Forces (ASF).
5. Indian Army Releases Most Wanted Terrorist List in J&K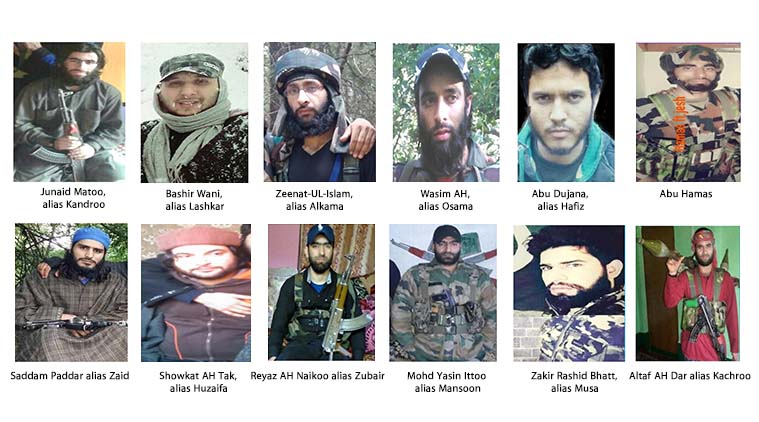 The Indian Army, on Thursday, released the list of most wanted active terrorists in Jammu and Kashmir. The list has been released amid a high-tension situation in the state after the killing of Hizbul militant Sabzar Ahmad Bhat who was the successor of slain Hizbul commander Burhan Wani. the list includes top Lashkar-e-Taiba (LET) members as well as Hizbul Mujahideen (HM) Commanders.
6. Sensex and Nifty Ends Flat, Rupee Closes Marginally Stronger Against US Dollar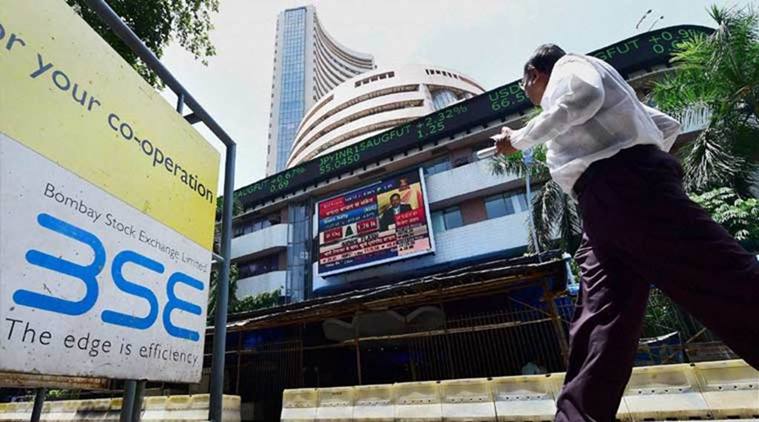 BSE's Benchmark Sensex closed on Thursday with nominal losses of 8.21 points at 31,137.59 as investors opted to remain cautious after a disappointing macroeconomic data. NSE's Nifty, following a similar trend closed above the 9600-mark after shedding 5.15 points at 9,616.10. Indian Rupee, on the other hand, ended Thursday's trade on a positive note by gaining 3 paise against the US Dollar. The Greenback was valued at Rs 64.48 by the end of Thursday's trade.