1. Padgampora Encounter: Gunbattle Still Underway
A gunbattle erupted on Thursday night between Indian Security Forces and militants in south Kashmir's Pulwama district. One Lashkar-e-Taiba terrorist is believed to have been killed while about three to four militants are reportedly hiding in a house. Indian troops launched an anti-terror operation as soon as they got a tip-off about the presence of these terrorists in Pulwama district and after the security forces cordoned off the area, they were fired at, triggering this ongoing gunbattle. No Indian Trooper has been reported injured as of now.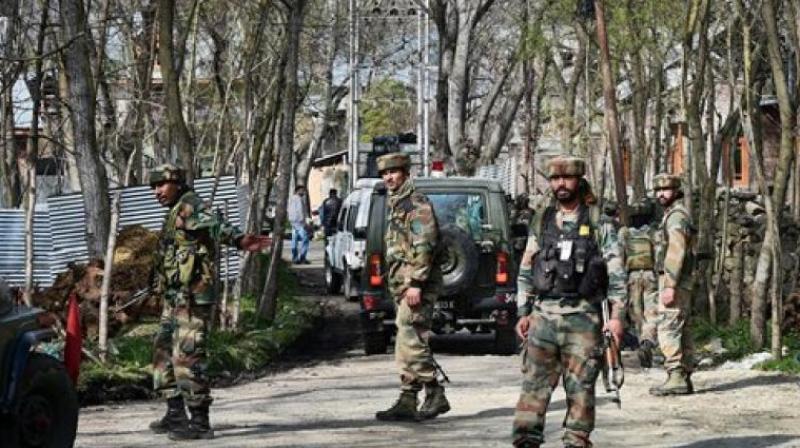 2. Chandrababu Naidu's Son, Nara Lokesh's Assets Grew 23-Fold in Five Months
Nara Lokesh, Andhra Pradesh CM N Chandrababu Naidu's son, filed his nomination to contest in the Legislative Council Elections on Monday and declared assets worth Rs 330 crore, which is 23 times higher than what he declared in October 2016 (Rs 14.50 Crore). His assets include Rs 273.84 Crore worth of shares in Heritage Foods, the family run business, as well as Rs 18 Crore worth of fixed assets and ancestral property worth Rs 38.52 crore. Nara Lokesh also has a liability of Rs 6.27 crore.
3. Bhopal-Ujjain Train Explosion: Seventh Arrest Made
After a suspect allegedly linked to the Bhopal-Ujjain train explosion was shot dead in the early hours of Wednesday in Lucknow by Uttar Pradesh anti-terrorism personnel and six others were arrested from Hoshangabad district of Madhya Pradesh and Kanpur, the seventh arrest was made in Auraiya district on Wednesday evening. The accused has been identified as Shailendra Yadav and was also the leader of self-proclaimed outfit in India. Atif Muzaffar's, one of the seven arrested, house was raided by the anti-terrorism squad and police found eight country-made pistols, 632 live cartridges, 71 empty shells, 45 gm gold, three mobile phones, four SIM cards, two mini walkie-talkie sets, a bottle filled with iron balls, two bottles of gunpowder and Rs 1.5 lakh worth of cash.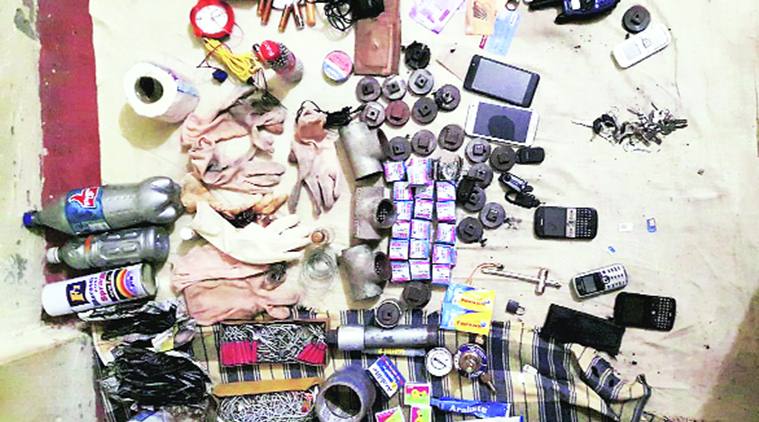 4. Second Leg of Budget Session To Begin Today
With the second leg of Budget session scheduled for today in Parliament, The Congress Party is expected to corner Centre on various issues like security breaches in Kashmir and the recent Bhopal-Ujjain train explosion. Om Prakash Mishra, a party member, said that Congress will also raise the issue of Central Government forcing Aadhar Card on millions of school-going children and deprive them of mid-day meal.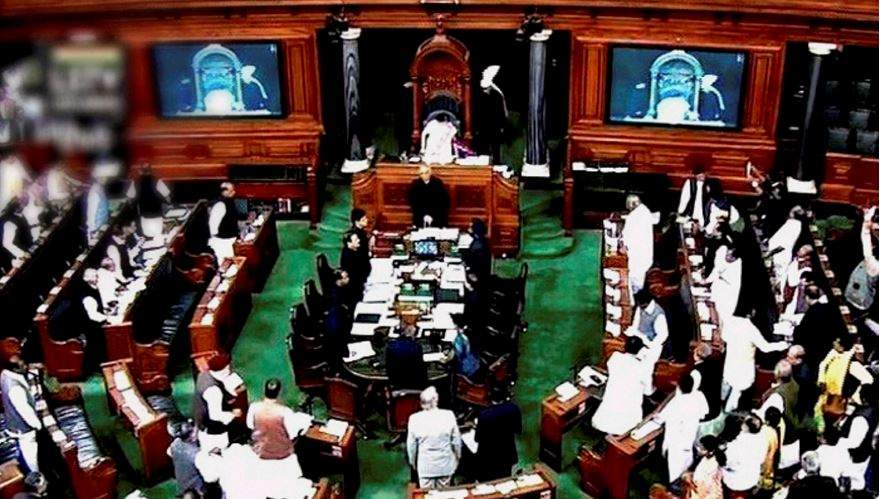 5. Three Students Died Due To Food Poisoning in Karnataka
Three students died due to food poisoning Vidhyavaridhi International Boarding School in Tumkur district. The three dead were identified as Shanthamurthy, Akanksha Pallakki, and Shreyas. One more student and a security guard are also undergoing treatment after they had lunch at the boarding school. The school is owned by an ex-MLA named Kiran Kumar and a case has been registered in Karnataka's Huliyar Police Station.
6. US Marines Join Anti-IS War in Syria
The United States has sent a Marine Corps in northern Syria with artillery to support US-backed local forces fighting the Islamic State (IS) terror group, and help them to recover Raqqa, the capital of their supposed caliphate. Pentagon has declined to specify the location and number of troops in the area due to security reasons.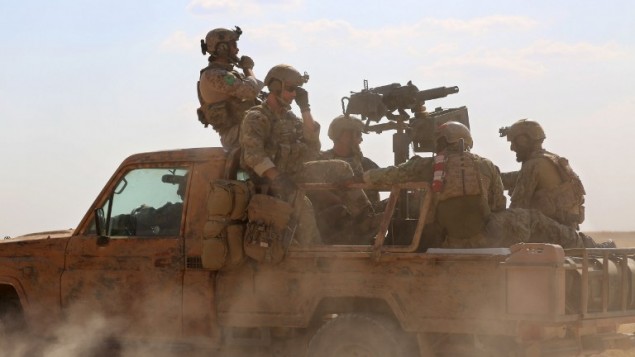 7. Market Opens in Red, Rupee Weakens
After losing 146.25 points in the previous two sessions, BSE's Benchmark Sensex fell by another 86.92 points and traded at 28,815.02 during Thursday's early trade. NSE's Nifty also lost 24.80 points and came below the 8900-mark at 8,899.50 due to sustained selling in oil and gas, power, healthcare and Public Sector Undertakings. Indian Rupee, on the other hand, lost 12 paise due to increased selling by importers and banks and lower opening in domestic equity. The green currency was valued at Rs 66.83 during the early trade on Thursday.