1. Yasin Bhatkal and 4 others have been convicted in Hyderabad blasts case.
This is the first time when the Indian Mujahideen (IM) personnels have been found guilty. Yasin Bhatkal and 4 of his fellows have been convicted because of their involvement in the February 21, 2013 twin blast case, which took place at Dilsukhnagar in Hyderabad and it claimed 18 lives. They have been convicted under various sections of Indian Penal Code, the Unlawful Activities (Prevention) Act (UAPA) and the Arms Act.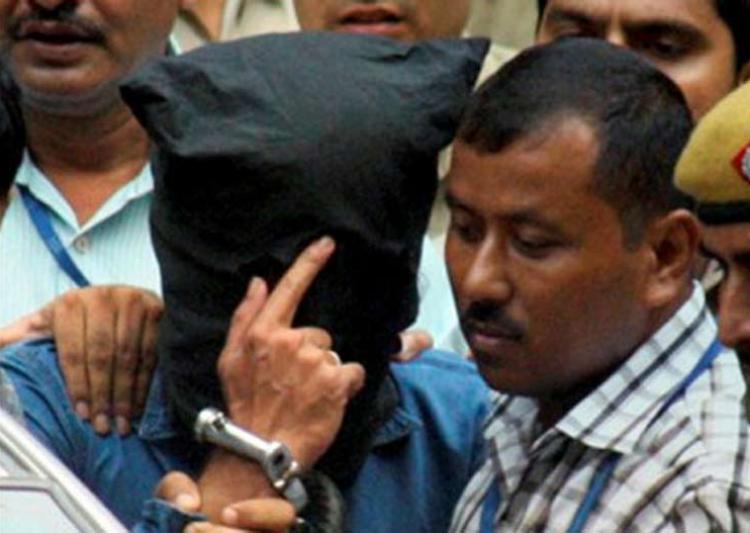 2. Former Finance Minister P Chidambaram called Demonetisation "The biggest scam of the year".
While addressing the media at an event in Nagpur, Former Finance Minister P Chidambaram called the Prime Minister's Demonetisation, the biggest scam of the year. He also demanded an investigation on the entire drive. He also said that demonetisation would have a negative impact on the economy and backed Manmohan Singh, while calling it a monumental mismanagement.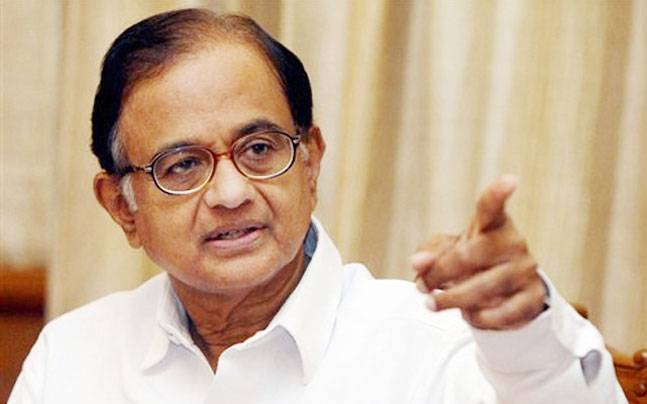 3. Various Members of the Parliament paid tribute to the martyrs of 2001 Parliament attack.
Prime Minister Narendra Modi along with Vice President Hamid Ansari and other Members of the Parliament (MPs) paid tribute the martyrs who lost their lives in 2001 Parliament attack. Today is the 15th anniversary of the horrendous attack in which many lost their lives.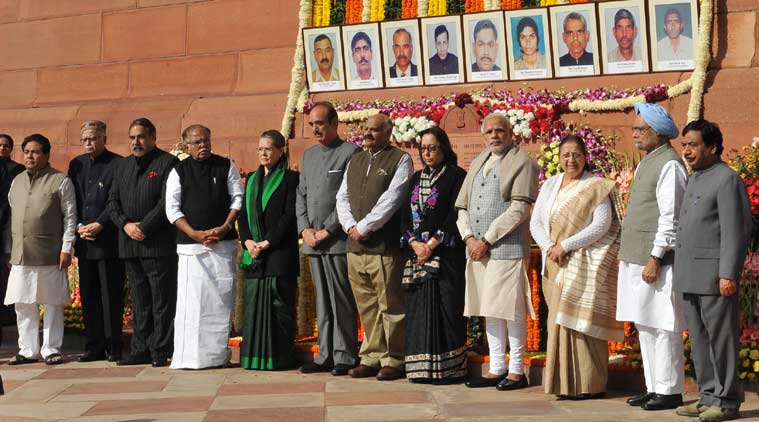 4. An alleged Hawala operator arrested and almost Rs 5.70 crore in new currency has been seized from him.
On Tuesday, Central Bureau of Investigation (CBI) arrested a hawala operator K V Veerendra in Karnataka and seized Rs 5.70 crore in new currency notes of Rs 2000 from his residence. CBI has registered a case against officials of ICICI Bank, Kotak Mahindra Bank, State Bank of India and State Bank of Mysore, who might be included with Veerendra.
5. T20 Tri-Series in early 2018 will include New Zealand, Australia and England cricket teams.
New Zealand Cricket, the England and Wales Cricket Board and Cricket Australia have agreed to be a part of T20 Tri-Series in early 2018. This series would take place after the 2017-18 Ashes Test series. New Zealand and Australia would host England for the series and this series would be first of its kind. These three teams would be playing against each other twice before the final.  
6. CBSE schools would accept fee via digital mode from January 2017.
CBSE has told all the affiliated schools to accept school fee via digital mode from 1st January 2017. It has also directed the principals to distribute salary via bank transfers to the staff.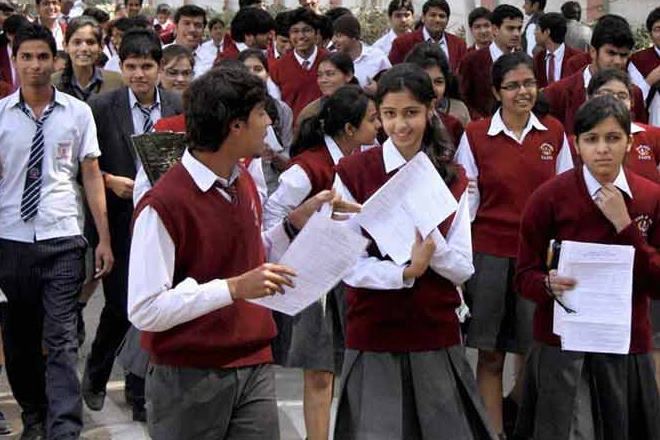 Follow us on Facebook, Twitter and Instagram for more updates. Don't forget to like and share. Do tell us your views in the comment box below.
13 December 2016
Jyotsna Amla