We are still in an age where the mass consumption of an entity such as diesel is pretty much, for the lack of a better word- predominant, or should one say- highly common. Diesel is, at the end of the day, an entity that is in high usage and not only across various households or the wide spectrum of the industrial, manufacturing, and the automotive industries it serves; but is also applicable to farming and myriad construction equipment as well.
But that said, more often than not, any discussion concerning the aspect of diesel and its usage, simply refers to and commonly concerns the rising fuel costs.
We make a big deal when it really comes across like that when the diesel prices soar upward. We also refrain from breathing heavily whenever it is disclosed and made public that the prices of diesel have recently lowered or are, going to come down. It definitely brings about a sigh of relief- doesn't it?
But now, it appears that there will be a brand new narrative concerning the usage of diesel and the way it applies and plays out in our lives, especially here in India. And believe it or not, what's important to note is that the vital fuel will be in a brand new conception where Noida- in the National Capital Region stands.
Any thoughts about why that might be the case? Well, here is what you ought to know.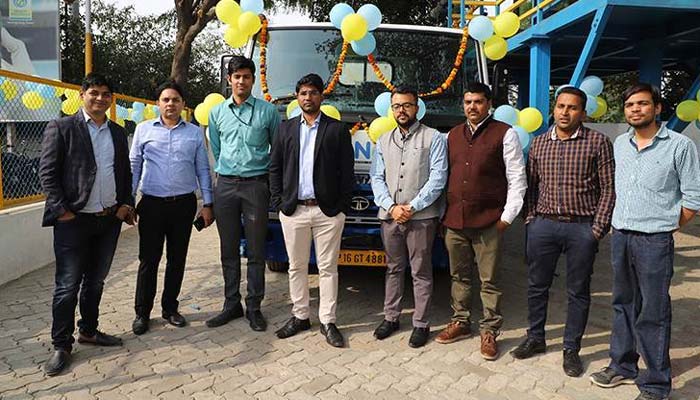 It appears that the country has launched a novel new way or means in which one can acquire and actually have it home delivered. In a lighter vein of thought, it's pretty interesting to note how might the hitherto unpracticed measure sound to people- have diesel home-delivered or order some diesel!
Isn't it fascinating?
Bharat Petroleum Corporation Limited (BPCL) launched Delhi-NCR's first mobile petrol pump at Sector 95 in Noida on Wednesday. "We will soon expand to other locations. This will be a big help to industries and big institutions, which will not have to carry fuel in unsafe and unmetered containers," said Jitendra Singh, engineering officer, BPCL in an exclusive interaction with the Times of India.
In fact, safety has been one of the biggest concerns for bulk buyers. This is an important step to envisage because, as it turns out, up until now, those customers who wanted to source diesel in bulk would actually send their own vehicles or canisters to the petrol pumps- the popular media platform reported.
But all of that now, it appears, is on the mark for some change with the coming up of the app.
Residents of Noida or those who require diesel for varied reasons or measures will have their woes cut out from their life. But at the same time, it is important to know how the process of placing an order for diesel would take place?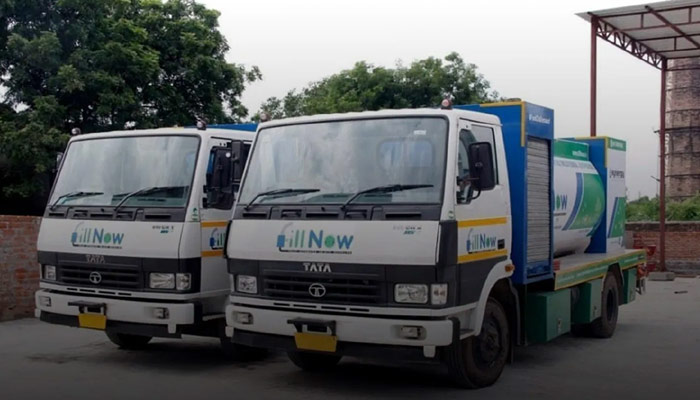 This is what you need to know. Once an order has been placed, the fuel delivery vehicle will reach the collection point. This, effectively means, the BPCL dealer. But the dealer will obviously have to be reached with all the due information about the customer who is placing the order.
The details will include the customer's name, phone number, residence, the quantity sought and the time of the delivery. And that being told, before the requisite quantity of diesel is about to reach the destination it is bound for- the customer (the one who placed the order) will be automatically alerted by virtue of an SMS.
For the ease of transaction- flow, the payments, in this case, can be made using both online and offline means.
But that told, there is also a big boon for those who place an order in the sense that there are going to be absolutely no hidden costs in the transaction as there are no additional or delivery charges. What can possibly be a piece of better news, right? Well- a big up for Noida then, is it not?