1. Opposition to observe 'Black Day' against Demonetization.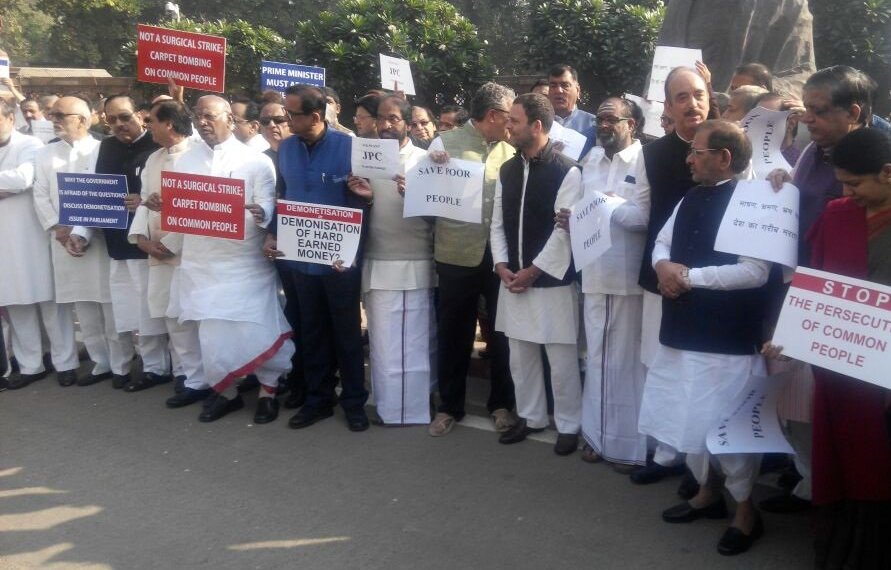 The Opposition is all set to observe a 'Black Day' on Thursday against the Demonetization policy. The party leaders will meet in the morning and decide the course of action for the day.
2. Pakistan Plane Crash: No survivors
The Pakistan International Airlines plane, PK-661, which was en route to Islamabad, crashed near the Saddha Batolni village on Thursday with 48 people on board. According to the Aviation authority, there are no survivors and 43 bodies have been found till now. Irfan Ilahi, Secretary of Aviation said that the crash was caused due to engine problems.
3. Havelock Islands: Tourists to be Rescued Soon
Around 1500 tourists are stranded at the Havelock Islands in Andaman due to dreading weather conditions. Indian Navy started the rescue operation on Wednesday which was obstructed by heavy rain. Home Minister, Rajnath Singh has assured that once the storm is settled, immediate evacuation will be initiated.
4. England Won the Toss and Opted to Bat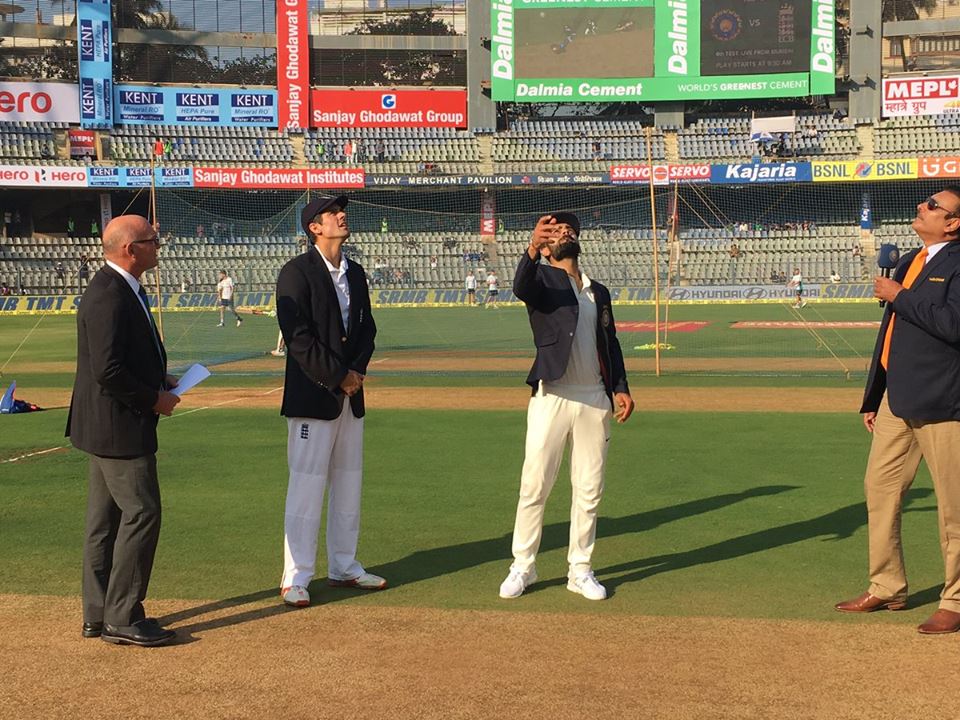 England won the toss and opted to bat first, in the 4th match of India vs England 2016 test series at Wankhede Stadium, Mumbai. India is leading the series with 2-0 and another win in this match will let India claim a five match test series title for the first time in last 29 years against England on Indian turf.
5. Faf Du Plessis' Appeal against ball tampering to be heard on 19th December.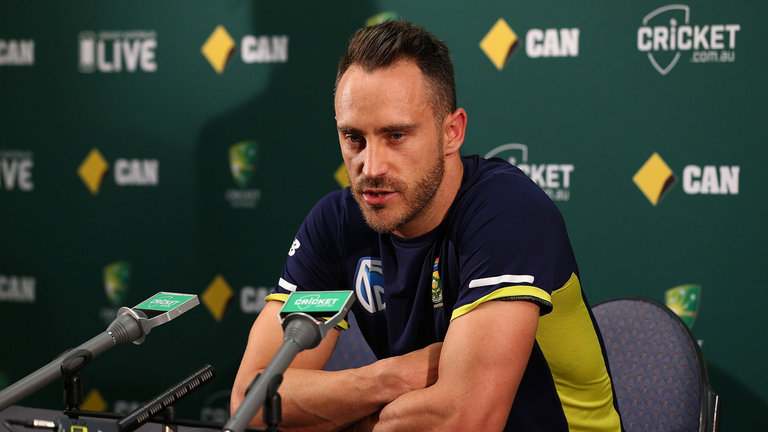 Faf Du Plessis was found guilty of ball tampering in the second test against Australia. The skipper was fined with 100% of the match fees but was allowed to play in the third and final test match of the series. South Africa won that series by 2-1 and the skipper filed a plea against ICC's verdict. ICC will hear Du Plessis plea on 19th December and the final verdict will be announced on the Board's official channel.
6.  Indian Rupee Continues to Strengthen, Gains 19 Paise.
Rising for the third consecutive day, the rupee gained 19 paise to against US Dollar and traded at Rs 67.44 in the early trade of Thursday. BSE Sensex also continued to shine as the 30 companies benchmark opened at 26,521.92 points with an increase of 285.05 points or 1.09 %.
8 December 2016
Rohan Jaitly