In a recent Standing Committee meeting in which the panel was led by, Congress Minister and former diplomat, Shashi Tharoor, the members were informed with facts about the surgical strike on September 29. Vice Chief of Army Staff Lt Gen Bipin Rawat, Defence Secretary G Mohan Kumar, Foreign Secretary S Jaishankar and Special Secretary (Internal Security) in the Ministry of Home Affairs M K Singla, as well as BSF DG K K Sharma, were the one who briefed them about the attack on the terror launch pads.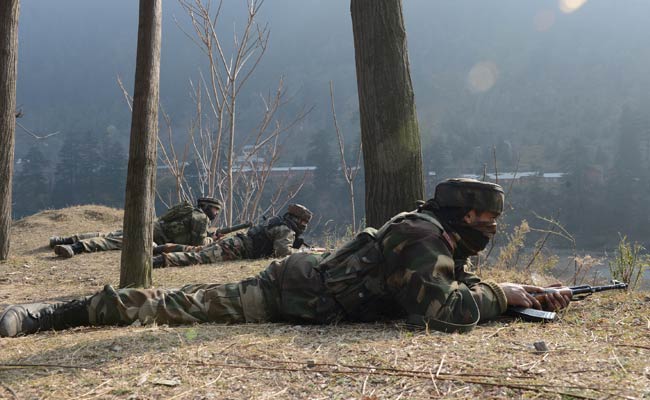 In this meeting, Satyavrat Chaturvedi who is a congress member asked, if surgical strikes like these against Pakistan have been carried out in the past too? To this, the Foreign Secretary replied with "limited-calibre, target-specific, counter-terrorist operations" have been accomplished in the past. He doesn't use the words surgical strike, which makes the statement a bit too doubtful. Plus, no evidence of the earlier "strikes" have been provided by the party. Their response for the evidence was that the Special Forces crossed the LoC to carry out strikes, not to collect evidence.
These claims have been made as a counter to Defence Minister Manohar Parrikar's statement in which he claims that the surgical strike like the one on September 29 which happened in the wake of Uri attack, have never taken place earlier.
One of the Congress Member questioned if strikes like these would also take place in the future. To which the officials responded that the strike had served their purpose for now and it would act as a deterrent for Pakistan in the future.
Many other questions regarding India's relation with China and Pakistan on various issues, were also asked by the ministers present over there. Rahul Gandhi, Congress Vice-President, was present at the meeting but didn't ask any questions as expected.
Follow us on Facebook, Twitter and Instagram for more updates. Don't forget to like and share. Do tell us your views in the comment box below.
19 October 2016
Jyotsna Amla