1. One militant encountered in Bandipora district of Kashmir.
The security forces encountered a militant during a search operation in the Bandipora District of Kashmir. The encounter happened in a gun battle between the security forces and the militant. A search operation was being conducted in Parray Mohalla in Hajin area after receiving intelligence input.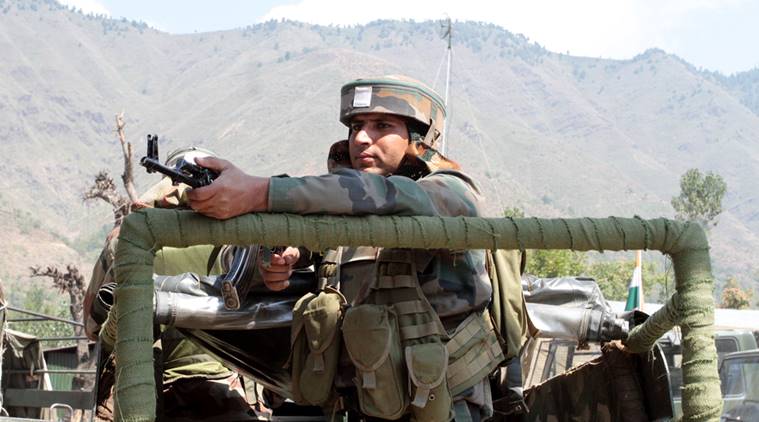 2. Mulayam Singh Yadav has announced that Akhilesh Yadav will be the chief minister after the election.
After some rigorous drama between the party members and father-son duo, Mulayam Singh Yadav has announced that Akhilesh Yadav would be the chief minister of Uttar Pradesh after the election in the state. However, Samajwadi Party has not yet given any official candidate name for the Chief Minister position yet.
3. Donald Trump chooses his son-in-law as the new Senior White House Advisor.
President-elect Donald Trump has selected his son-in-law, Jared Kushner, as the new Senior White House Advisor on trade and the Middle East. Kushner is married to Trump's daughter Ivanka and was a strong support to his father-in-law's election campaign. Jared will not be paid anything for the position.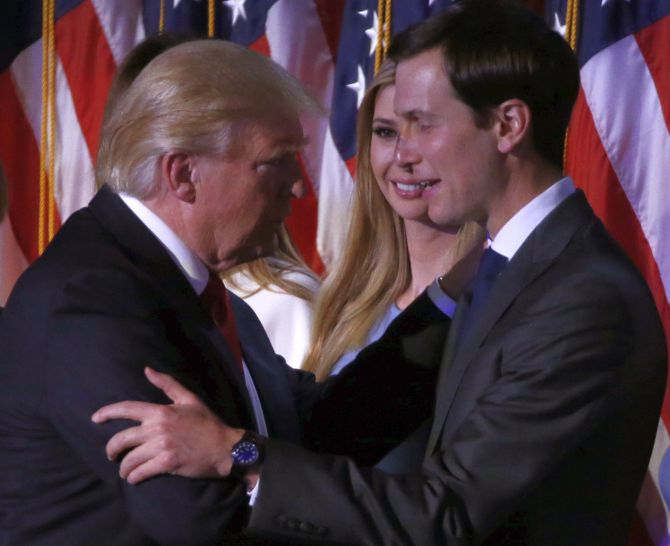 4. Yahoo renamed certain parts of its company to "Altaba".
Earlier many felt that the company is entirely renaming itself to "Altaba", however, that's not true. Certain parts of the company which were not sold to 'Verizon communications' would be renamed. The company has not yet explained the meaning of 'Altaba' or the reason behind using this name, but the name does sound similar to 'Alibaba', the Chinese giant and part-owner of Yahoo. The company's CEO Marissa Mayer would be resigning from the position after running the company for four years.
5. Sourav Ganguly receives a death threat.
Former Indian Cricketer and Cricket Association of Bengal President Sourav Ganguly said that he has received a death threat. According to Ganguly, he received a letter from an anonymous person who has asked him to stay away from district felicitation programme on 19th January. The event is organised by Vidyasagar University in West Bengal.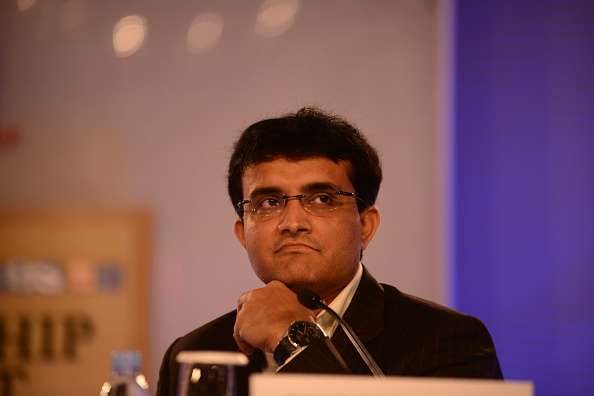 6. Kalyan Krishnamurthy replaces Binny Bansal as the CEO of Flipkart.
Flipkart replaces Binny Bansal, the co-founder of e-commerce giant, with Kalyan Krishnamurthy. Bansal has now been named the Group Chief Executive, however, Binny's fellow founder Sachin Bansal will still be working on the position of the executive chairman of the company. Such a step can be taken in the wake of Flipkart's value downfall by 38%.
10 Jan 2017
Jyotsna Amla