1. Mukesh Ambani said that all Jio's existing and new users will get free services till March 31, 2017.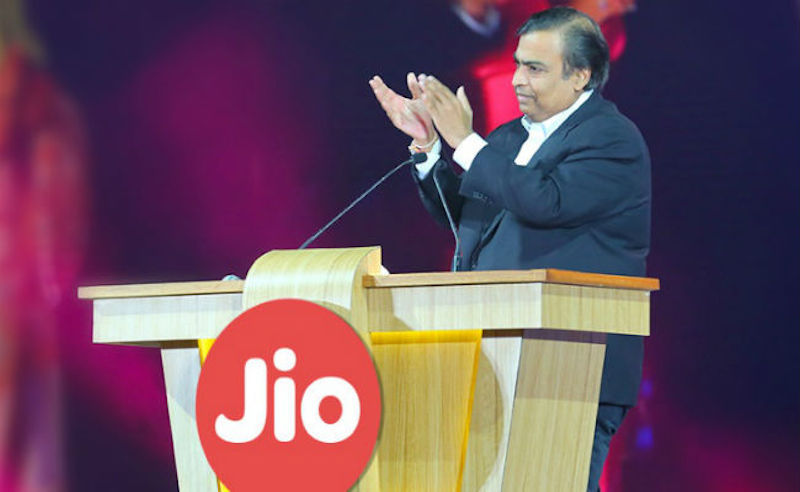 Mukesh Ambani today announced this offer for the existing and new users of Jio service, as his Jio Happy New Year offer. He talked about how Jio surpassed the growth rate of Facebook, WhatsApp or Skype. He also congratulated PM Narendra Modi on his bold step of demonetisation.
2. The deadline to use old Rs 500 notes at petrol pump and air ticket counters, has been cut short from December 15 to December 2.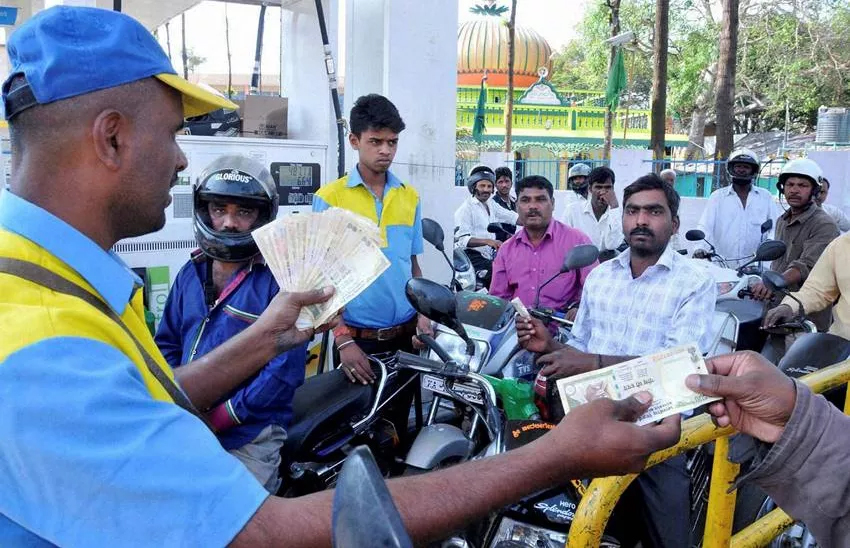 On Thursday, the government notified that you can no longer use old Rs 500 note at a petrol pump or at air tickets counter, however, they can still be used at railway ticketing counters and other utility bill payments. One can also not use the old Rs 500 notes at national highway toll booths for making payments below Rs 200.
3. On Thursday morning, a fire broke out in an ammunitions factory and left 10 dead.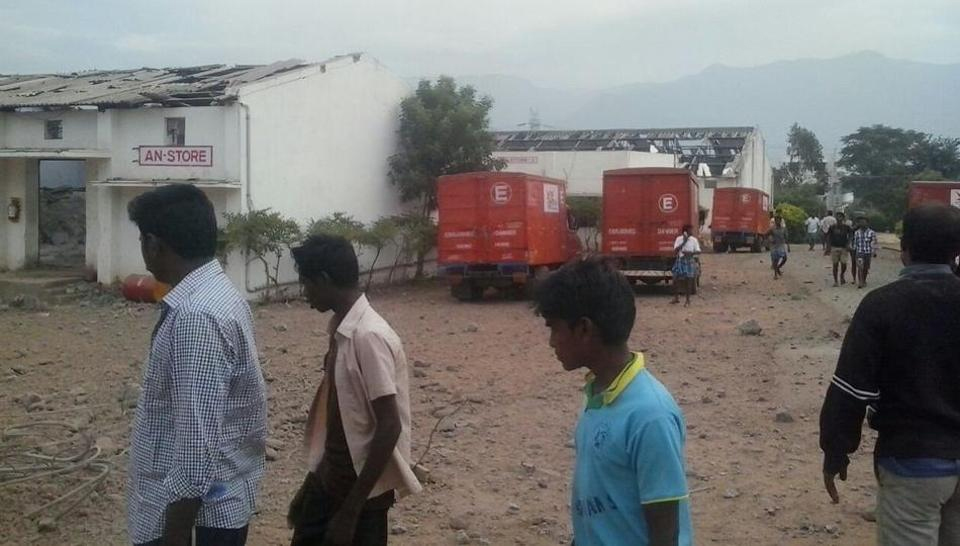 10 people died and 15 injured in a fire that broke out in an ammunitions factory at Tiruchirappalli's Thuraiyur in Tamil Nadu. The ongoing heavy rain and smoke are hindering the rescue operations. It is said that the fire started in one of the manufacturing wings of the factory and then spread to other areas.
4. FIR registered by Delhi Police against Rahul Gandhi and Congress Party's Twitter account being hacked.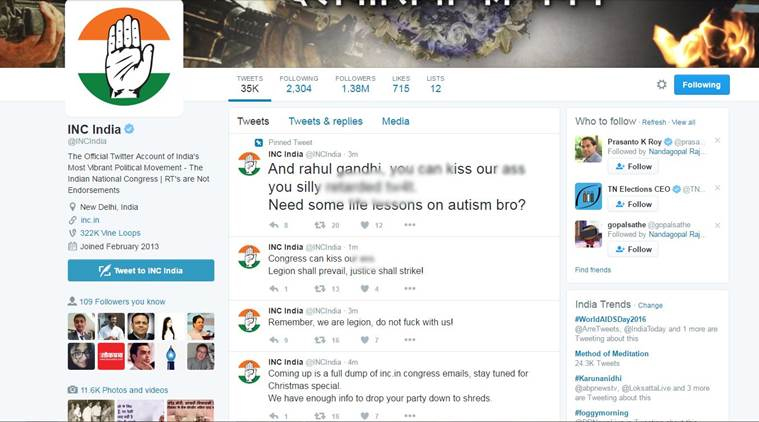 Yesterday, Congress Vice – President Rahul Gandhi's twitter account was hacked and soon after that, Congress Party's official twitter account, in addition to their website, was also hacked.
5. Domestic LPG rate hiked by Rs 2.07 per cylinder.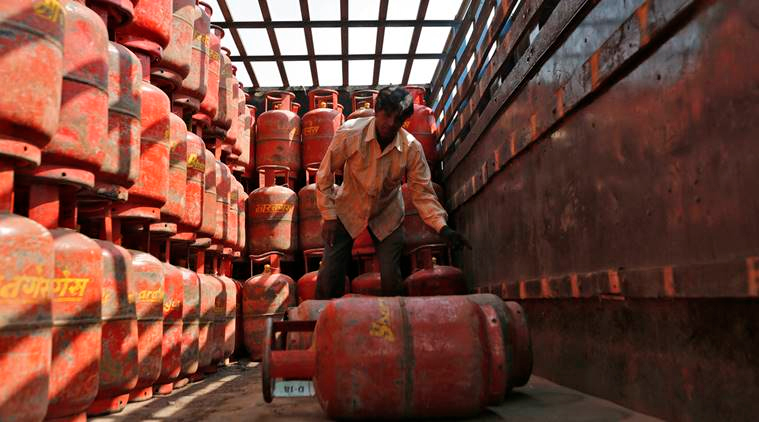 This hike in price of LPG is the fourth one, since July. However, Aviation turbine Fuel (ATF) price was cut by 3.7 per cent.
6. Three people held by Mohali Police with fake Rs 2000 notes, worth value of Rs 42 Lakh.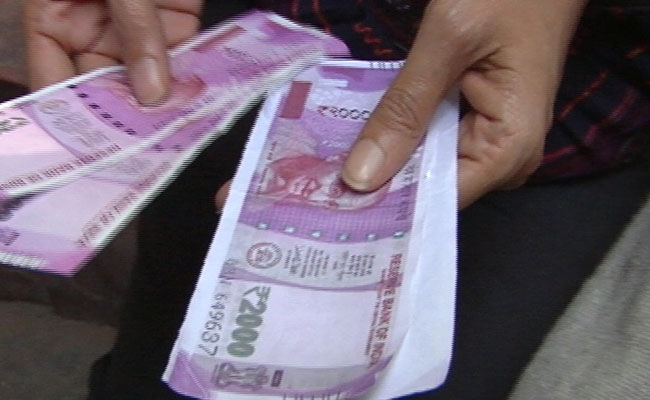 Vishakha Verma, Abhinav Verma and Suman Nagpal were arrested by Mohali Police in an Audi car with Rs 2000 fake notes, valuing to Rs 42 Lakh. They used this fake money to exchange old currency from people, and charged 30 per cent of the amount.
8. Sunny Leone launches her own mobile app with a New York – based startup 'Escapex'.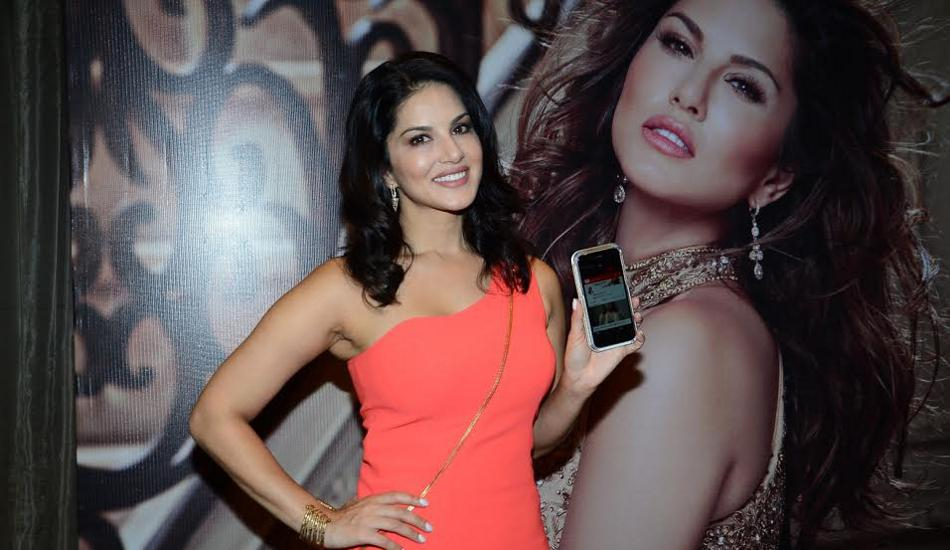 Through this app, fans would be able to have an access of Sunny's Facebook, Twitter, Instagram and Youtube accounts, all at once. They can also interact with Sunny through an in-app social feed. Sonam Kapoor was the first Bollywood celebrity to launch her application.
9. Woody Allen turns 81 today.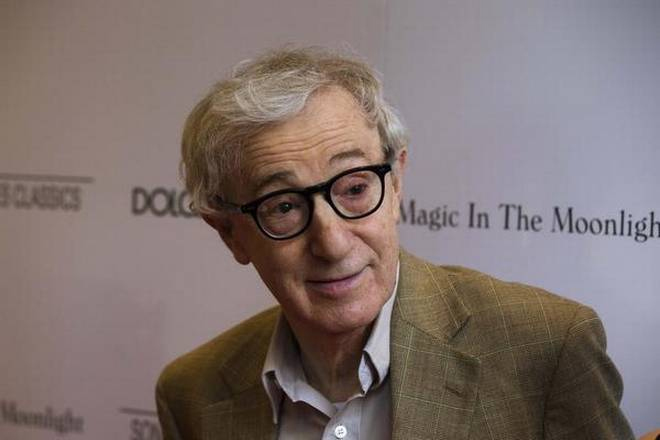 December 1, is Woody Allen's birthday and America's favourite comedian turns 81 today. He is exceptionally brilliant with his comic timing as well as film direction. Some of this notablly well-aclaimed work is – Annie Hall, Hannah and her Sister, Manhattan, Midnight in Paris and Vicky Cristina Barcelona.
Follow us on Facebook, Twitter and Instagram for more updates. Don't forget to like and share. Do tell us your views in the comment box below.
1 December 2016
Jyotsna Amla