V. K Sasikala, the close aide of former Tamil Nadu CM, J Jayalalithaa, turned out to be the biggest O Panneerselvam hater as she recently sacked him from the position of party's treasurer. Interestingly, the move came just hours after Panneerselvam resigned from the CM post and revealed some shocking indigestible secrets about AIADMK.
While people are accusing Sasikala for being the mastermind behind Jayalalithaa's death, O Panneerselvam has blurted out that Sasikala and her supporters humiliated him and forced him to vacate the Chief Minister's position.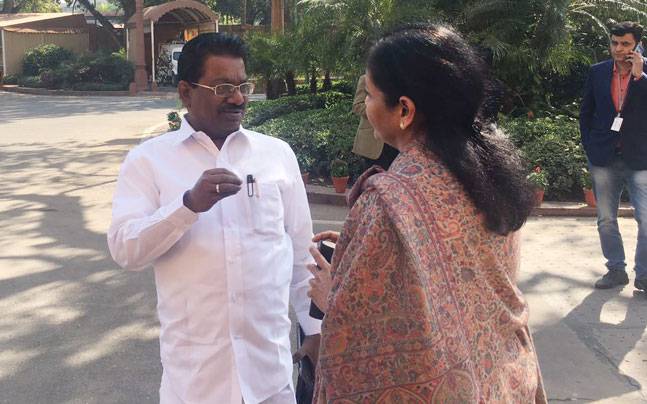 He even accused V.K Sasikala for not letting her meet J Jayalalithaa during her last moments and leading a conspiracy to rise above all.
The aftermath of all this back and forth accusation game had lead to the postponement of Sasikala's appointment as the new party chief and O Panneerselvam still being the interim CM.
However, this dark side of Indian Politics brought out some of the most hilariously creative Memes on social media and keeping aside the alleged conspiracy, these trolls are comical AF!!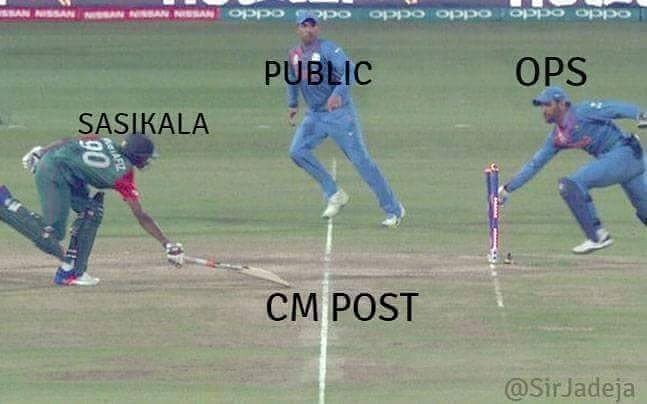 Follow us on Facebook, Twitter and Instagram for more updates. Don't forget to like and share. Do tell us your views in the comment box below.