There are some who still, and rather sadly speaking, do not get the fatal effects of pollution. Perhaps it may not be wrong any more to suggest that these are the people for whom pollution really isn't a giant killer or anything or that sort. And the fact that the only thing that actually kills us humans are deadly, mischievous or communicable disases.
Alas, such mindsets can never truly gather the gravity of a situation that actually demands the attention of a lot more than is usually given.
Maybe that is why when you will share with the said uninformed and uncaring lot the deadly statistic that pollution killed more people in India than road accidents did (during the same course of time, i.e., 2019), many will simply not care.
Not that they shouldn't!
For what is creating news and rather perturbingly so is the fact that as per a finding, pollution killed around (or approximately) 2.3 million people in India.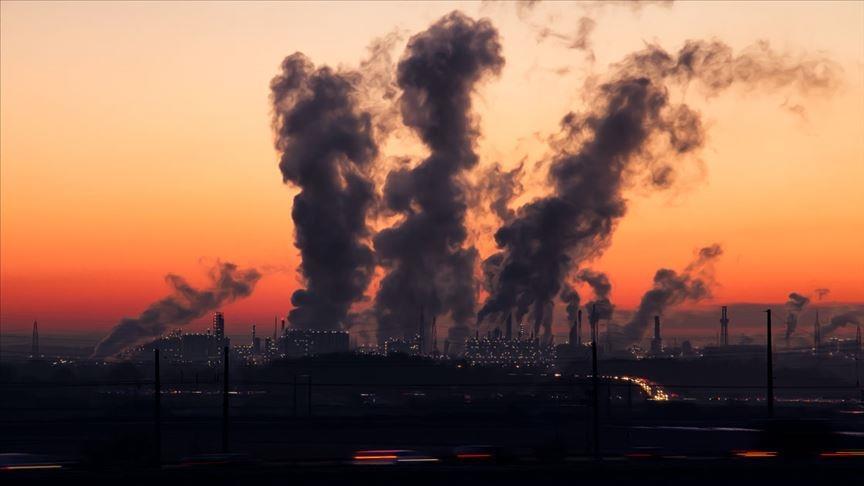 So this basically points to a rather tense scenario:
We are a country where not only the young and old are perishing and quite steadily due to instances such as obesity and related ailments; we are also a country where as this report suggested, pollution is turning out to be a giant killer.
Quite frankly speaking, leave whatever it is that you are doing this very moment and take a moment to consume this rather mind-boggling data:
That there were no fewer than 2.3 million deaths in the country owing to pollution, is, in itself, a worrying data. But that all these deaths were 'premature' tends to point to the seriousness of the matter that pollution is and yet, how remarkably inane do we all deal with it, thinking of it as being nothing else (or more) than some urban phenomenon.
And furthermore, the same study said India – where bad air kills more than a million people every year – remained among the worst affected.
That being said, here are some findings basis what the report had to say as taken from the BBC:
In an update of a 2015 estimate on premature deaths caused by pollution, the Lancet study said that data from the Global Burden of Diseases, Injuries and Risk Factors Study 2019 (GBD) showed that pollution "remains responsible for approximately nine million deaths per year."
Although there has been a decline in deaths attributable to types of pollution associated with extreme poverty such as household air pollution and water pollution, this fall has been offset by increased deaths caused by industrial pollution, ambient air pollution and toxic chemical pollution.
The study found that more than 90% of pollution related deaths occurred in low-income and middle-income countries, with India topping the list with 2.36 million and China at number two with 2.1 million deaths.
The report says that in 2000, losses due to traditional pollution were 3.2% of India's GDP. Since then, death rates caused by traditional pollution have fallen and economic losses have reduced substantially, but these are still around 1% of India's GDP.
But moving on, what we need to understand is that it is not that India hasn't been trying to combat the rising menace of air pollution. Back in the year 2016, when the able Pradhan Mantri Ujjwala Yojana scheme was launched by Prime Minister Narendra Modi, it was indeed seen as a vital step taken in the right direction to curb what is truly a menacing development of our times.
The trouble, however, is that several of India's cities have routinely featured on global pollution rankings. And that is a worrying sign don't you think?