1. Wrestler Sakshi Malik To Get an Appointment Letter in 3 to 4 Days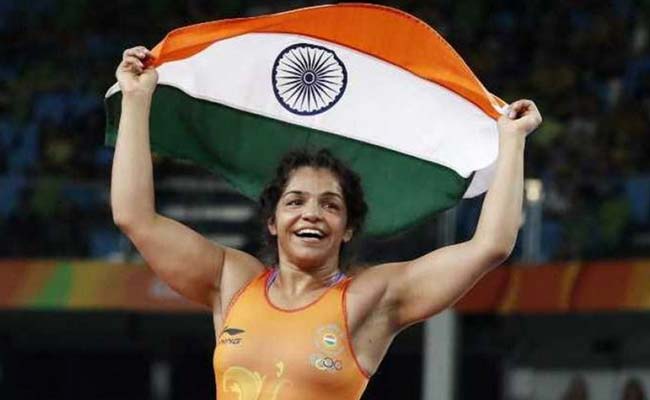 Haryana Sports Minister Anil Vij denied wrestler Sakshi Malik's claim about the state government not keeping its "promises" to her for her Olympic medal win. Anil Vij added that the Manohar Lal Khattar government had given Sakshi Malik a cheque of Rs 2.5 crore the day she landed in India with her 2016 Olympics bronze medal. He added, "Regarding the issue of job, she had a unique demand. She had sought job at Maharshi Dayanand University (MDU) in Rohtak. But it takes time to complete the whole process. We have taken all the approval and MDU has also framed rules and she will be appointed Director Sports at MDU". The minister also promised that Sakshi Malik will be given a job appointment letter within 3 to 4 days.
2. North Korea Fires Four Ballistic Missiles into The Sea Of Japan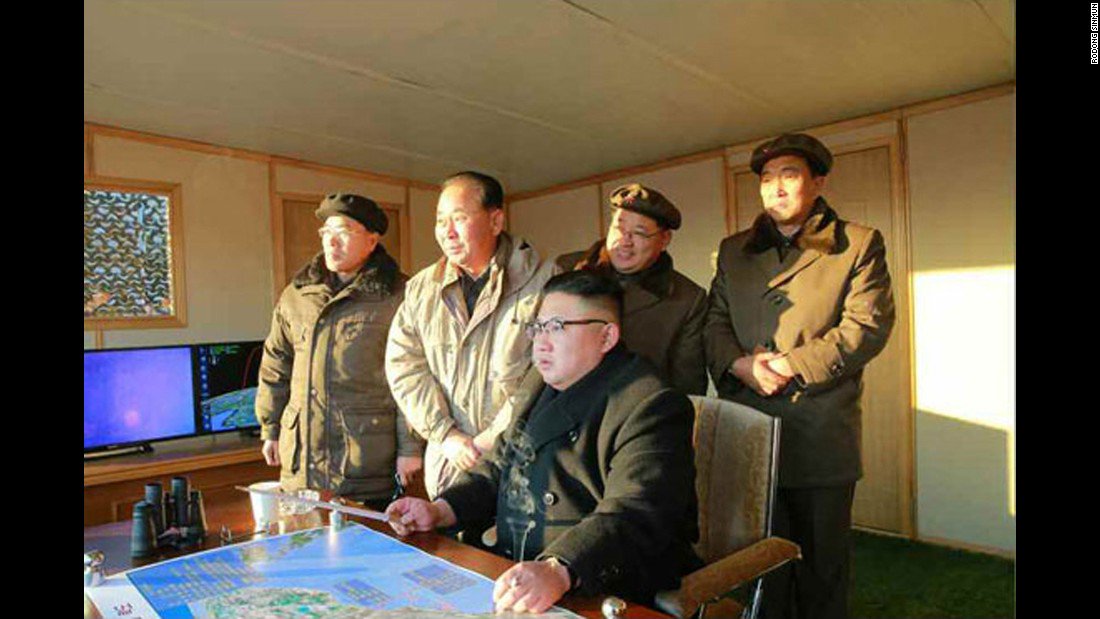 Japan authorities are in a state of shock and have lodged a "strong protest" and warned of "grave threats" to its security after North Korea fired four ballistic missiles into the Sea of Japan on Monday. Three of the missiles fell into Japan's Exclusive Economic Zone (EEZ) after traveling some 1,000km (620 miles) and landed as close as 300 km (190 miles) to Japan's northwest coast. Japanese Prime Minister Shinzo Abe said "The launches are clearly in violation of (UN) Security Council resolutions. It is an extremely dangerous action".
3. Two Militants, One Policeman Killed in Jammu and Kashmir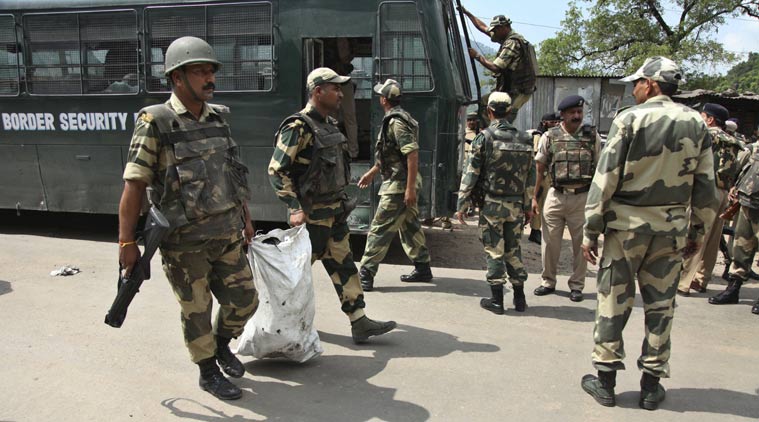 Two militants, who were engaged with Indian Security forces in an hours-long battle were finally killed on Sunday at Tral district of Jammu and Kashmir. A policeman was also reported dead in the encounter while three other security personnel of the Indian Army, CRPF and J&K police were reported injured. One of the dead militants was identified as Aqib Ahmed and was believed to be a close aide of Burhan Wani, the slain Hizbul Mujahideen commander. The other militant was a member of the Jaish-e-Mohammed.
Rajiv Kumar, Central Reserve Police Force spokesperson said, "One of them, Aqib Ahmed, is a very close aide of Burhan Wani and he has been neutralized. But locals continued to hamper security operations because they pelted stones at us when the encounter was on. They surrounded security forces and tried to snatch the weapons to stall the encounter".
4. Pakistan Apprehends 94 Indian Fishermen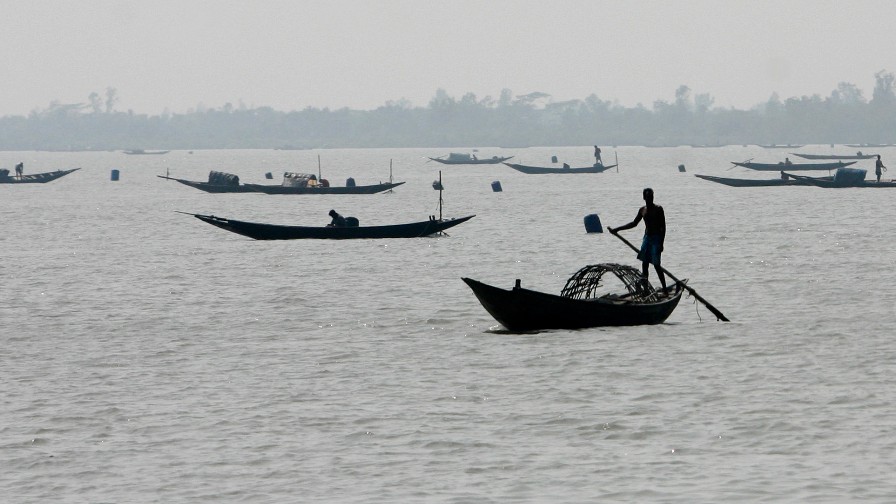 Pakistan Security Marine Security Agency (PMSA) has apprehended 94 Indian fishermen and has 17 boats near Jakhau port off the Gujarat coast since Saturday, a National Fishworkers' Forum official confirmed. The forum's secretary, Manish Lodhari said "Around 70 fishermen on board 13 boats were captured yesterday by the Pakistan Maritime Security Agency (PMSA). 24 others on board four boats were held today in the high seas from near the International Maritime Boundary Line (IMBL) off Jakhau coast". He further added that since "the Pakistani agency's vessels are active", fishermen in the area feared more arrests.
5. Maharashtra: 19 Female Foetuses Found Dumped In Sangli District

Nineteen aborted female foetuses were found dumped near a stream at a village in Sangli district, Maharashtra on Sunday. Sangli Superintendent of Police Dattatray Shinde said, "So far we have found the remains of 19 female foetuses. These foetuses are aborted and buried with an intention of disposing them off". The police reached the dumping site during an investigation related to a pregnant woman's death during the abortion.
6. AAP Will Make Delhi Look Like London In a Year, Says Arvind Kejriwal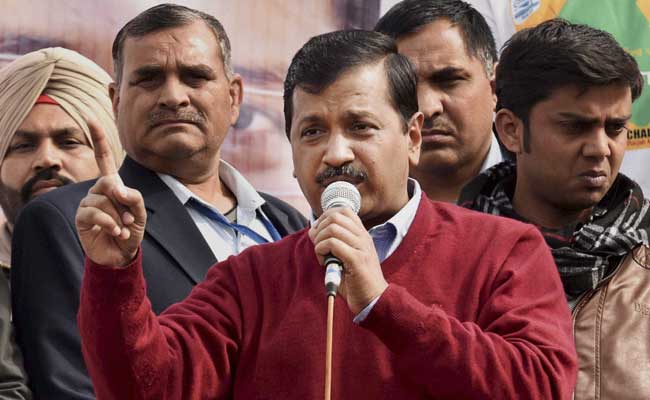 During his campaign in Uttam Nagar on Sunday, Chief Minister Arvind Kejriwal promised that Delhi will be looking like London in a year if the Aam Aadmi Party (AAP) is voted into power in the upcoming municipal polls. Kejriwal further added that his party has done more in the last two years then what BJP has done in Madhya Pradesh and Chhattisgarh in the last 10-15 years. He further added that AAP fulfilled every promise made during their campaign for the Assembly Polls and the same will be done if they win the upcoming MCD polls.
7. Bengaluru-Delhi SpiceJet Flight Diverted to Hyderabad After Complaints About Smelly Bathroom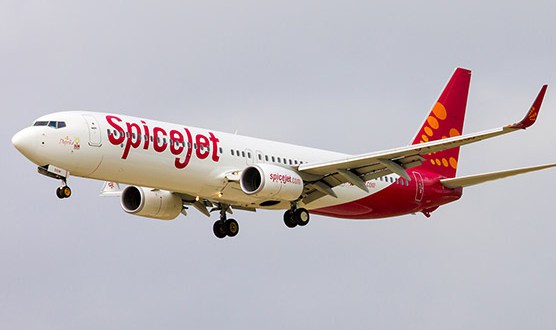 A foul smell coming from the lavatory of a Delhi-bound SpiceJet SG192 aircraft that took off from Bengaluru was diverted to Hyderabad on Sunday, a few minutes later after the takeoff. Without specifying a particular cause, the airline officials said that the flight had to be diverted because of a "foul smell emanating" from the forward lavatory into the cockpit. Before taking off for Delhi once again, The toilet and the cockpit, of the aircraft carrying 194 people onboard, were cleaned and ventilated.
8. Market Opens in Green, Rupee Recovers Lost Grounds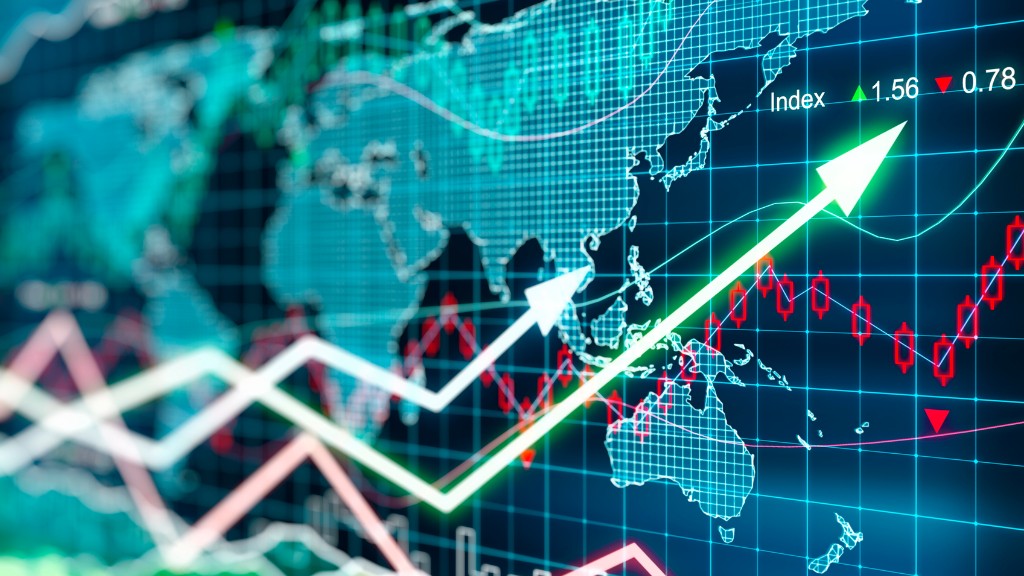 BSE's Benchmark Sensex, which had lost 152.04 points in the previous two sessions, gained substantially by 216.60 points and traded above the 29000-mark at 29,049.05 due to fresh buying by investors and mixed trend in other Asian markets. NSE's Nifty was also trading higher by 37.95 points, above the 8900-mark at 8,935.50. Indian Rupee, on the other hand, strengthened by 7 paise against the US Dollar due to fresh selling of the US currency by exporters and banks. The green currency was valued at Rs 66.74 during the early trade on Monday.
Follow us on Facebook, Twitter and Instagram for more updates. Don't forget to like and share. Do tell us your views in the comment box below.