1. No Room For Intolerant Indians in The Country, Says President

During his sixth K S Rajamony memorial lecture in Kochi, President Pranab Mukherjee condemned the ongoing tussle in Delhi University between the RSS backed ABVP and Left-wing AISA, and a raging debate over freedom of speech and nationalism after recent tweets from Gurmehar Kaur. President Pranab Mukherjee said, "It is tragic to see them (those in Universities) caught in the vortex of violence and disquiet" and further added, "There should be no room in India for an intolerant Indian. India has been since ancient times a bastion of free thought, speech, and expression".
2. Blasts At RSS Office in Kozhikode, Four Injured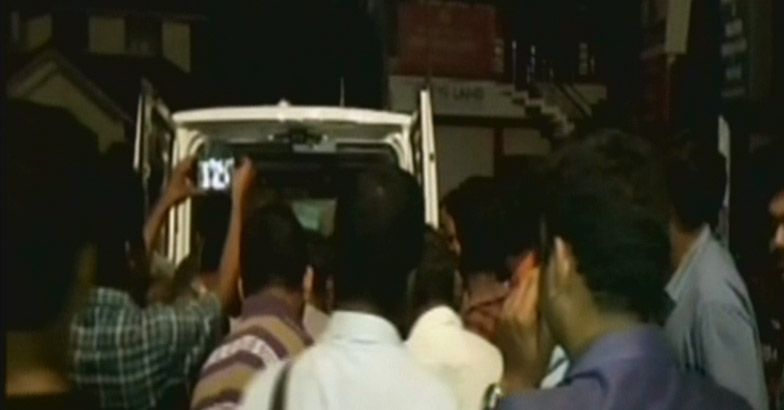 Four RSS workers were reported injured after an unknown person hurled a crude bomb at Rashtriya Swayamsevak Sangh's (RSS) office in Kozhikode district at around 9 pm on Thursday. The injured were identified as Babu, Sudhir, Vineesh and Sunil and were taken to a nearby hospital in critical conditions. State police have cordoned off the area and security has been tightened in the locality. The blast came a day after an RSS leader from Madhya Pradesh, Kundan Chandrawat, offered a sum of Rs 1 crore to anybody who beheads Kerala Chief Minister Pinarayi Vijayan.
3. Fake Currency Worth Rs 57 Lakhs Seized in Kolkata, Five Held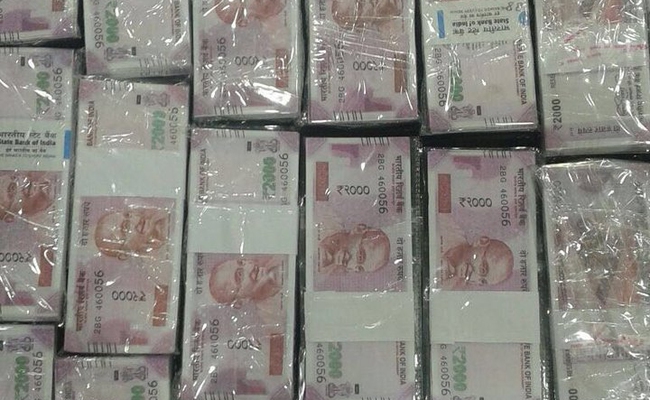 In a shocking incident, Kolkata police have seized Rs 57.74 lakhs worth of fake currency in Rs 2000 denomination notes in Watgunge and arrested five people with the counterfeit currency. Joint Commissioner of Police, Vishal Garg said, "Five persons were arrested from the Fancy Market area in Kolkata's Watgunj and fake notes totaling Rs 56.74 lakh seized from them". He further added that the investigation team got inputs about the fake currency and the accused were nabbed while buying cellphones from a local market. The seized counterfeit notes will be sent to mints in Nasik or in West Bengal's Salboni for experts' opinion and the accused will be presented to the court on Friday.
4. Syrian Military Recaptured Palmyra From ISIS
Loyal Syrian forces, backed by Iranian troops and Russian Army, recaptured the ancient city of Palmyra for the second time this year after it fell to ISIS militants. The ancient site was extensively damaged after ISIS took over the area and they even used Roman amphitheater and library for staging public executions. The Russian president, Vladimir Putin congratulated loyalist forces on the seizure.
5. China Bus Collision Claimed 10 Lives, Leaves 38 Injured

Ten people died and another 38 were reported injured after a cement tanker collided with a bus in Yunnan province of Southwest China on Thursday night. The bus was carrying 47 people out of which, nine died on the spot, including the drivers while another person succumbed to his injuries at a nearby hospital.
6. Market Opens in Red, Rupee Registered Huge Losses

BSE's Benchmark Sensex stretched its losses by 88.05 points during the early trade on Friday due to sustained profit-booking by investors after recent gains and 30-share barometer came to 28,751.74 points. NSE's Nifty also fell by 19.80 points and remained below the 8900-mark at 8,879.95. The lower opening in equities and increased demand for the US currency from banks and importers dented Indian Rupee by 18 paise and the green currency was valued at Rs 66.88 during the early trade.