1. No More 'Lal Batti' For VIP Cars From 1st May.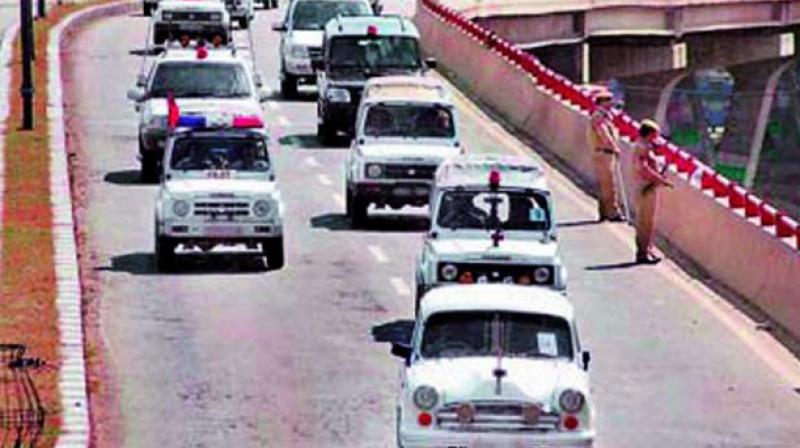 The Union Cabinet on Wednesday decided to impose a ban on red beacon cars atop official's vehicles. Only three categories would be allowed to use it that includes, the President, Vice President and Chief Justice of India. This ban would come into effect from 1st May 2017 and as Union Minister Gadkari said, "Red beacon to be removed from cars of PM and all ministers. It will be allowed only on emergency service vehicles from May 1 to end VIP culture."
2. Himachal Pradesh: At Least 45 Killed as Bus Falls Into River
A bus filled with passengers plunged into River Tonnes in remote Nerwa area of Shimla district on Wednesday. At least 45 lost their lives in this accident where the passengers were on their way to Tuni from Vikas Nagar in Uttrakhand. The bus was carrying a total of 56 passengers out of which 45 bodies have been recovered till now, while the search is on for the rest.
3. Paper Trial Machines' Proposal From Election Commission Cleared By Cabinet
The Union Cabinet, chaired by Prime Minister Narendra Modi on Wednesday cleared Election Commission's Proposal of buying new paper trial machines. A total of 16,15,000 units will be purchased at a base price of Rs 3,173.47 crore, ahead of 2019 General Elections.
4. At Least 100 Kg Cannabis Seized By BSF In Bangladesh Border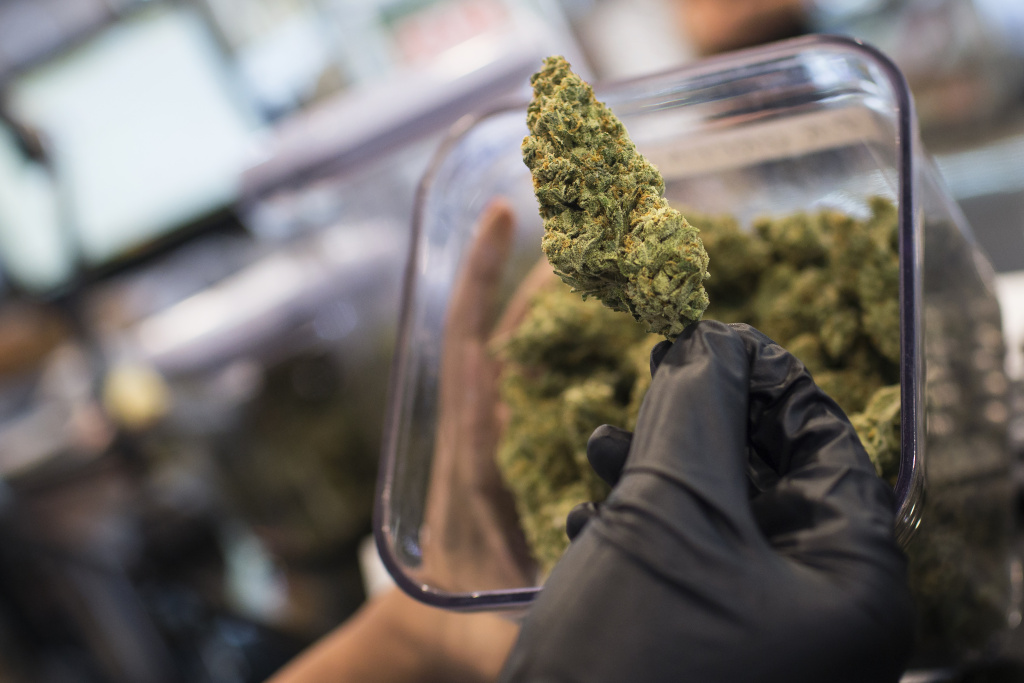 Border Security Force officials on Wednesday seized at least 100 kg cannabis in West Bengal's North 24-Parganas district. The Ramchandrapur outpost troopers gave a special vigil near the International border which was a decision made on a tip-off. This 100 kg of cannabis were wrapped in 47 plastic packets by unidentified men.
19th April 2017
Jyotsna Amla