1. No More Death/Birth Anniversary Holidays In Delhi
On Friday, Delhi's Deputy Chief Minister Manish Sisodia announced that Delhi would no longer have holidays on Death/Birth Anniversaries of eminent personalities. Sisodia himself claimed that the decision was taken after Uttar Pradesh Chief Minister Yogi Adityanath, did the same in his state, and also said that he support him in this decision. Along with this, Sisodia also said that Delhi government's decision of implementing Mohalla clinic and doing away with red beacons on VIP Vehicles had received national support.
दिल्ली सरकार भी महापुरुषों के जन्म अथवा निर्वाण दिवस पर होने वाली छुट्टियां रदद् करेगी। इस बारे में मैंने मुख्य सचिव को निर्देश दिए हैं।1/3

— Manish Sisodia (@msisodia) April 28, 2017
उत्तर प्रदेश सरकार ने इस मामले में अच्छी पहल की है। हमें अन्य राज्यों से सीखने के लिए हमेशा तैयार रहना चाहिए। 2/3

— Manish Sisodia (@msisodia) April 28, 2017
दिल्ली सरकार की मोहल्ला क्लीनिक और लाल बत्ती खत्म करने की पहल को राष्ट्रीय स्तर पर समर्थन से हमारा भी हौसला बढ़ा है।3/3

— Manish Sisodia (@msisodia) April 28, 2017
2. Tamil Nadu Govt. told SC that Farmers Committed Suicide For Personal Reasons.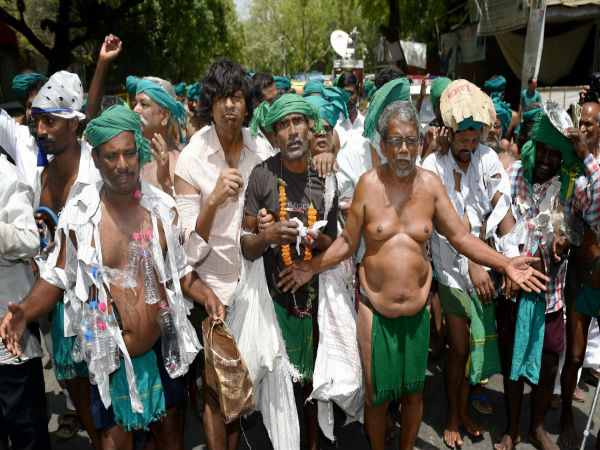 The Tamil Nadu government on Friday told Supreme Court, that illness, heart attacks and other such reasons are causing the farmer to suicides in the state. They have completely denied severe droughts to be the main reason behind this and said that they have received the information about the causes of death of farmers through reports collected from district collectors. The State gave this response to the Supreme Court's concern about the harsh life conditions of the farmers.
3. Pakistani Man Claimed Himself To Be An ISI Agent At Delhi Airport.
A passenger, after getting off an Air India flight from Dubai at the Indira Gandhi International Airport, claimed himself to be a Pakistani ISI agent and said, "Hello, I am an ISI agent. But I don't wish to continue any further and want to remain in India." The passenger has been identified as Muhammad Ahmed Sheikh Muhammad Rafiq and he's a Pakistani passport holder. The security officials immediately detained the man and have informed the central intelligence agencies about him.
4. Weightlifter Sushila Panwar Fails Dope Test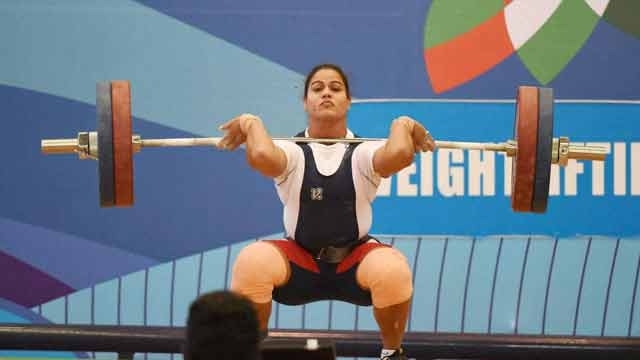 Weightlifter Sushila Panwar has failed her dope test and she has now been placed under provisional suspension. Her failing has come just days after Footballer Subrata Paul tested positive on her dope test. The Indian Weightlifting Federation (IWF) has suspended Panwar provisionally. The dope test was conducted on all the National Campers on 25th March in Patiala by the National Anti-Doping Agency (NADA).