1. No bid came for Vijay Mallya's Properties.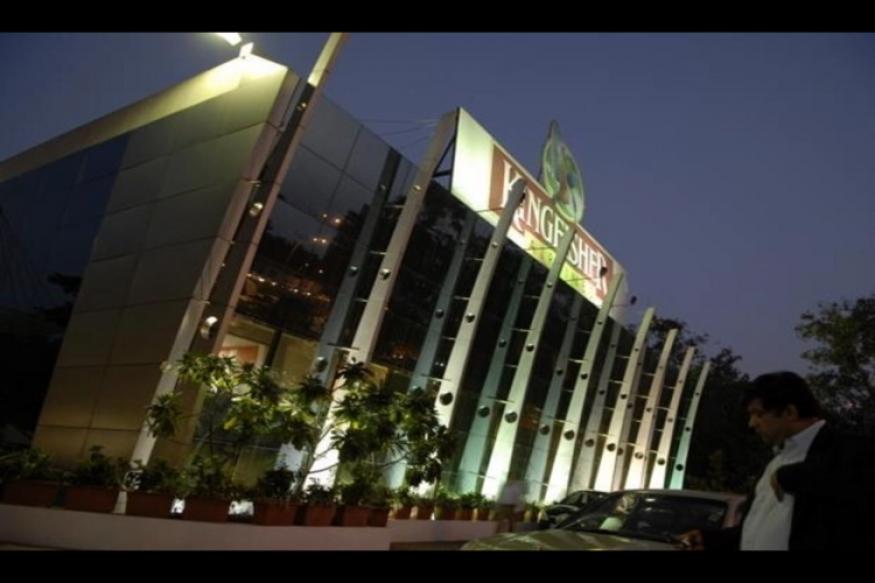 Vijay Mallya's two plush properties – Kingfisher Villa in Goa and Kingfisher House in the metropolis – went in for auction today, however, not even a single bid came in. The auction was led by State Bank and had 17-lender consortium. The reserve prices of the properties were reduced by almost 10 percent in the hopes of recovering loans of thousands of crores from the airlines.
2. 26/11 was carried out by Pakistan-based terror group: Pakistan Ex-NSA.
Mahmud Ali Durrani, Pakistan's former National Security Advisor, on Monday said that the 26/11 attack in Mumbai was carried out by a Pakistan-based terror group. He also called the attack a "classic" example of cross-border terror. However, Durrani did say that Pakistan Government had no role in the attack.
3. Ukraine accuses Russia of 'Terrorism' in the UN.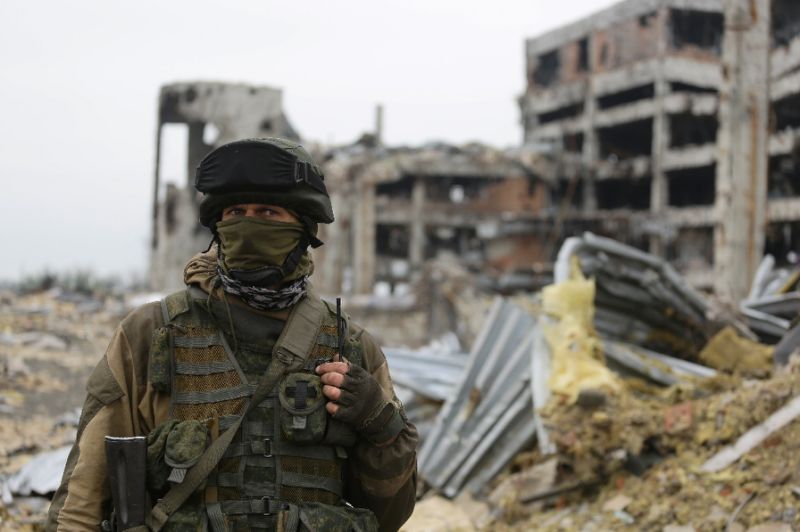 On Monday, Ukraine accused Russia of 'sponsoring terrorism' in UN's top court. Kiev's – Capital of Ukraine- Deputy Foreign Minister, Olena Zerkal told the International Court to ask for protection of basic human rights in the country. As per Zerkal, thousands of people have already suffered many terror attacks which have somehow been sponsored by Russia in their conflict against pro-Russian rebels.
4. Donald Trump would sign new Travel Ban today.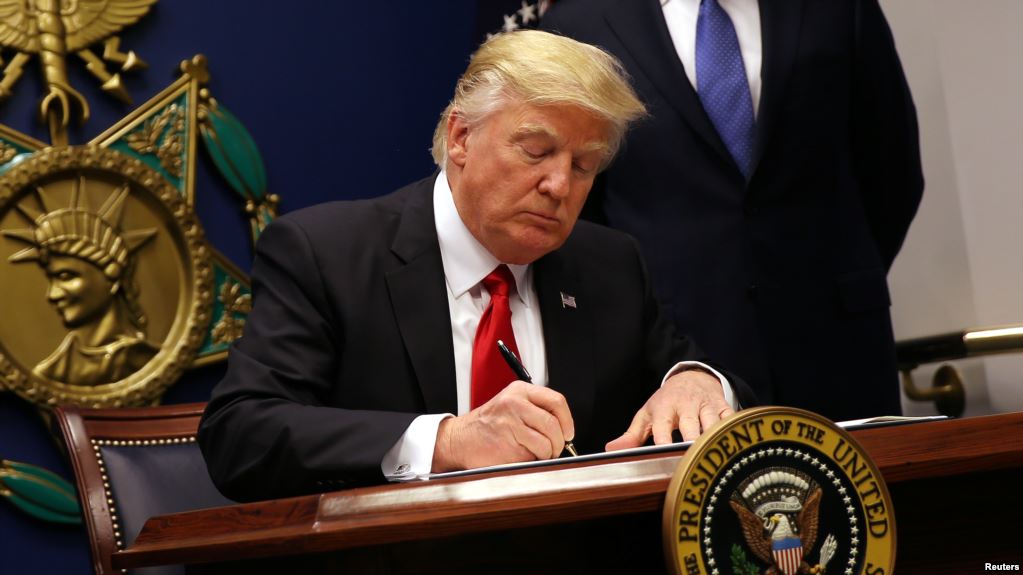 After the block of his first travel ban, U.S. President Donald Trump would sign another travel ban today. However, this new one would not include Iraq. As per this new executive order, there would be a 90-day ban on travelling to the United States of citizens from six Muslim-majority country – Libya, Iran, Sudan, Yemen, Somalia and Syria.
5. Former Lok Sabha Speaker, Rabi Ray passed away.
Rabi Ray, former Lok Sabha speaker and noted socialist leader, passed away today due to some age related issues. Ray was 90-years-old and admitted to SCB Medical College Hospital in Cuttack. Apart from being the Lok Sabha speaker, Ray was also the Former Chairman of Commonwealth Speaker's Forum.
6th March 2017
Jyotsna Amla