1. No Aadhaar Card For Mid-Day Meal Now
A few days back, the government made Aadhaar Card mandatory for kids to get mid-day meals, however, the move faced major criticism from the people, and now, the government has decided to cancel its previous rule and said that no one would be deprived of the benefits for lack of Aadhaar.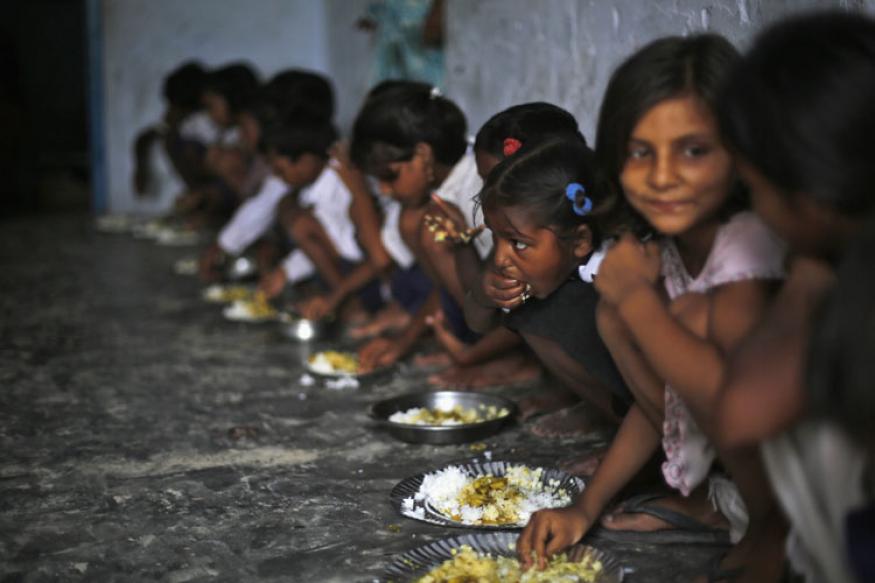 2. World's Heaviest Woman Lost 108 kgs in 3 Weeks.
Eman Ahmed, one of the world's heaviest woman came to India 3 weeks ago. And now, along with 108 kgs, she has also lost the title of being the heaviest woman. Her weight has now been dropped to 380 kg which is a surprise for the doctors too. As per the doctors treating her, they set a target of losing 2 kg per day which totals to 50 kg in 25 days but they have been baffled by the thought of Eman losing 108 kg till now. Now she can undergo the bariatric surgery for further weight loss.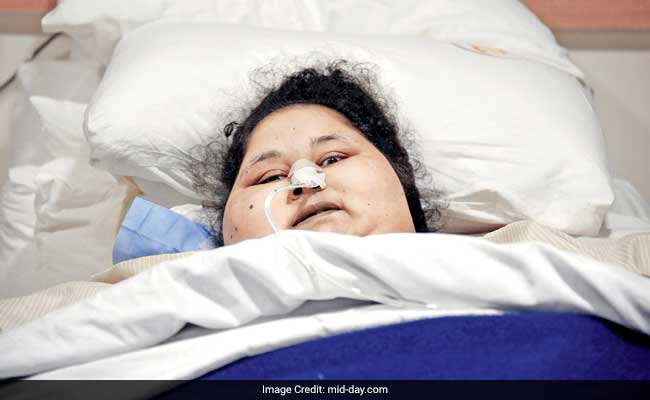 3. Eight Injured in Bhopal-Ujjain Passenger Train Blast This Morning.
Eight people were injured in a train blast that happened this morning in Bhopal-Ujjain passenger train. Out of eight, two are seriously injured in the incident that occurred near Jabdi train station. Police are now trying to catch the suspect in the blast who has been hiding in a house in the outskirts of Lucknow. There is also a shootout that occurred between both the parties.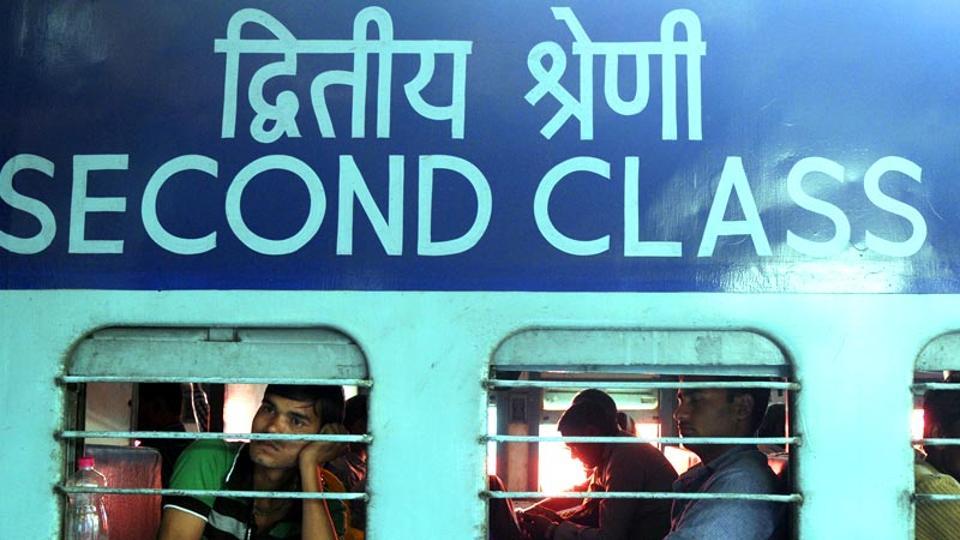 4. India Beat Australia by 75 Runs.
India gave a spectacular win to the country in the second test match of the series against Australia. The win not only served as a comeback for the country, it also saved Indian team cricket players from any more negative trajectory. All the four bowlers gave amazing performances but it was R Ashwin who stood out amongst all the others with 6/41. Man of the Match was given to KL Rahul. Australia had to make 188 runs for the win, however, the match was winded up with a victory of 75 runs for the Indian team.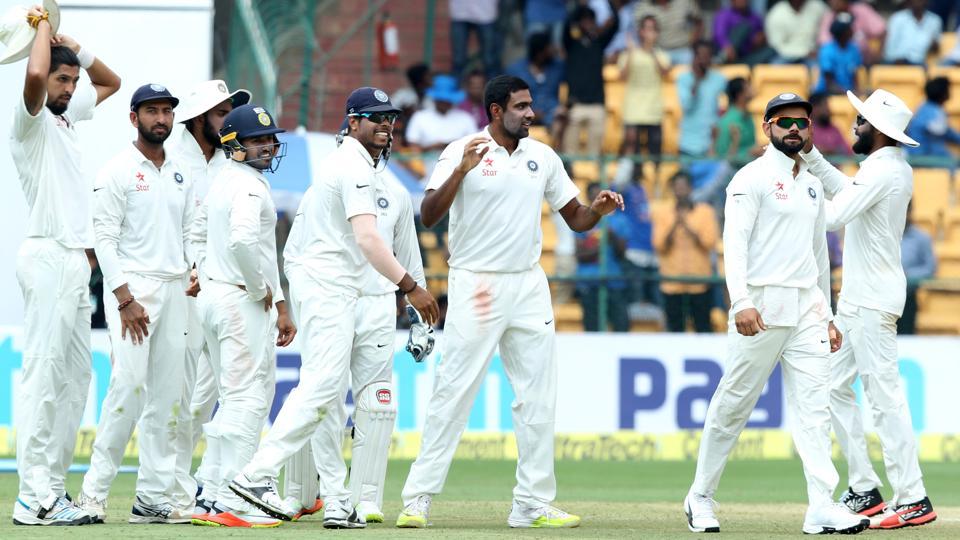 Follow us on Facebook, Twitter and Instagram for more updates. Don't forget to like and share. Do tell us your views in the comment box below.
7th March 2017
Jyotsna Amla