1. Niti Ayog has Launched 2 Schemes to Promote Digital Payments
Niti Ayog on Thursday launched 2 lucky draw schemes for all the people who make payments through digital means. First, 15000 lucky draw winners will get Rs 1000 each every day from 25th December 2016 to 14th April 2017. Second, 7000 weekly draws with maximum prize of Rs 1 Lakh for consumers and Rs 50,000 for merchants. Further, on 14th December, a huge sum of Rs 1 crore will be awarded to consumers with Rs 50 lakh being the second and Rs 25 lakh being the third prize.
2. Nearly Rs 50 lakhs seized in Gurugram
Police seized around Rs 50 lakh from two locations in Gurugram and around two third of the cash was in new notes of Rs 2000 and Rs 500. Rs 40 lakhs were recovered from a van at Gurugram-Faridabad toll plaza, out of which, Rs 24 lakhs were in Rs 2000 currency notes and state Police arrested two people travelling with the cash. They were employees of an Udyog Vihar based security firm and the cash reportedly belonged to the company.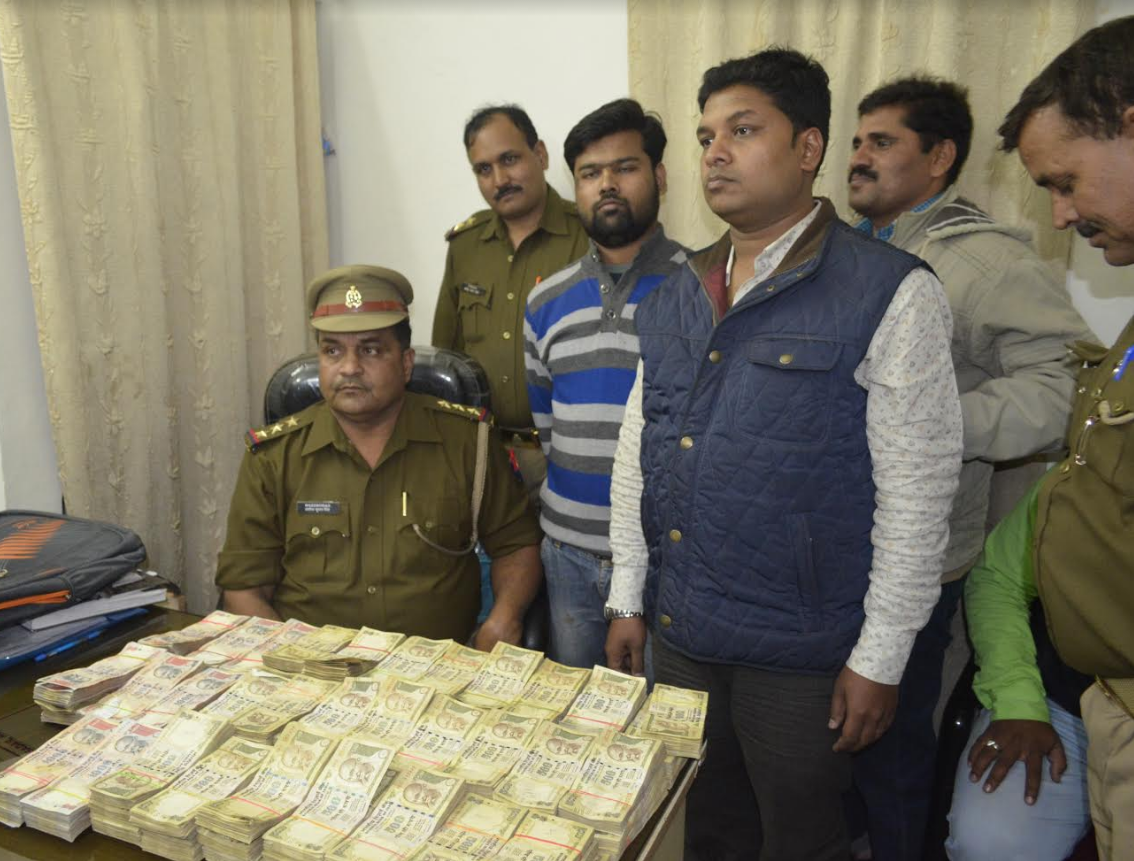 In another case, Rs 9.5 lakhs in new Rs 2000 and Rs 500 notes were recovered from three person travelling in a car through Gurugram-Pataudi road.
3. IT Department seized 20 Axis Bank Accounts.
Income Tax Department raided Axis Bank's Noida Sector 51 branch and found 20 fake companies having their account with the bank. A total of Rs 60 crores were deposited in these accounts since PM Narendra Modi announced demonetization of Rs 1000 and Rs 500 notes.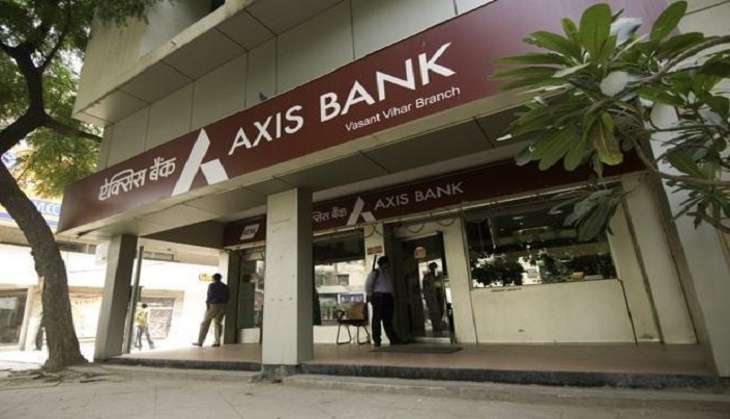 4. Four Policemen Killed in Manipur during an encounter with Militants.
Four Policemen were killed while 9 others were reported injured during two different encounters between state police and militants in Manipur. Militants ambushed two road opening parties (ROP) at the Lokchao and Bongyang area of Chandel in Manipur. State Government has announced Rs 5 lakh compensation for the families of the deceased policemen.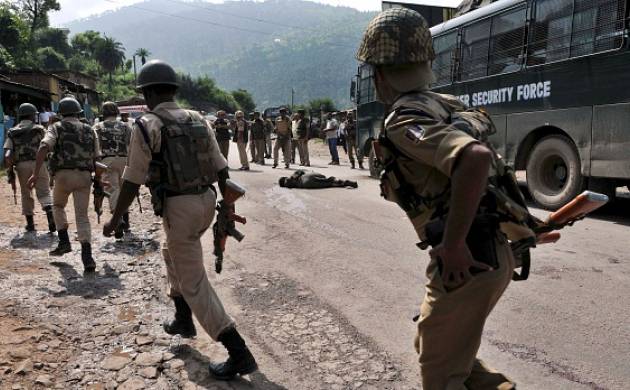 5. An Indian took the highest number of Uber Rides in 2016.
A Bengaluru resident took 3,135 Uber Rides in 2016 and became the most frequent Uber user in the world. On an average, he took eight rides every single day throughout the year. Moreover, a Bangalore based driver gave 4338 rides in 2016, another first.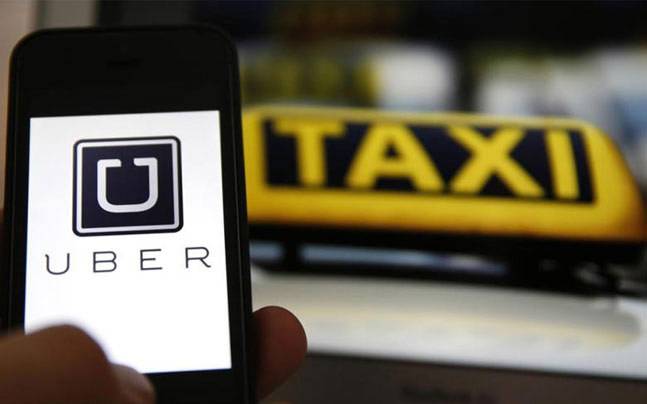 Follow us on Facebook, Twitter and Instagram for more updates. Don't forget to like and share. Do tell us your views in the comment box below.
15 December 2016
Rohan Jaitly